Alex Astronaut
An Awesome Astronaut Adventure
Recommended for Ages 5
Total Runtime: 37 minutes
Included in Learning Sets
Free Shipping on all orders $40+

In Stock –

Limited Holiday Inventory
Don't have a Storypod?
You'll need a Storypod to listen to the interactive audio on Alex Astronaut.
Get the Storypod
Blast off with Alex Astronaut on her space adventures! Your little explorer will join her, learning about the vastness of space and the life of those who venture into it.
Dive deep into the wonders of our universe with Alex. As your child follows her adventures, they'll learn about the intricacies of the solar system, the mystique of far-off planets, the workings of the International Space Station, and the life of an astronaut. It's a captivating blend of thrilling adventures and valuable knowledge.
This Craftie Teaches About:

Using Deep Breaths to Stay Calm
Our Solar System & Planets
The Workings of the International Space Station
What It's Like to Be an Astronaut
Tracklist:
Introduction
Song - Alex the Awesome Astronaut!
Preparing for Launch
Listener Activity - Breathing Excercise
Song - Let's Lift Off
Exploring the Planets
Song - In Outer Space
An Asteroid Encounter
Song - Oh, The Milky Way
International Space Station
Song - The Astronaut Mission
Listener Activity - Asteroid Movement
Heading Home
Song - We've Gone on a Journey
Recap
While Storypod Audio Content can be enjoyed by children of all ages, children under 3 years old should only use Storypod under adult supervision.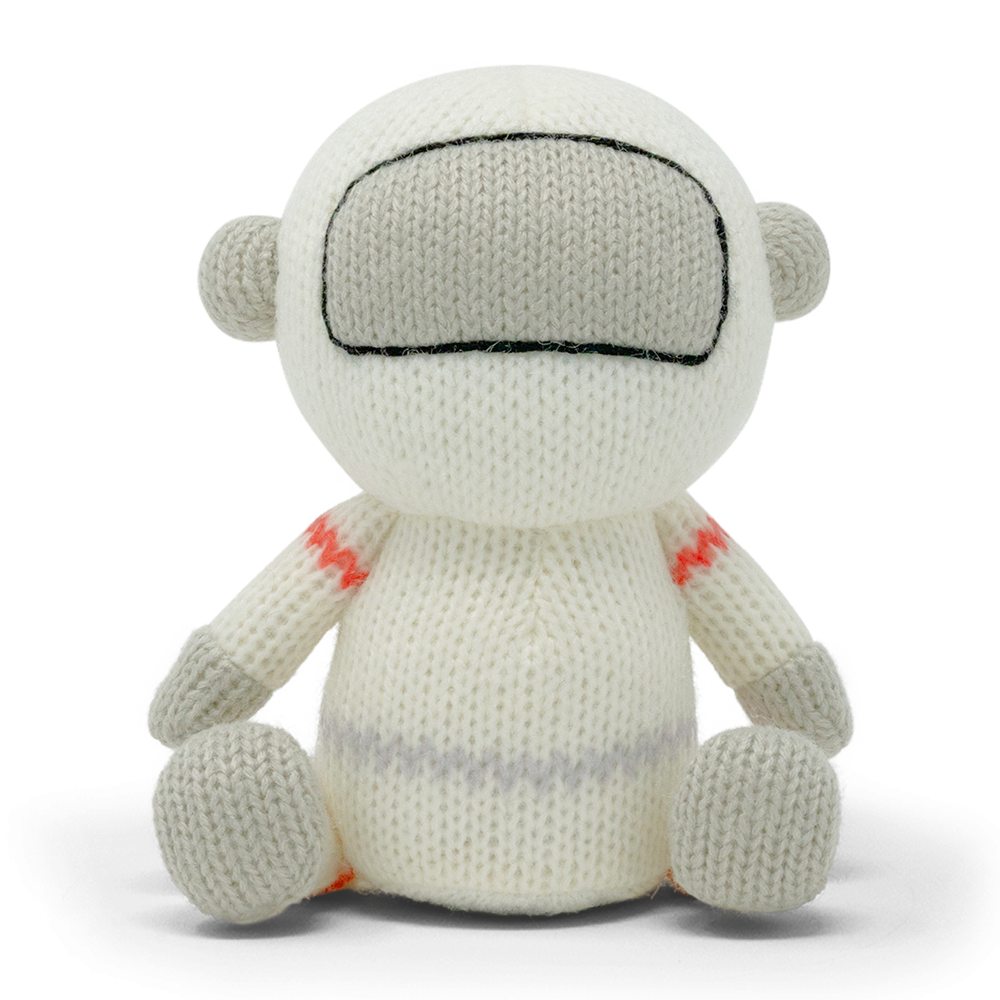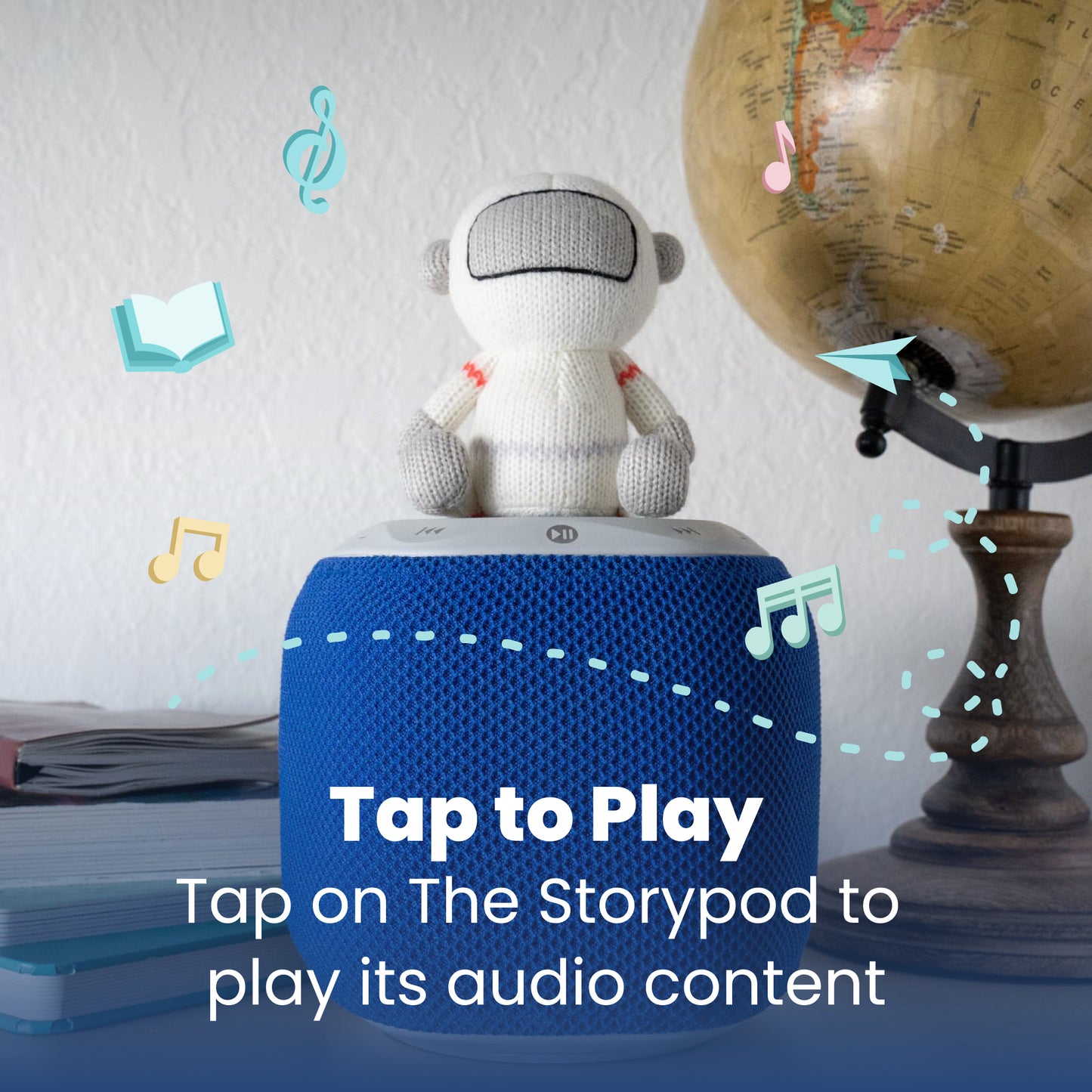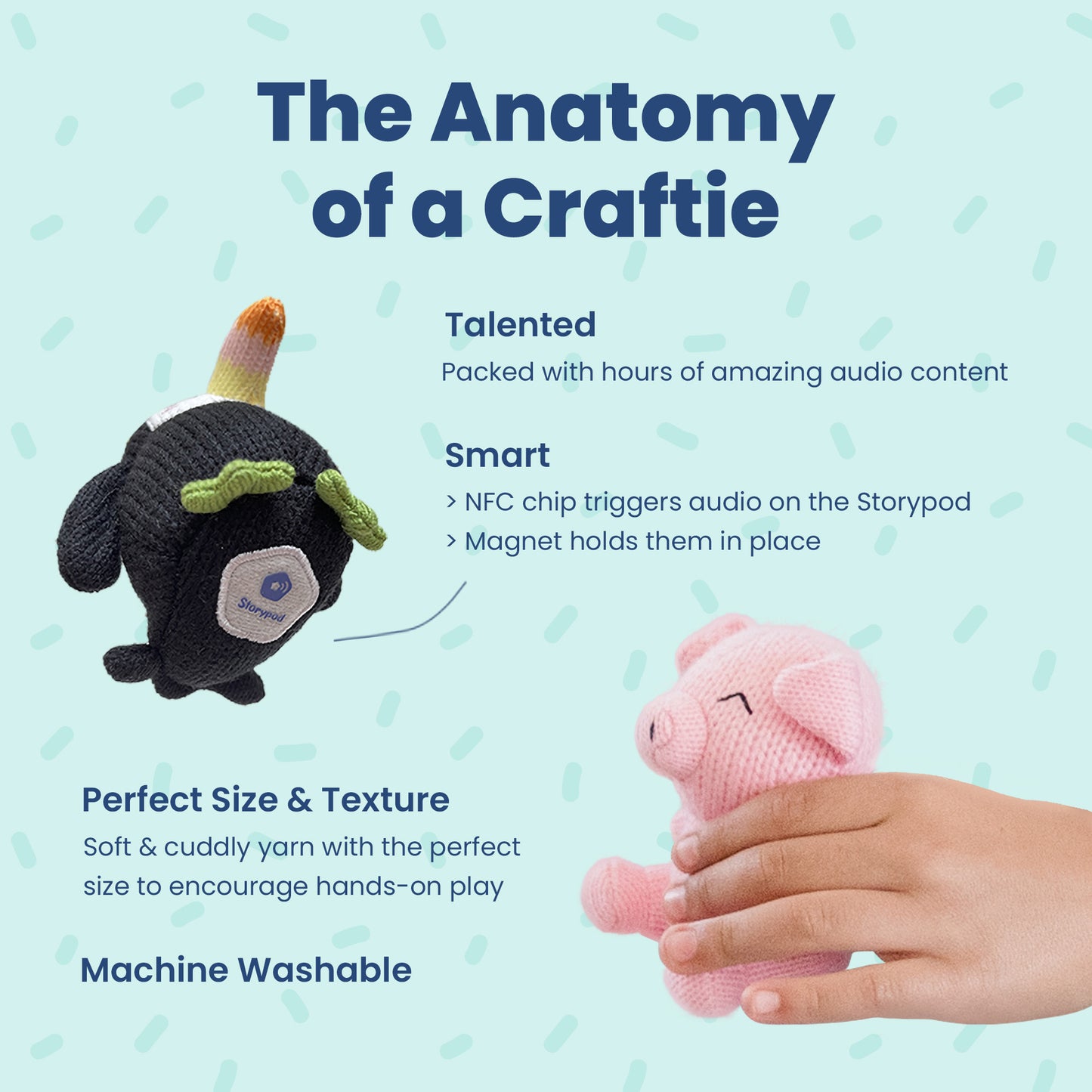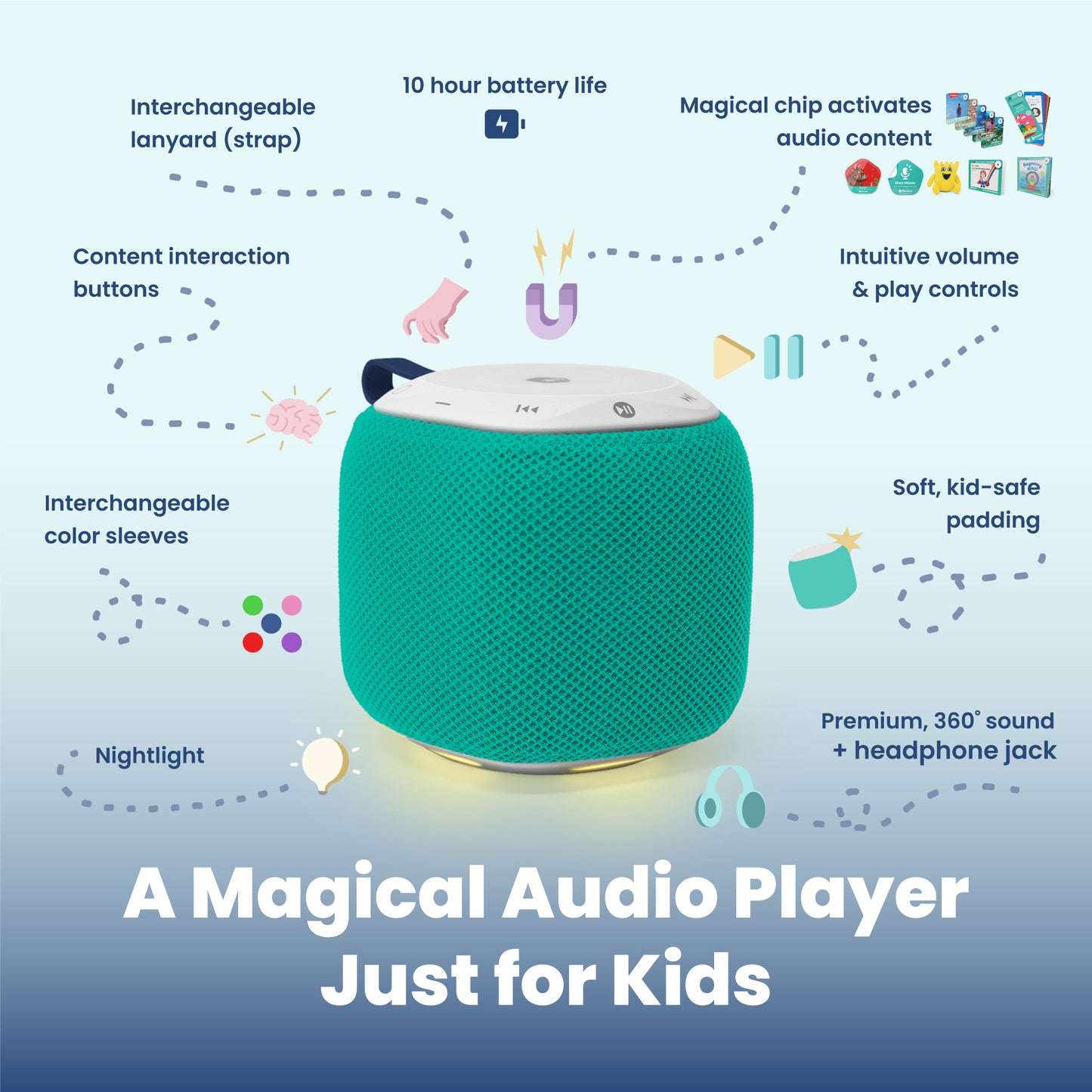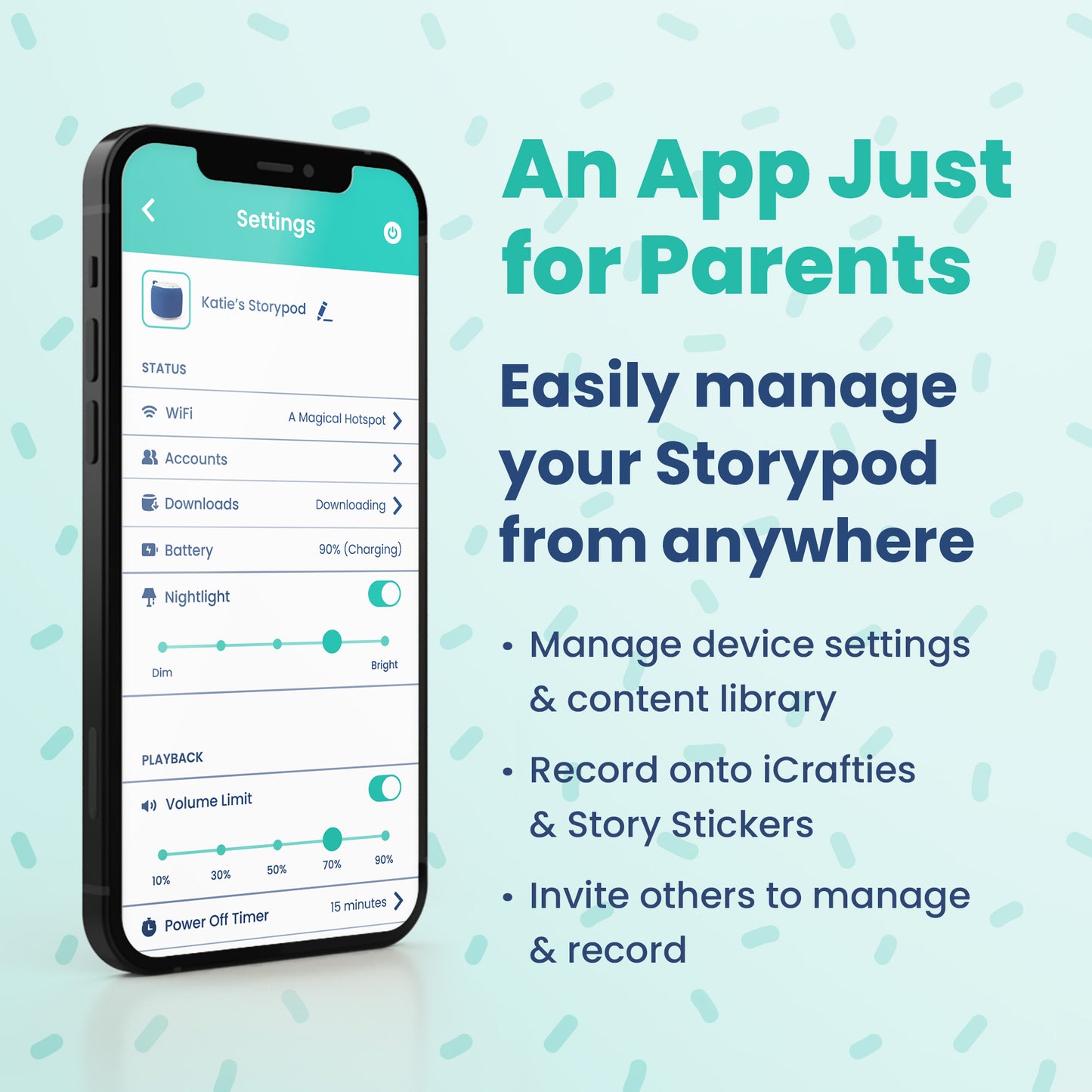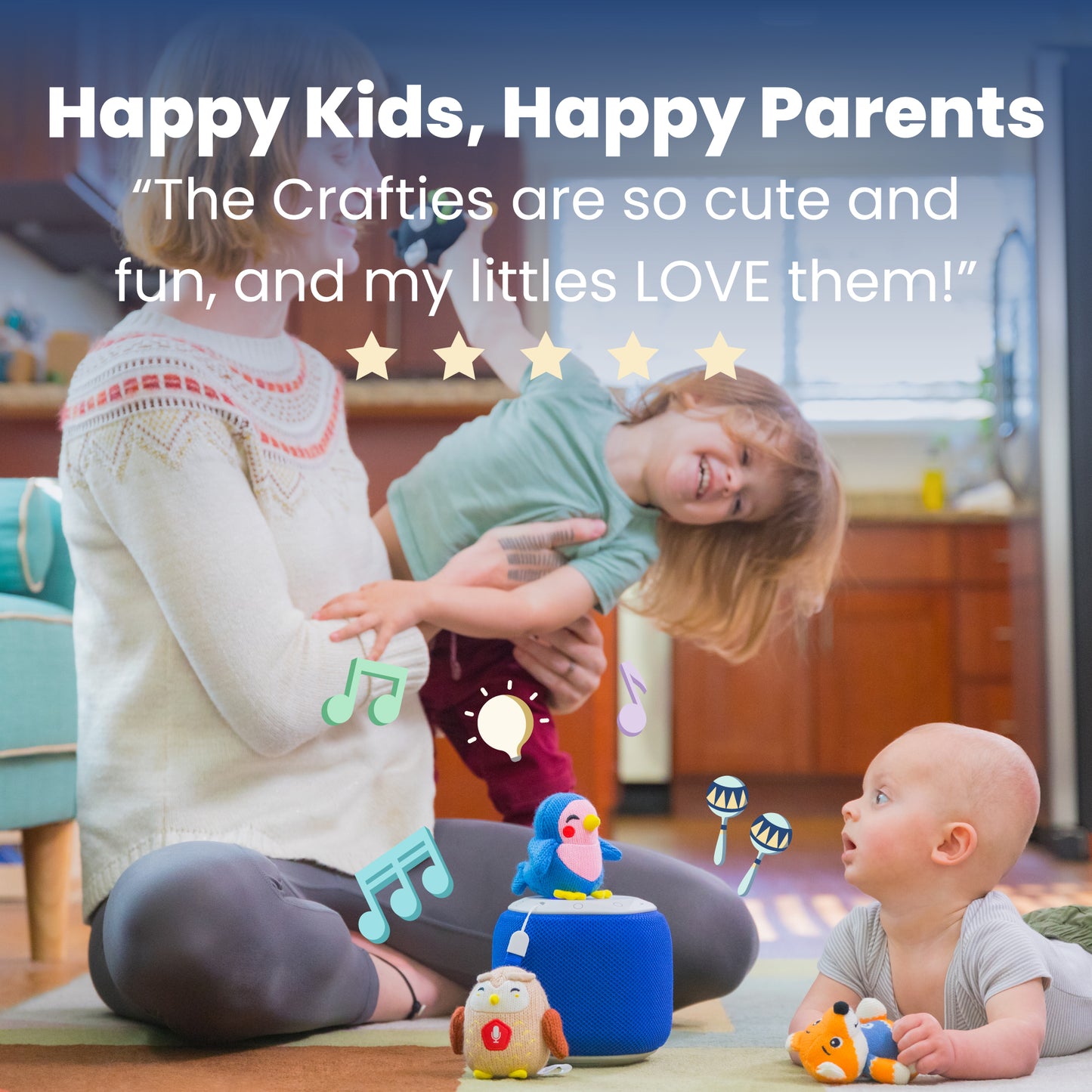 Less Screen Time, More Audio Play

Keep your mind at ease knowing your kiddos will be delightfully entertained for hours without screens.

Endless Fun, Even On the Go

With Storypod's 10 hour battery and offline play, your little ones can keep the fun going anywhere they go.

Interactive Play for Developing Minds

Stimulate your children's minds with interactive, hands-on entertainment that is both fun and educational.