Body & Clothes with Puss in Boots
Foundational Concepts for Early Learners
Recommended for Ages 2-3
Total Runtime: 10 minutes
Included in Learning Sets
Free Shipping on all orders $40+
Don't have a Storypod?
You'll need a Storypod to listen to the interactive audio on Body & Clothes with Puss in Boots.
Get the Storypod
Storypod presents... "Body & Clothing with Puss in Boots." Puss in Boots always wants to dress his best. He needs help picking out his clothes for all of his different body parts. Children can follow along, learning parts of the body and finding clothes that fit them. This fun and interactive audio experience includes several interwoven activities that help reinforce learning!
Stimulate your child's mind with an engaging board book, prompting them to share confident opinions while identifying body parts and clothing items.
This Board Book Teaches About:

Identifying Body Parts
Clothing Items and Where They Go on the Body
Making Choices
Size: 5.5" x 6.75"
Page Count: 24 pages
Runtime: 9:57
While Storypod Audio Content can be enjoyed by children of all ages, children under 3 years old should only use Storypod under adult supervision.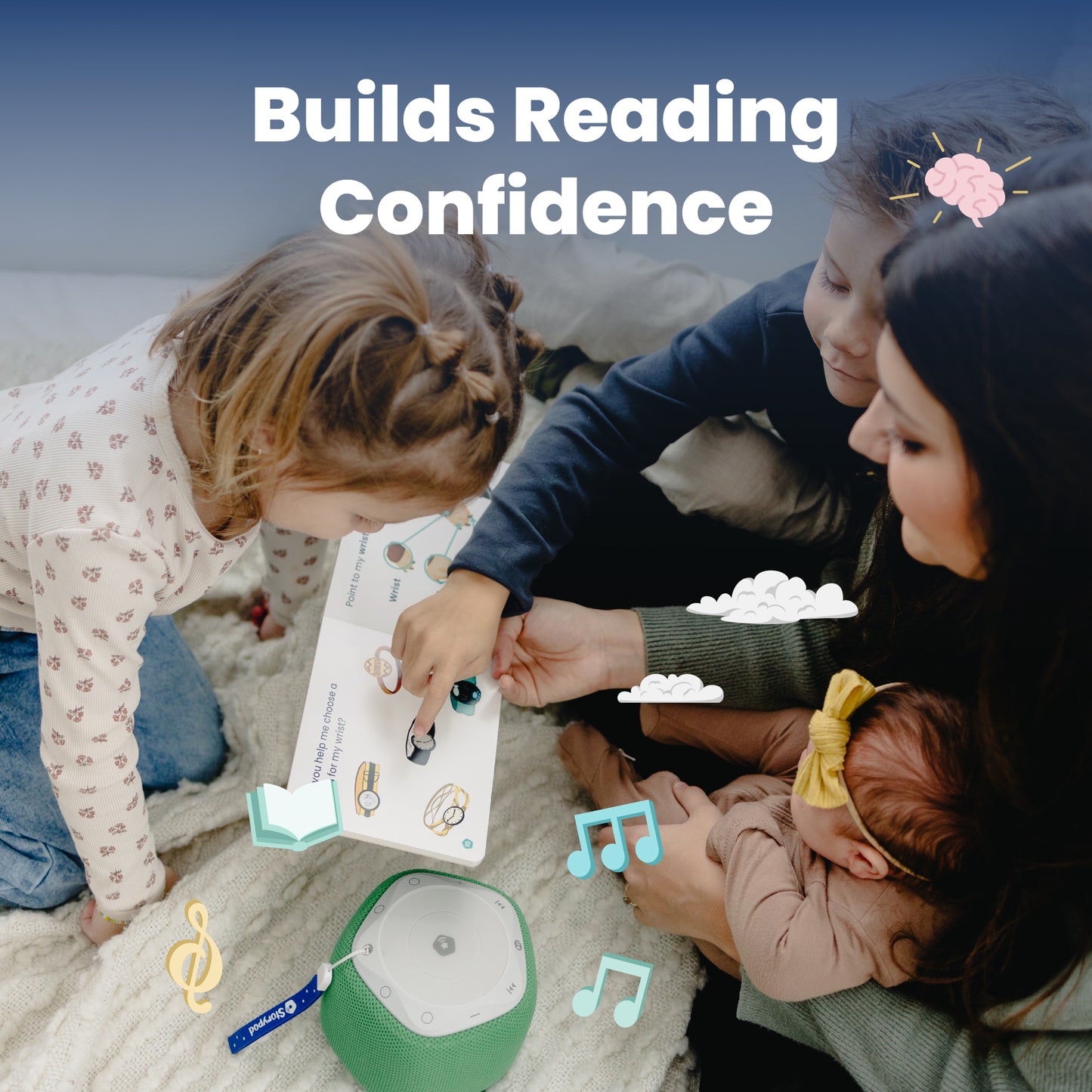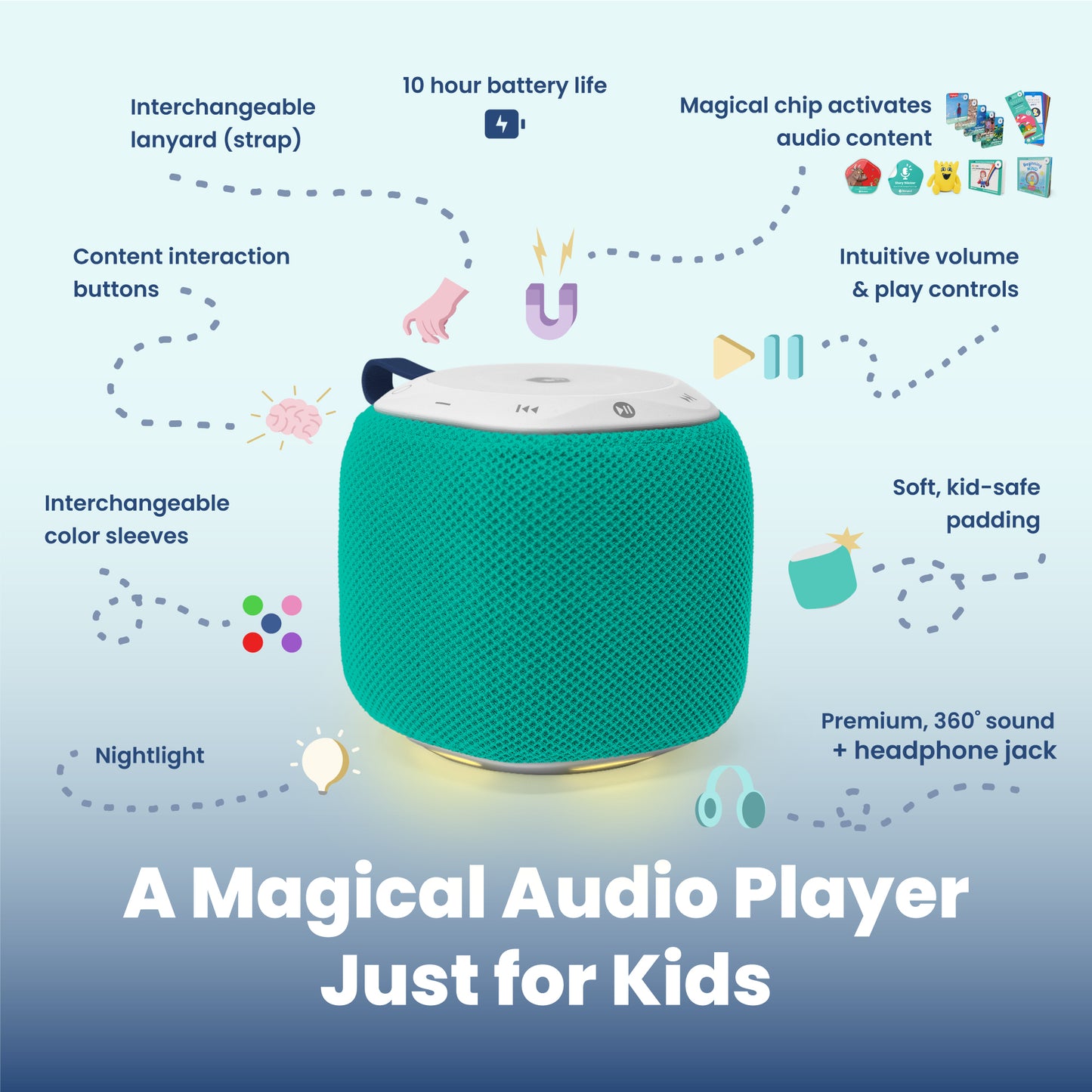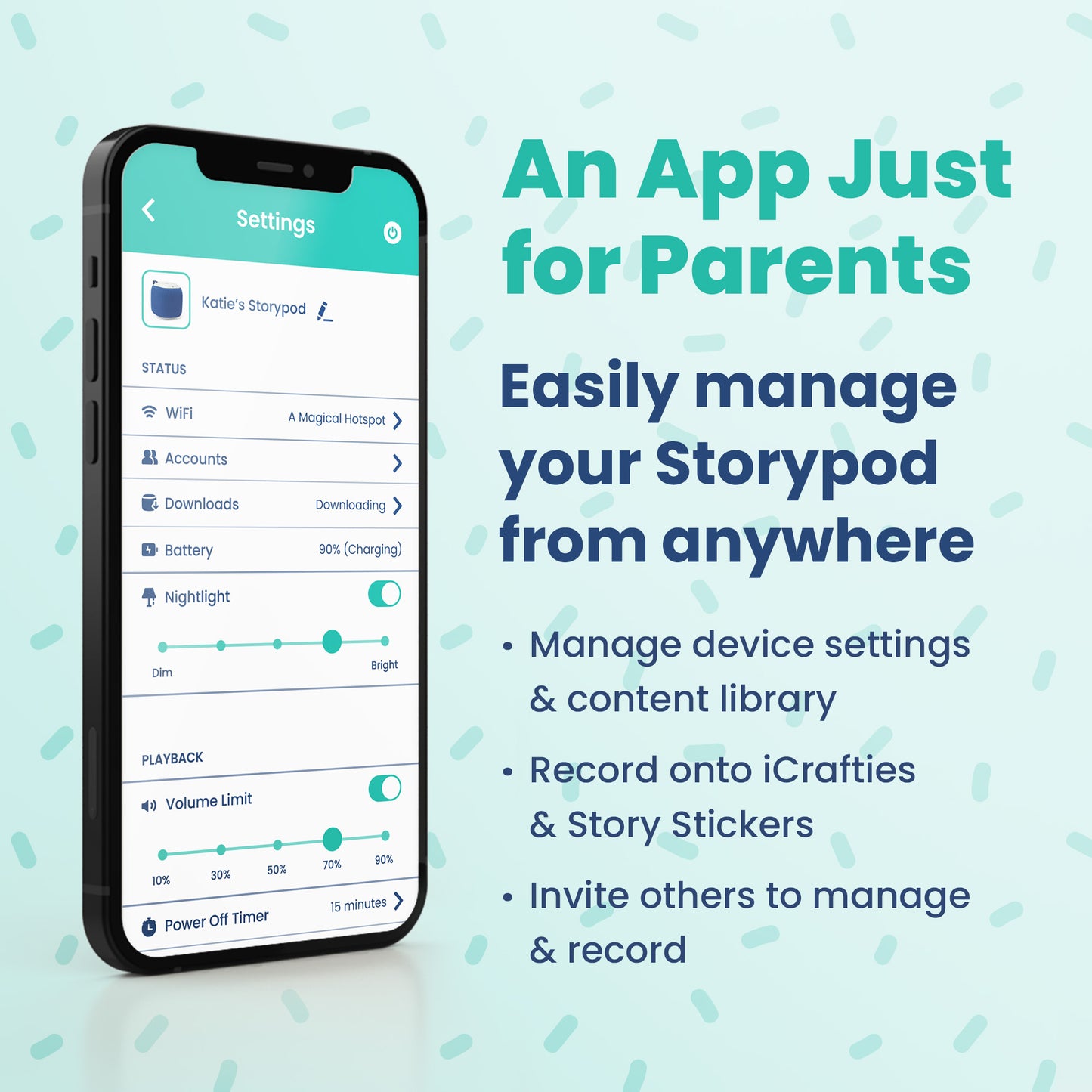 Less Screen Time, More Audio Play

Keep your mind at ease knowing your kiddos will be delightfully entertained for hours without screens.

Endless Fun, Even On the Go

With Storypod's 10 hour battery and offline play, your little ones can keep the fun going anywhere they go.

Interactive Play for Developing Minds

Stimulate your children's minds with interactive, hands-on entertainment that is both fun and educational.