Craftie Sub
Subaquatic Wonders + Trivia
Recommended for Ages 5+
Total Runtime: 65 minutes
Included in Learning Sets
Free Shipping on all orders $40+

In Stock –

Limited Holiday Inventory
Don't have a Storypod?
You'll need a Storypod to listen to the interactive audio on Craftie Sub.
Get the Storypod
Have your little ones immerse themselves in underwater wonders as Craftie Sub captivates them with her extraordinary knowledge about ocean life. Your young adventurers will want to dive deep into these fascinating audio escapades!
🧠 Interactive trivia sessions after each chapter develop your little one's listening skills and cognition!
Tracklist:

Interview With A Marine Biologist (8:46)
Exploring Coral Reefs (7:15)
Turtle Rehabilitation (5:22)
White Sharks Vs. Blue Whales (12:08)
Meeting Octopuses (7:38)
Diving In Submarines (10:33)
All About Oceans (6:51)
Submarine Expeditions (6:13)
Created by Grammy Winning Artists 🏆

Writing: Anita Katz

Music: Arturo Cabrera Brambilla

Mixing: Yamin Benarroch

While Storypod Audio Content can be enjoyed by children of all ages, children under 3 years old should only use Storypod under adult supervision.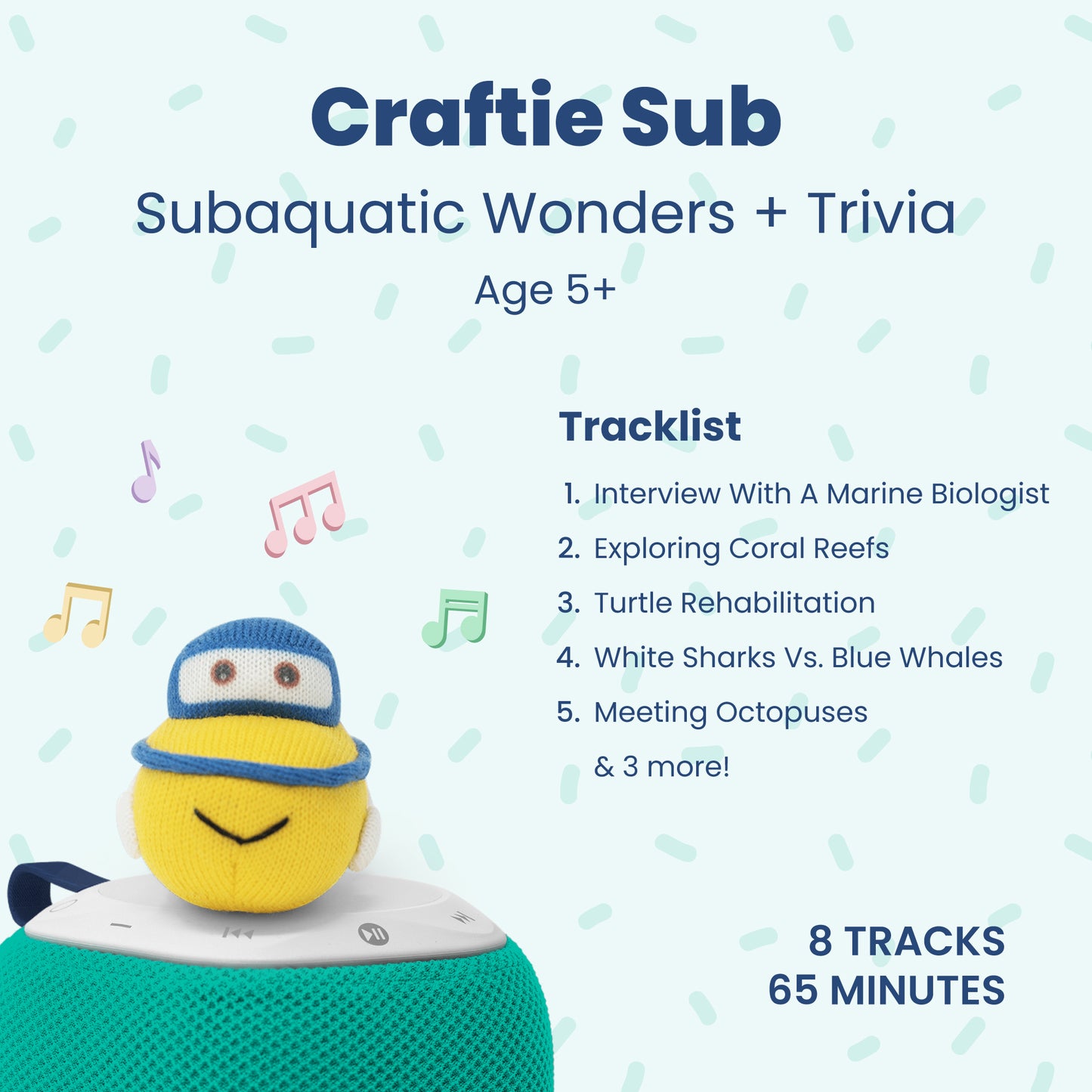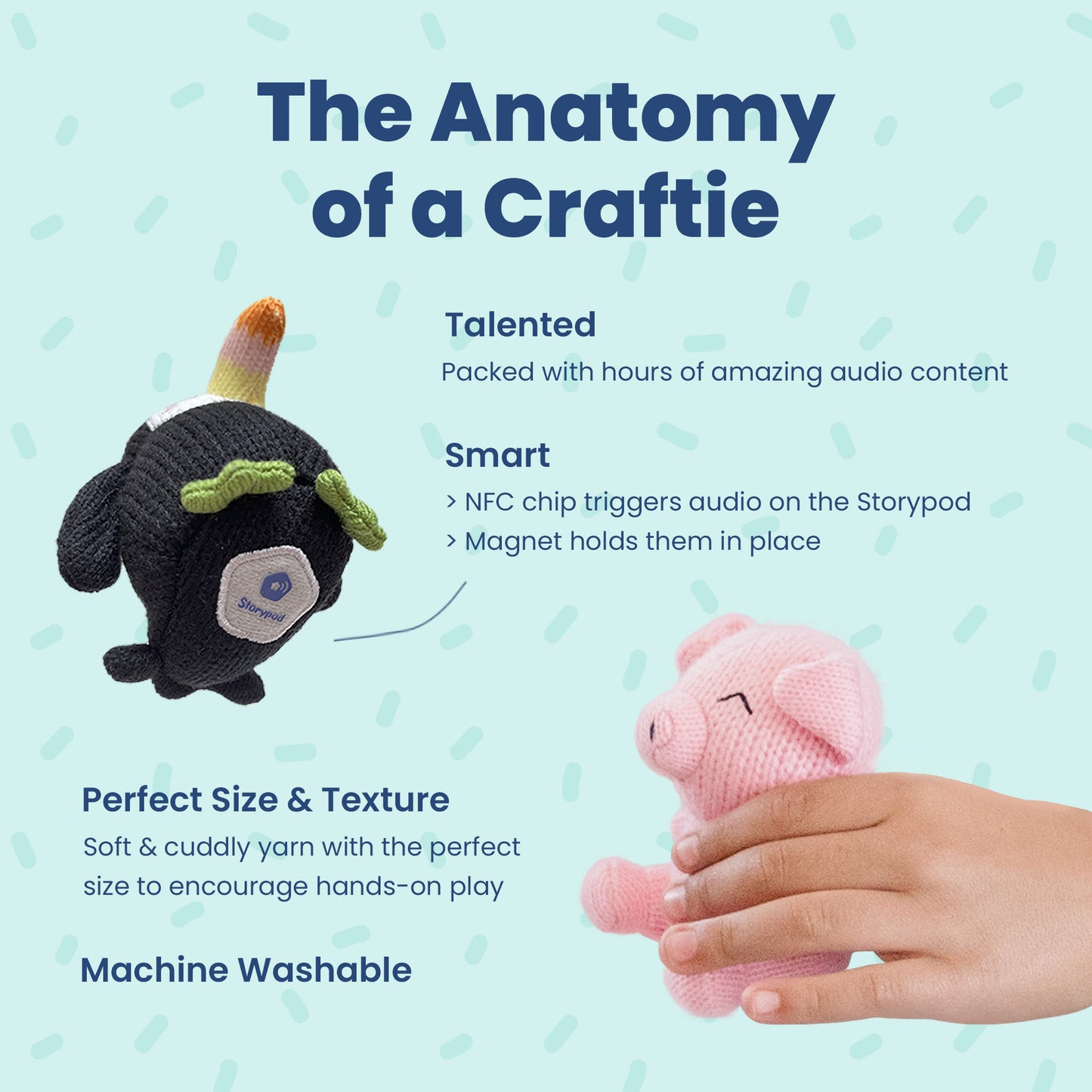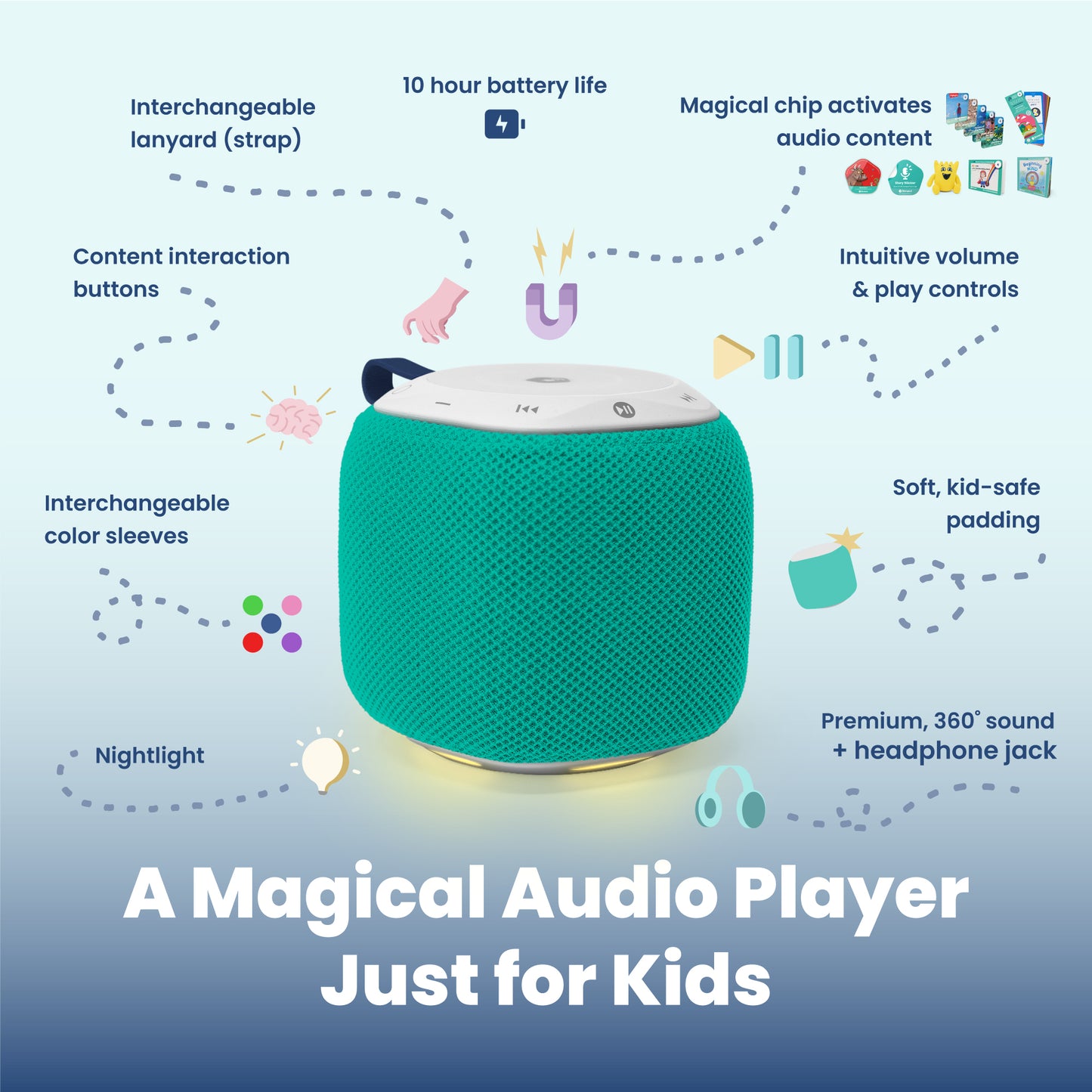 Less Screen Time, More Audio Play

Keep your mind at ease knowing your kiddos will be delightfully entertained for hours without screens.

Endless Fun, Even On the Go

With Storypod's 10 hour battery and offline play, your little ones can keep the fun going anywhere they go.

Interactive Play for Developing Minds

Stimulate your children's minds with interactive, hands-on entertainment that is both fun and educational.