Elinor Wonders Why™
Songs & Stories About Curiosity
Recommended for Ages 2+
Total Runtime: 56 minutes
Included in Learning Sets
Free Shipping on all orders $40+

In Stock –

Limited Holiday Inventory
Don't have a Storypod?
You'll need a Storypod to listen to the interactive audio on Elinor Wonders Why™.
Get the Storypod
Elinor - from the PBS KIDS® series Elinor Wonders Why™ - is a bunny who is very curious about the world around her and always wonders why! Her mom, Ranger Rabbit, helps to teach her all about the environment! Go on backyard adventures with Elinor and learn about curiosity, observation skills, friendship, and science!

Elinor Teaches Kids About:

Inquiry and observation skills
Friendship
Science in an interactive and engaging way
Tracklist:

Why Do I Wonder? (02:31)
Explore, Explore! (01:50)
Jacques Cousteau / Underwater Exploration (03:12)
We All Ask Questions (01:47)
Why do Birds Have Feathers? (04:05)
Irene Pepperburg (01:30)
Why Birds Sing (00:50)
Turtle Crossing (05:52)
A Garden For All (03:49)
Karen Washington (01:55)
Backyard Soup (03:23)
Dandy Dandelions (02:04)
To Bee or not to Bee (01:50)
Ynes Mexia (01:32)
Butterfly Party (02:12)
Butterfly Babies (01:40)
Andre Greene / Fred and Norah Urquhart (03:08)
Litterbug (01:45)
Fireflies (03:36)
Sneezes (02:10)
Lydia Bourouiba (01:29)
Bathtime (01:28)
Rest is Best (03:01)
PBS KIDS® is a registered trademark of Public Broadcasting Service (PBS). The copyright in "Elinor Wonders Why™" and all related characters, logos, trademarks and design elements are owned by SHOE Ink, LLC. All rights reserved.
While Storypod Audio Content can be enjoyed by children of all ages, children under 3 years old should only use Storypod under adult supervision.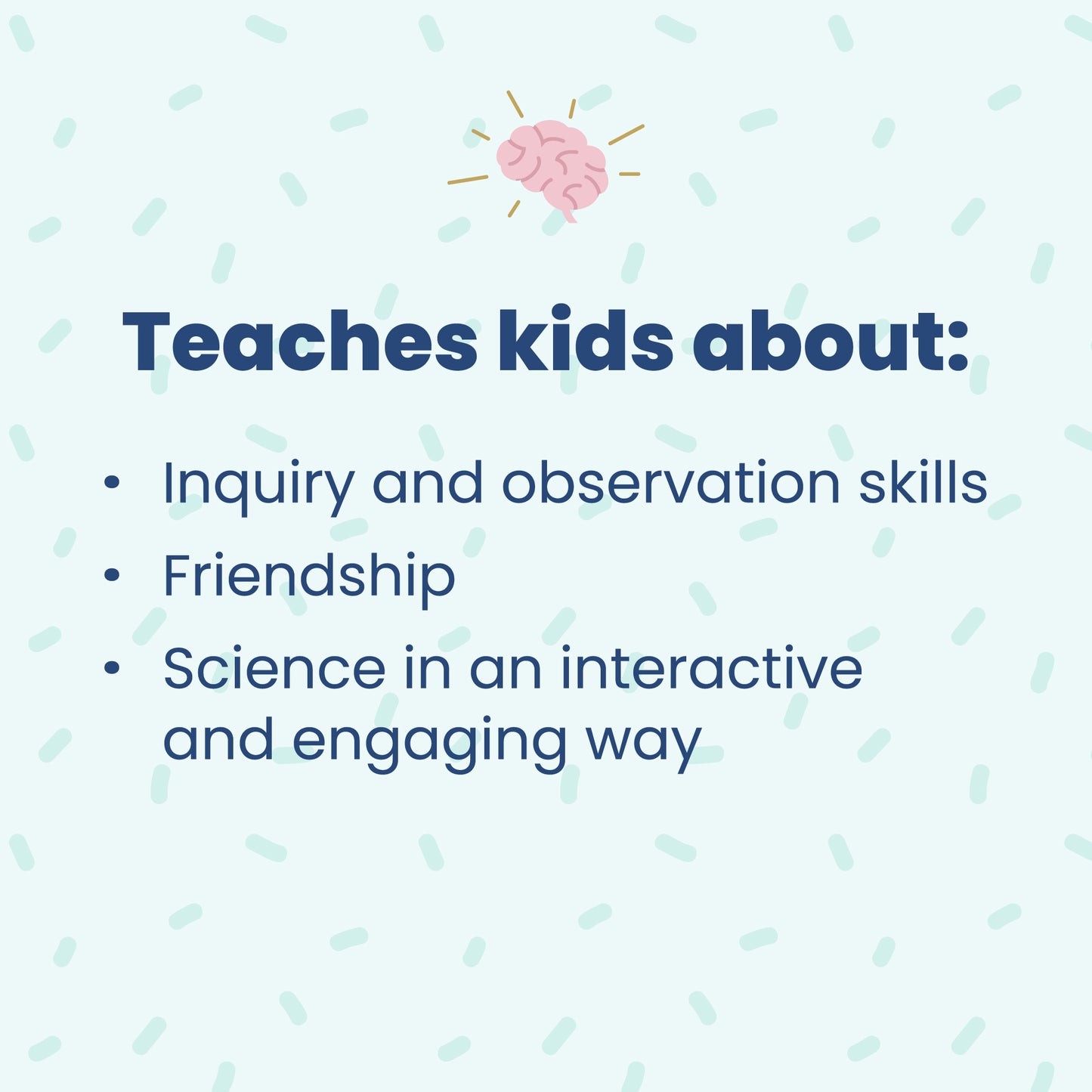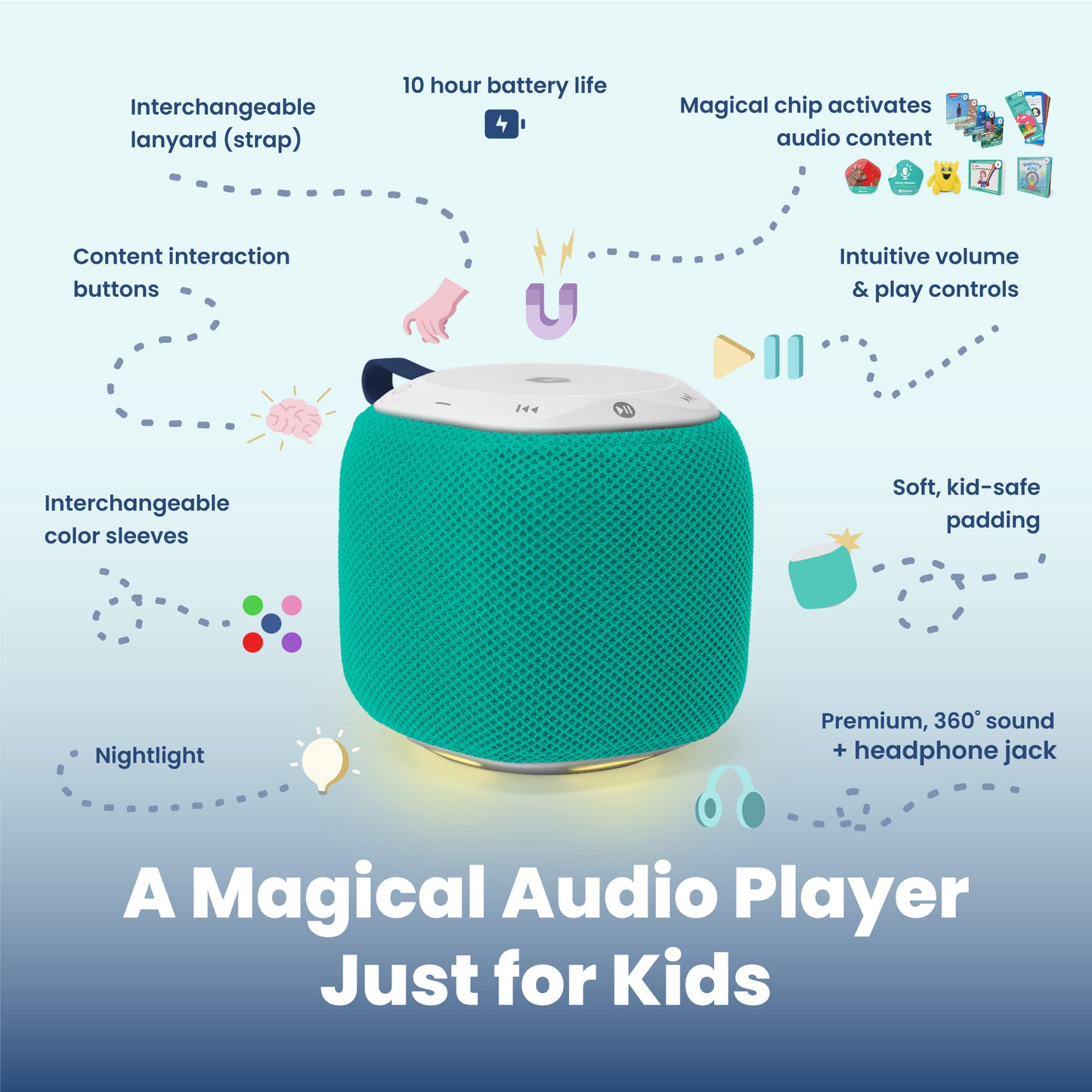 Less Screen Time, More Audio Play

Keep your mind at ease knowing your kiddos will be delightfully entertained for hours without screens.

Endless Fun, Even On the Go

With Storypod's 10 hour battery and offline play, your little ones can keep the fun going anywhere they go.

Interactive Play for Developing Minds

Stimulate your children's minds with interactive, hands-on entertainment that is both fun and educational.