Lola Dutch When I Grow Up
Exploring, Creating, and Dreaming Big
Recommended for Ages 5-7
Total Runtime: 6 minutes
Included in Learning Sets
Free Shipping on all orders $40+

In Stock –

Limited Holiday Inventory
Don't have a Storypod?
You'll need a Storypod to listen to the interactive audio on Lola Dutch When I Grow Up.
Get the Storypod
Lola Dutch is brimming with big dreams and endless imagination. In "Lola Dutch When I Grow Up," she sets her sights on all the incredible possibilities of what she wants to be when she grows up. From a magnificent performer to a daring inventor, or a brilliant botanist, Lola's mind overflows with thrilling ideas. The world is her playground, and every corner holds an exciting career waiting to be explored.
But Lola's excitement becomes her biggest challenge—how can she possibly decide on just one path? With so many extraordinary options, her eager spirit yearns to try everything. In the midst of her quest, Lola discovers that she doesn't have to wait until she grows up to pursue her dreams. The curious and creative Lola Dutch learns to embrace the wonder of her world and imagines countless ways to indulge her passions.
Narrated with energy and vivid imagination, this audiobook sparks children's creativity and encourages them to embrace their unique selves. Lola Dutch's unstoppable spirit will inspire young listeners to dream big, explore their interests, and embark on their own incredible journeys of self-discovery.
This Audiobook Teaches About:
Nurturing creativity
Embracing individuality
Exploring different career possibilities
Supporting personal growth and change
Overcoming fears of growing up
🧠 An interactive trivia session at the end of the book develops your little one's listening skills and cognition!
Total Runtime: 6 minutes
Pages: 36
Size: 9.25 in" x 7.25 in"
Credits
Writing: Sarah Jane & Kenneth Wright
Illustrations: Sarah Jane Wright

While Storypod Audio Content can be enjoyed by children of all ages, children under 3 years old should only use Storypod under adult supervision.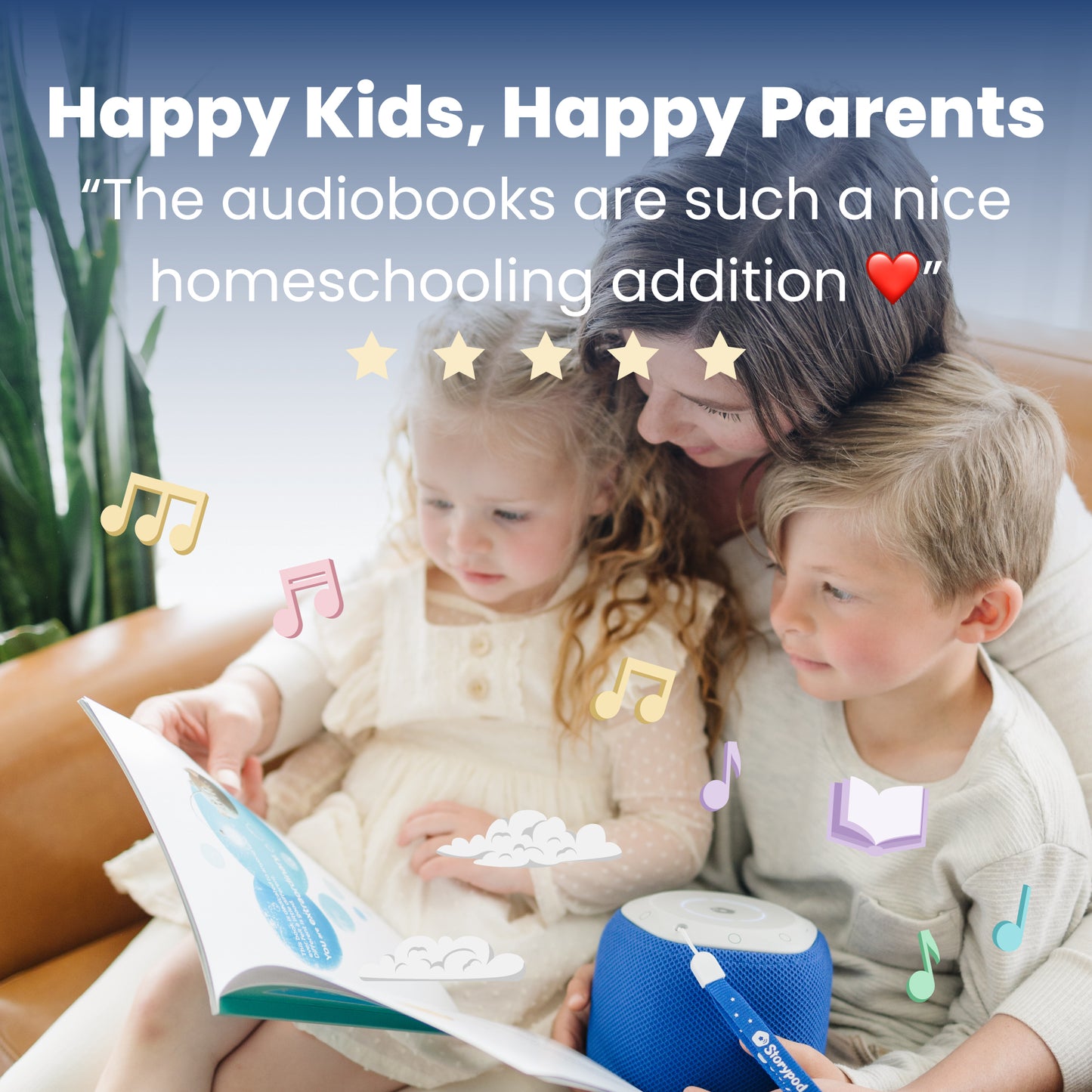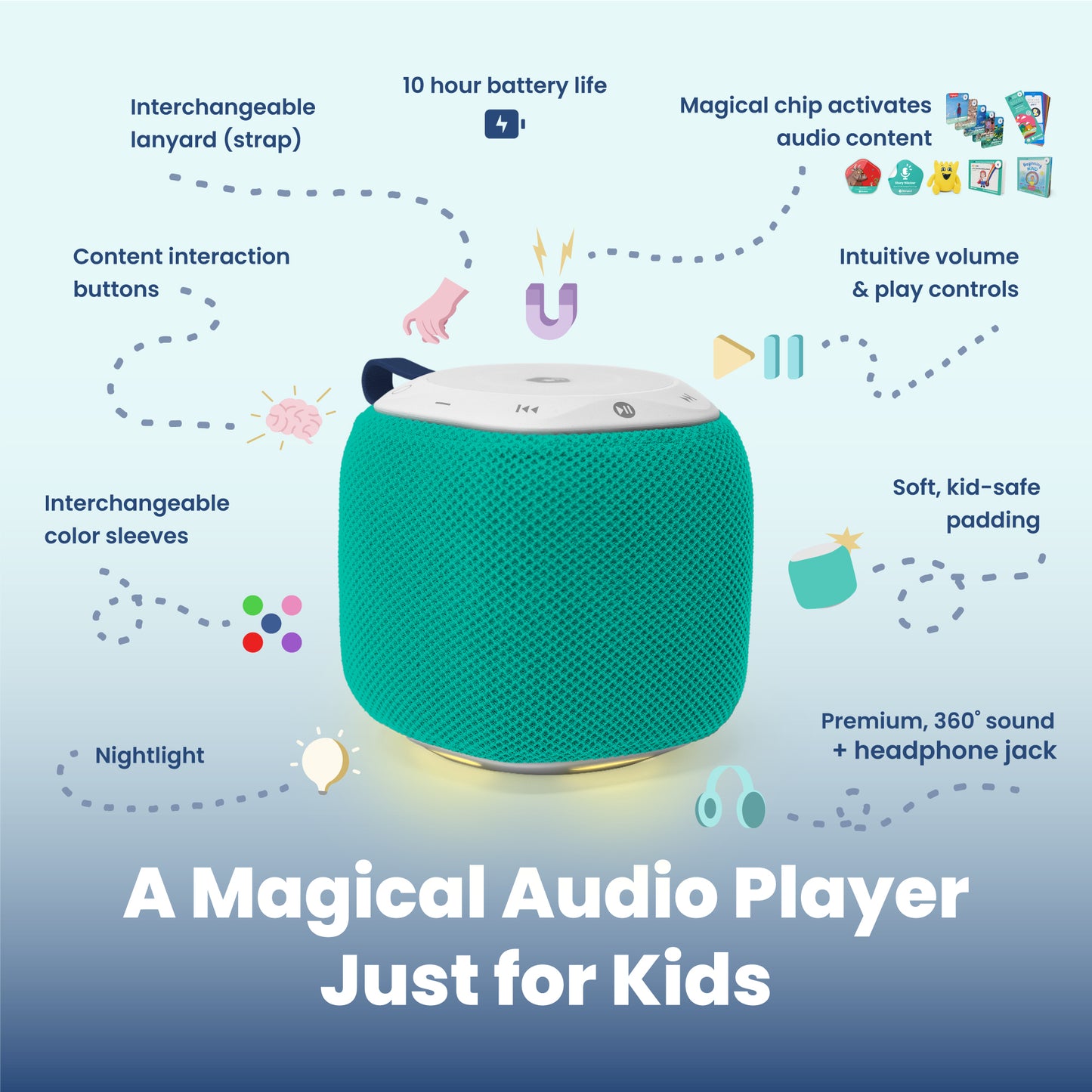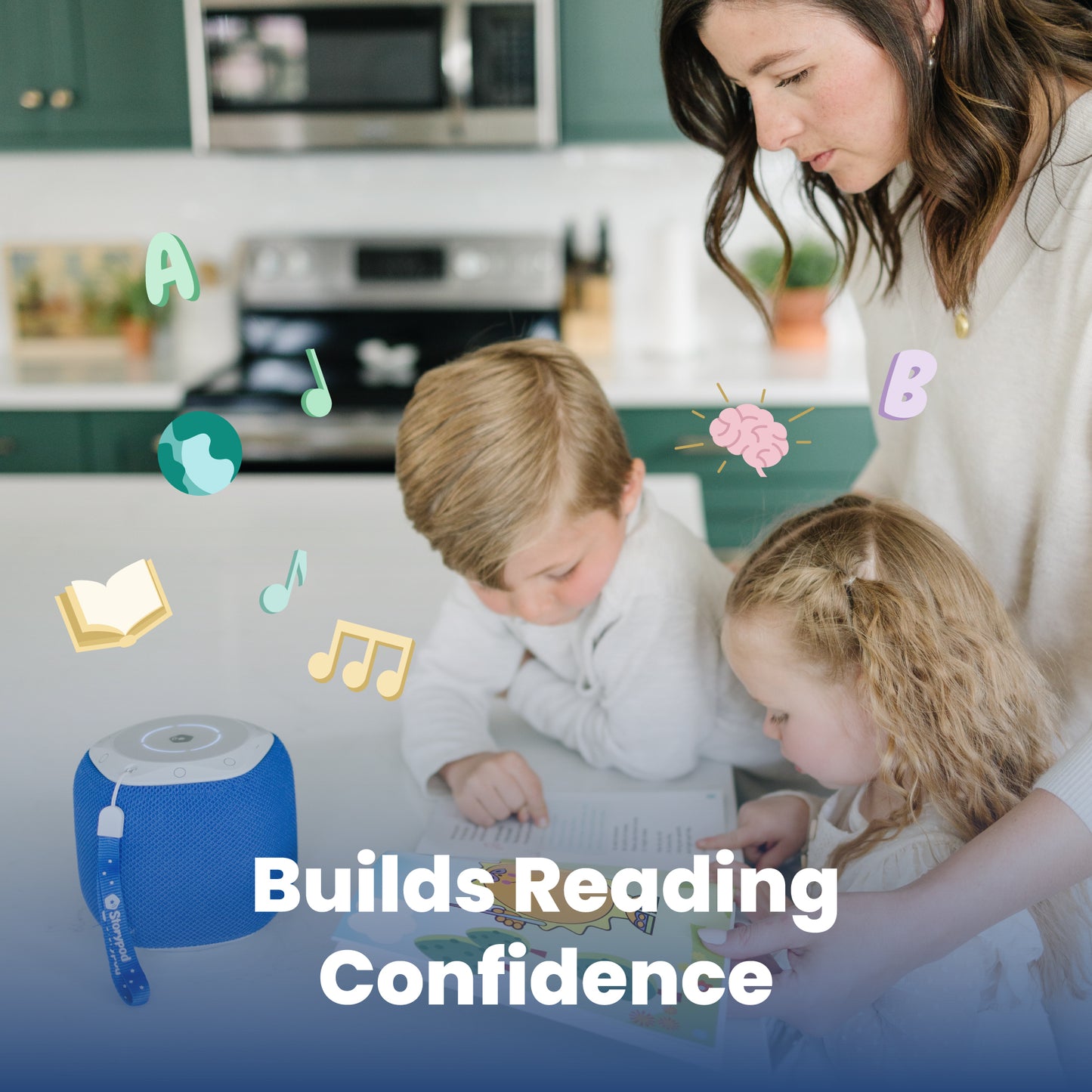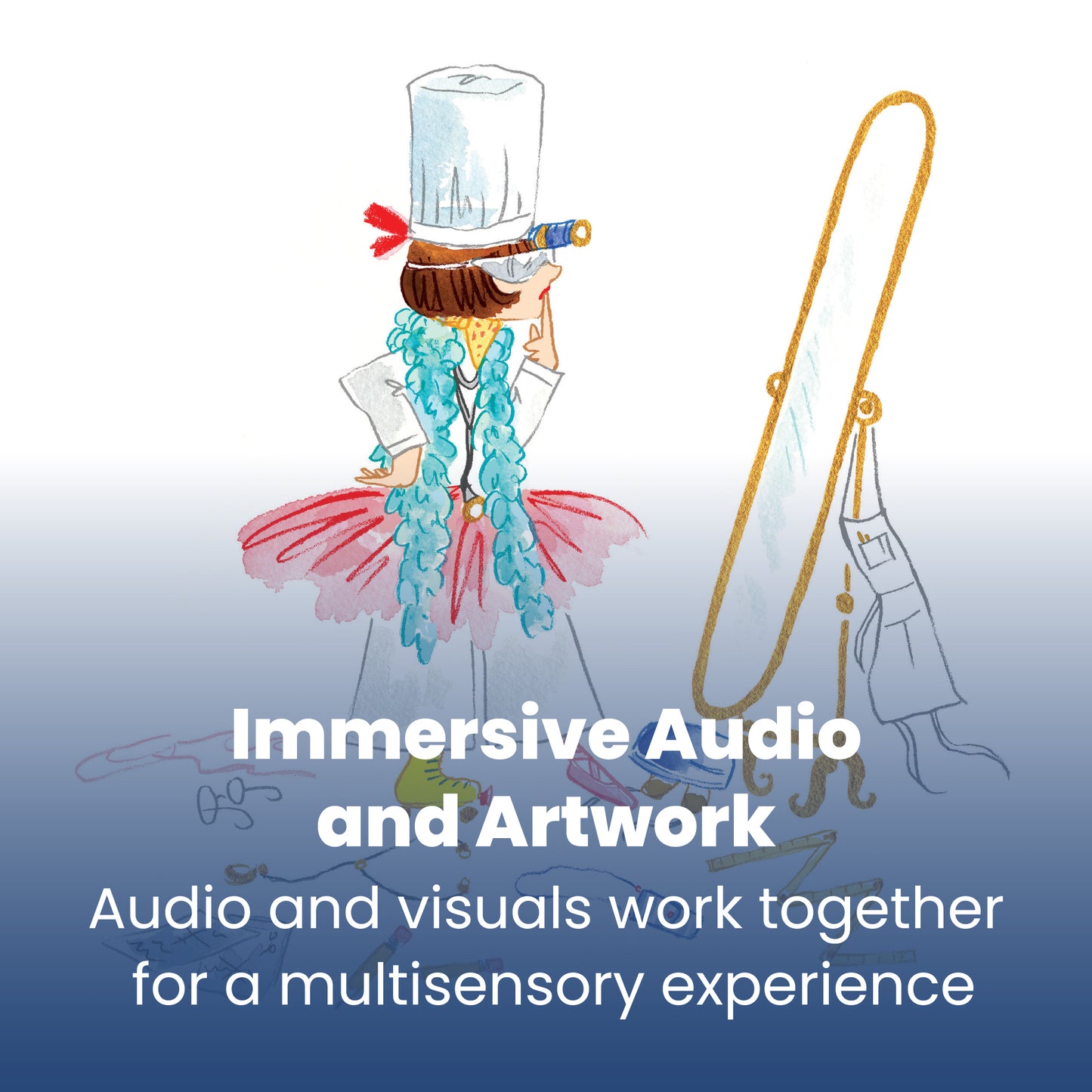 Less Screen Time, More Audio Play

Keep your mind at ease knowing your kiddos will be delightfully entertained for hours without screens.

Endless Fun, Even On the Go

With Storypod's 10 hour battery and offline play, your little ones can keep the fun going anywhere they go.

Interactive Play for Developing Minds

Stimulate your children's minds with interactive, hands-on entertainment that is both fun and educational.