Planetpals
Sustainability Songbook
Recommended for ages 4-7
Total Runtime: 31 minutes
Included in Subscription
Free Shipping on all orders $40+

In Stock – Ships next day
Don't have a Storypod?
You'll need a Storypod to listen to the interactive audio on Planetpals.
Get the Storypod
Through sing-alongs and storytelling, Planetpals teaches children about environmental conservation and ways to help the planet. With a loveable cast of characters like Earthman, Sunny Ray, Breezy, and Planet-Terri, kids are given an introduction to STEM concepts such as interconnected landscapes and habitats on Earth. The songs promote the importance of healthy people and a healthy planet. This story also helps children work toward important developmental milestones like establishing real-world connections and value systems. "You can be a Planetpal, too!"
Planetpals is based on the author's original website used by teachers and parents worldwide for its activities and content.
The Earth Times wrote: "Planetpals has a nice balance of fact and fantasy presented in a way that dares you not to have fun while learning why being a "pal" to the environment is so important."
Tracks include 11 songs to help kids learn about their world.
🧠 An interactive trivia session at the end of the book develops your little one's listening skills and cognition!
Total Runtime: 31 minutes

Pages: 24

Size: 8.75" x 8.75"
Credits
Writing and Illustrations: Judith Gorgone
Mixing: Yamin Benarroch
PLANETPALS is a registered trademark of Judith Gorgone. PLANETPALS™ and all related characters, logos, trademarks, design elements and songs copyright of Judith Gorgone. All rights reserved.
While Storypod Audio Content can be enjoyed by children of all ages, children under 3 years old should only use Storypod under adult supervision.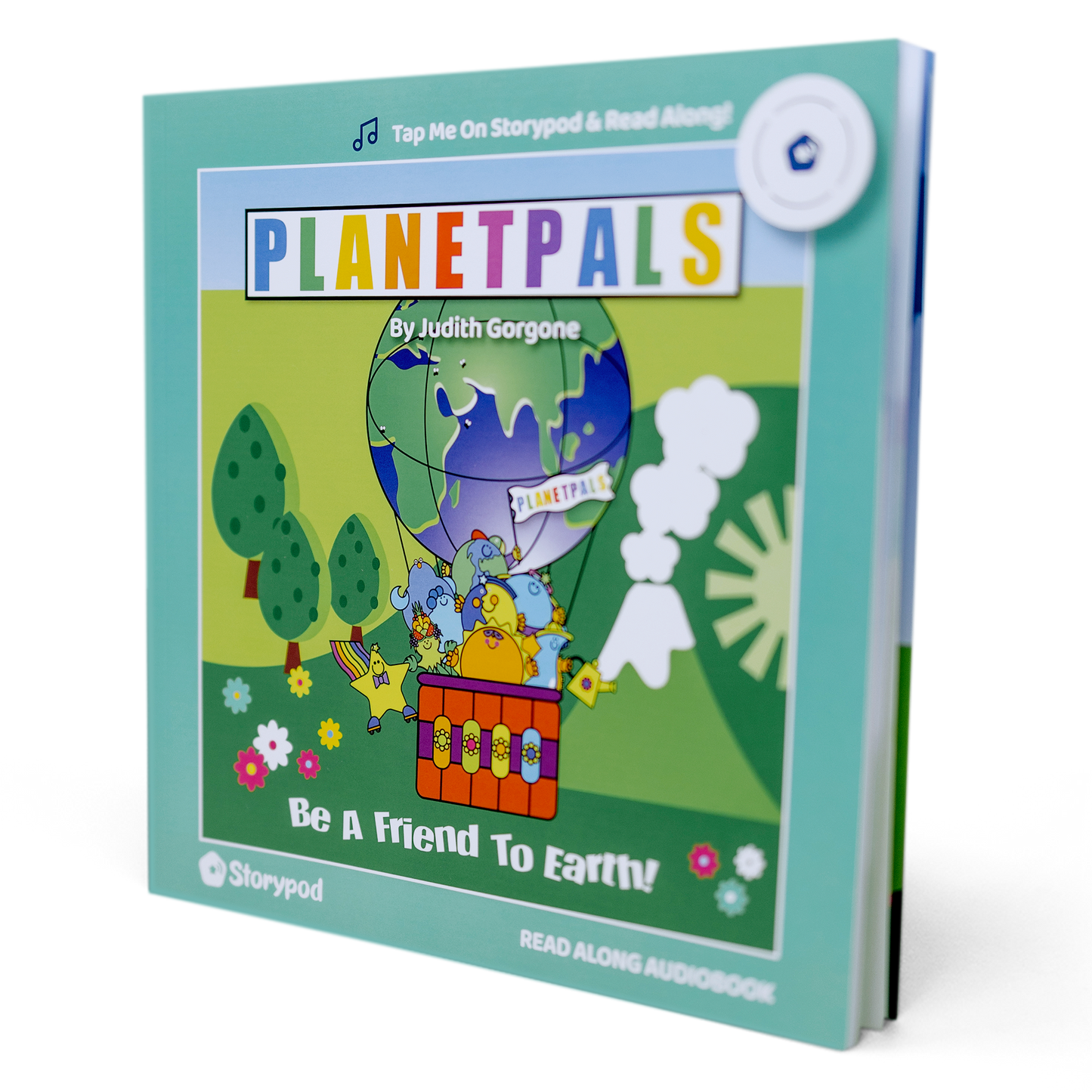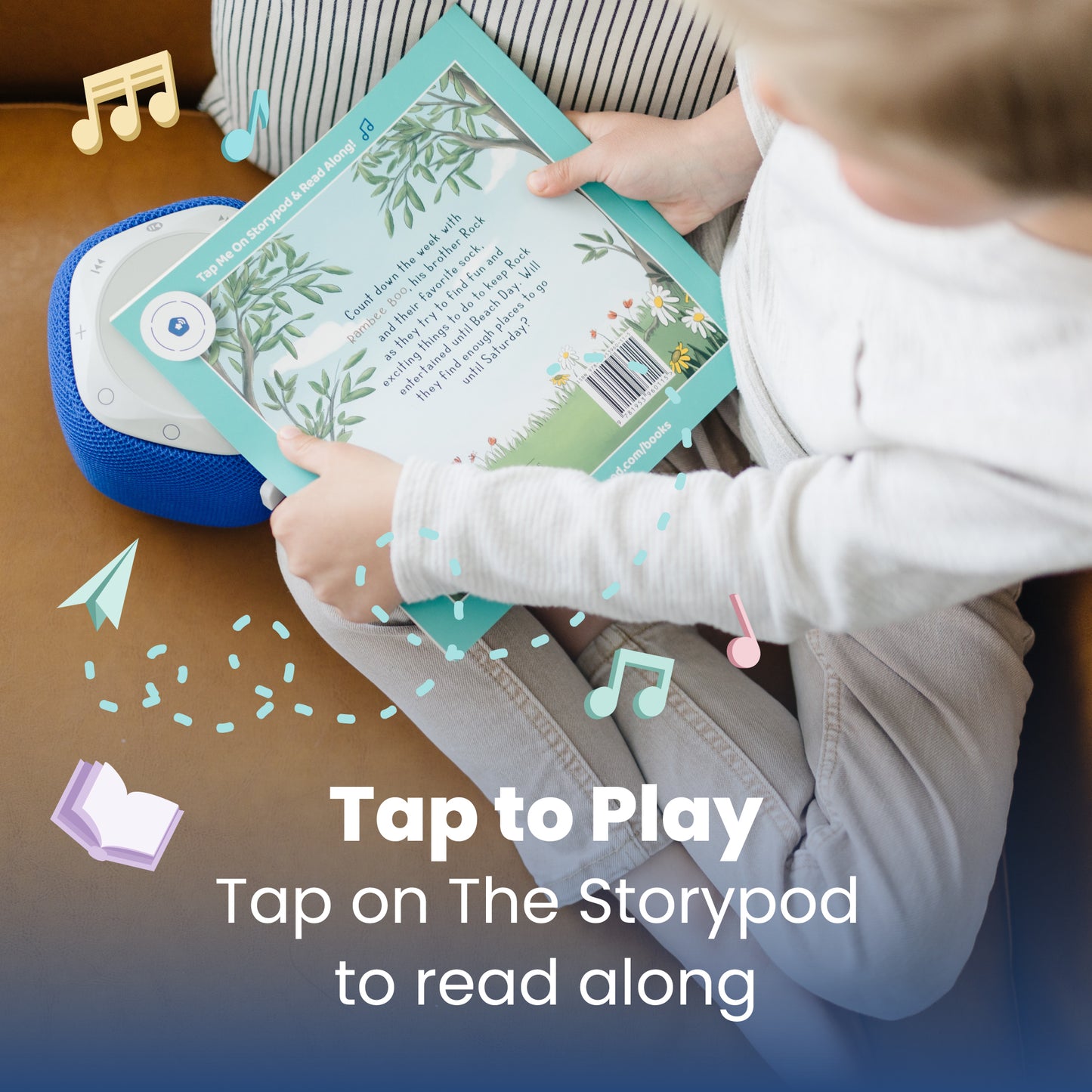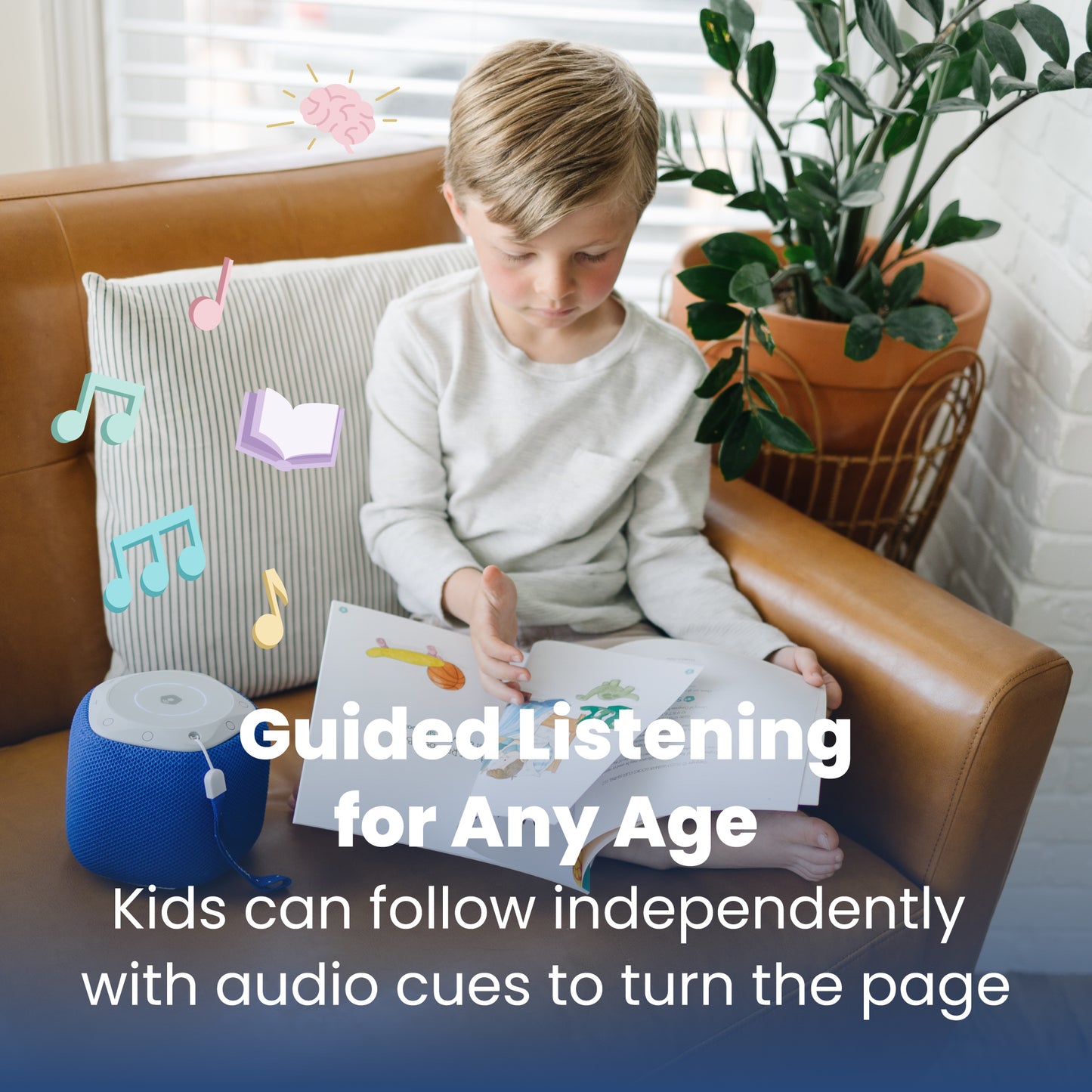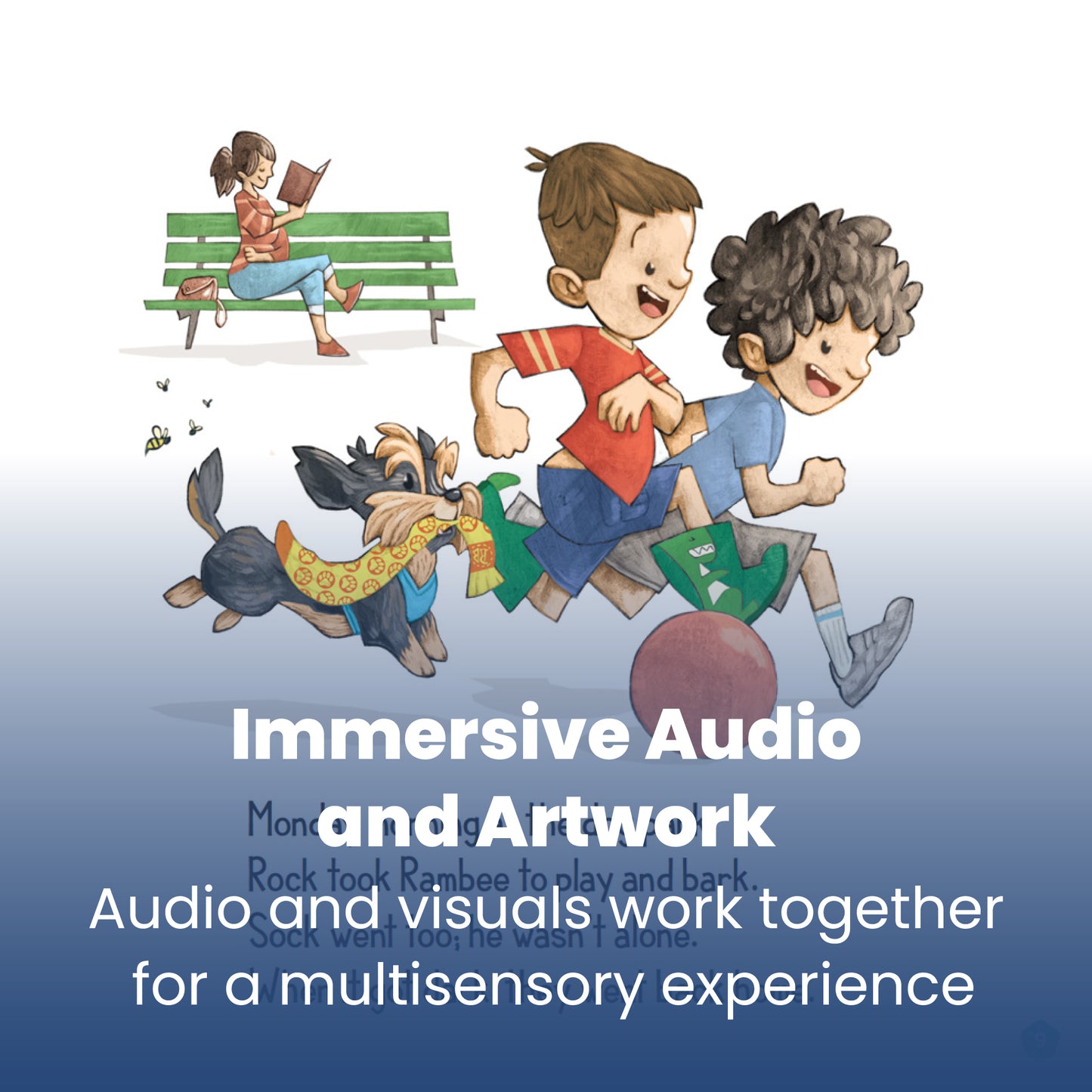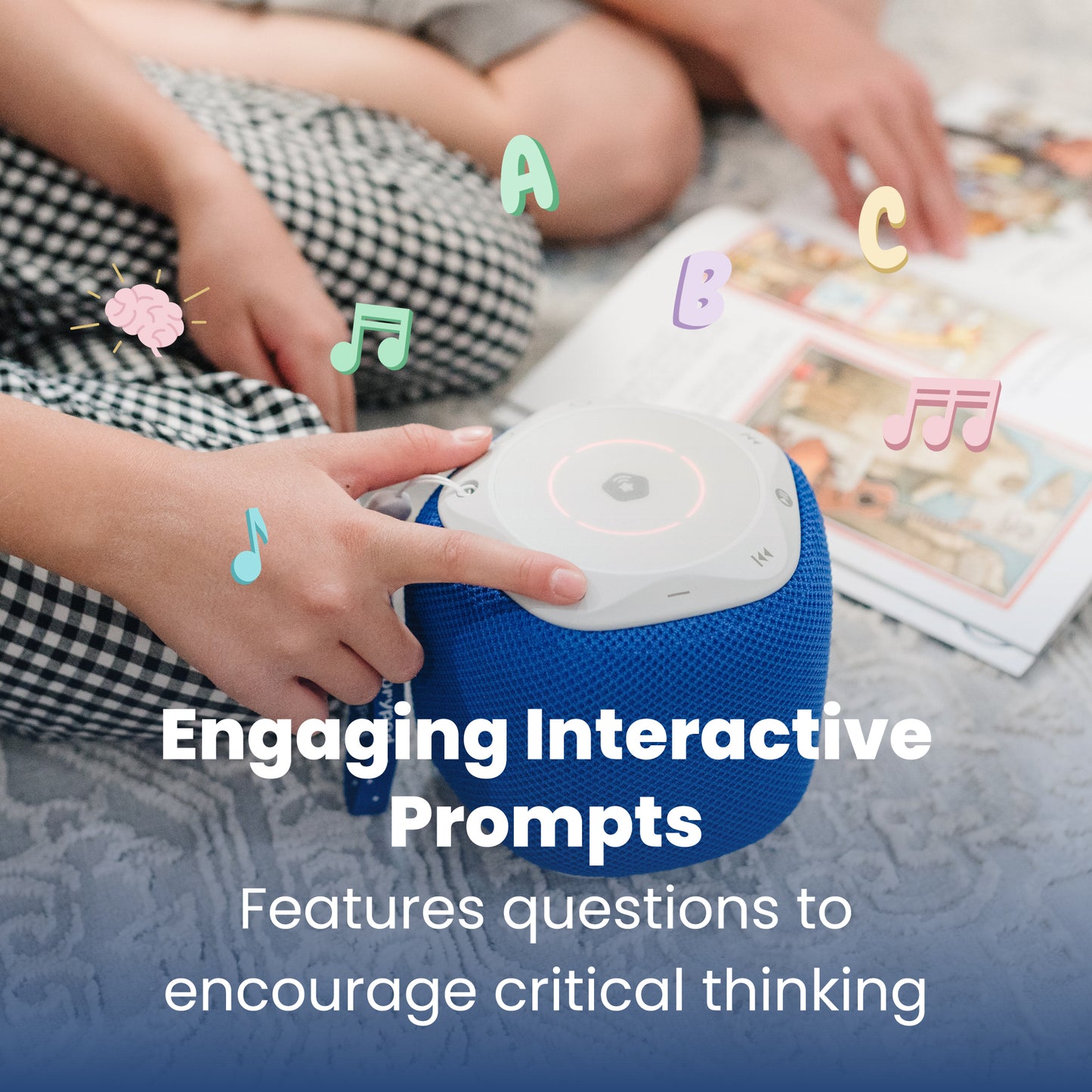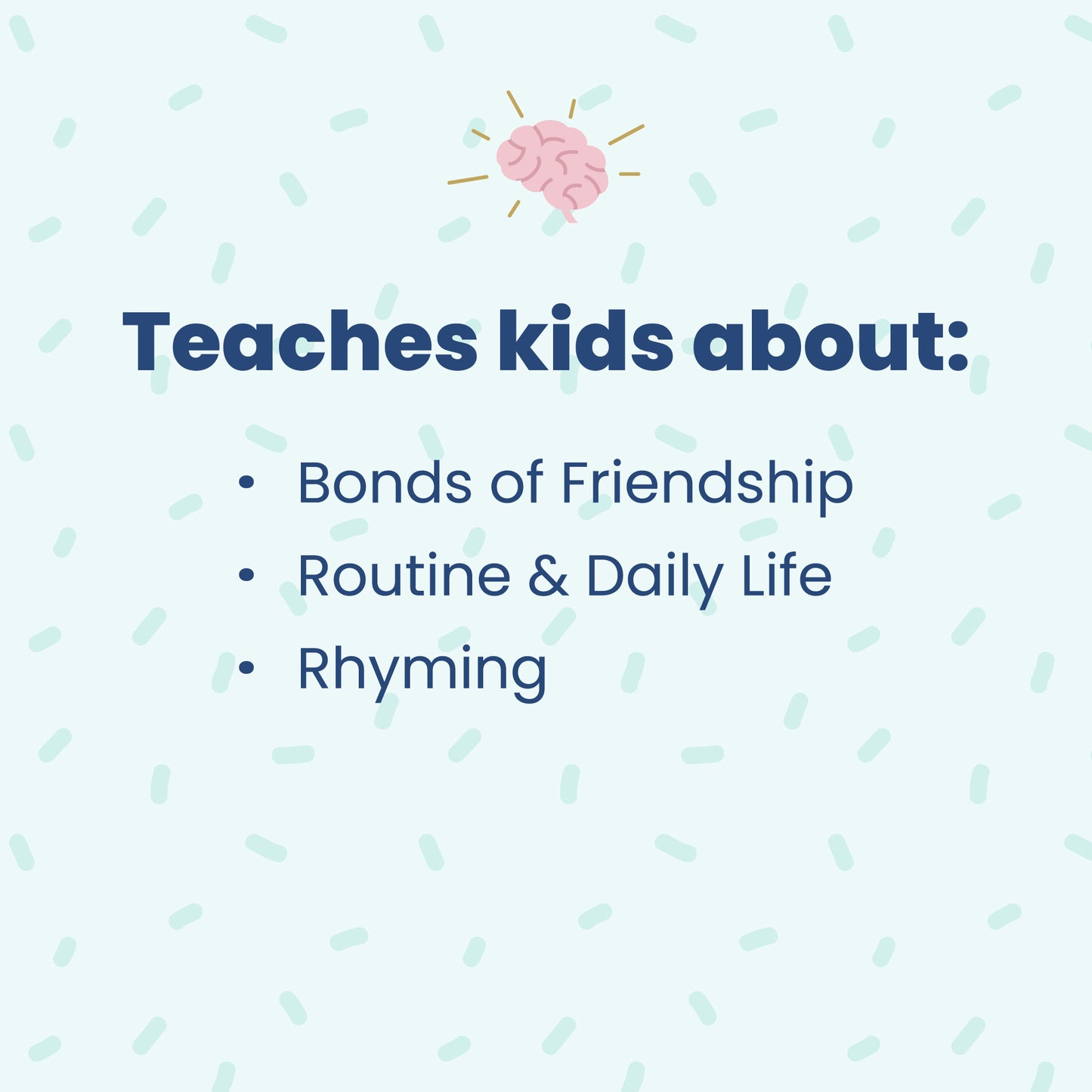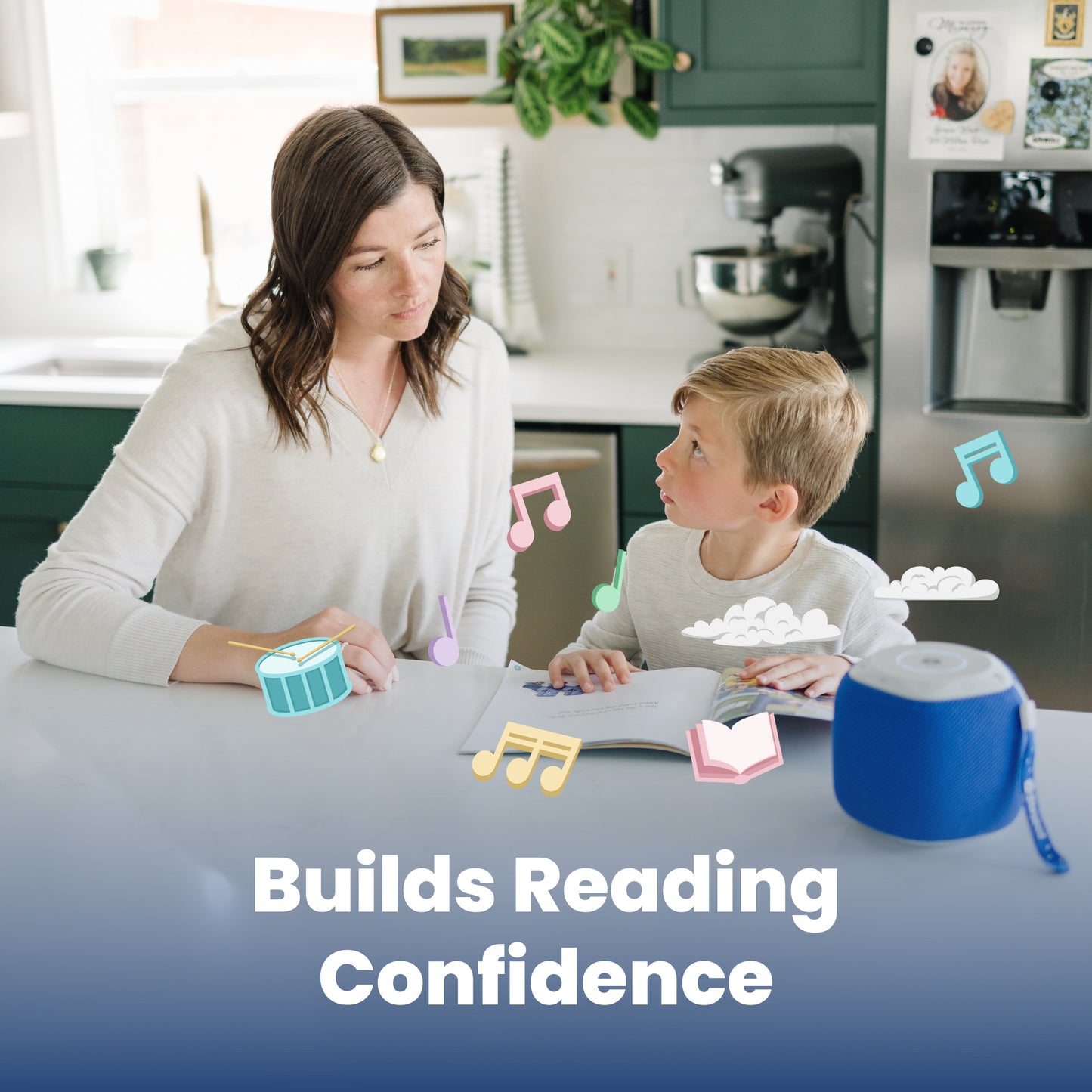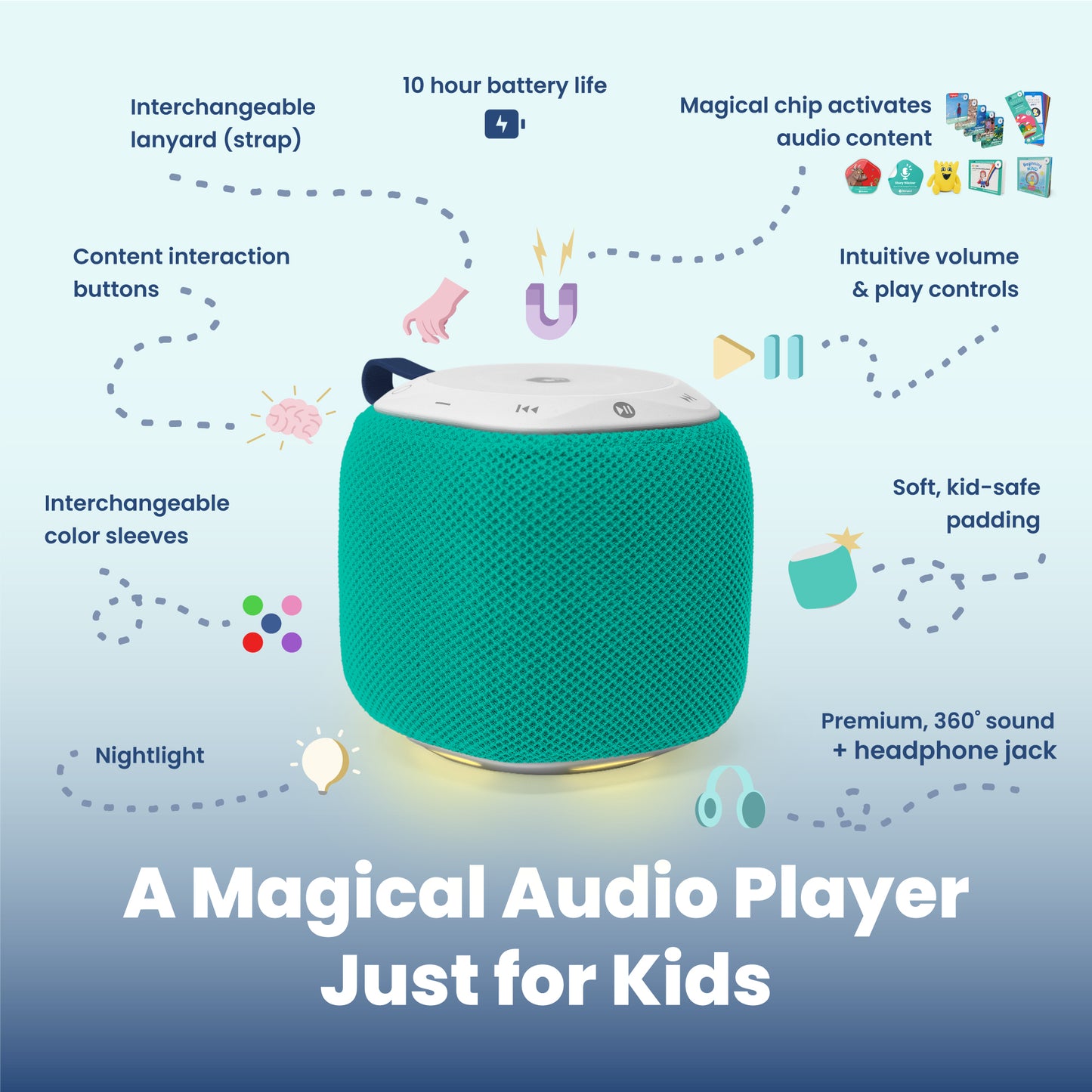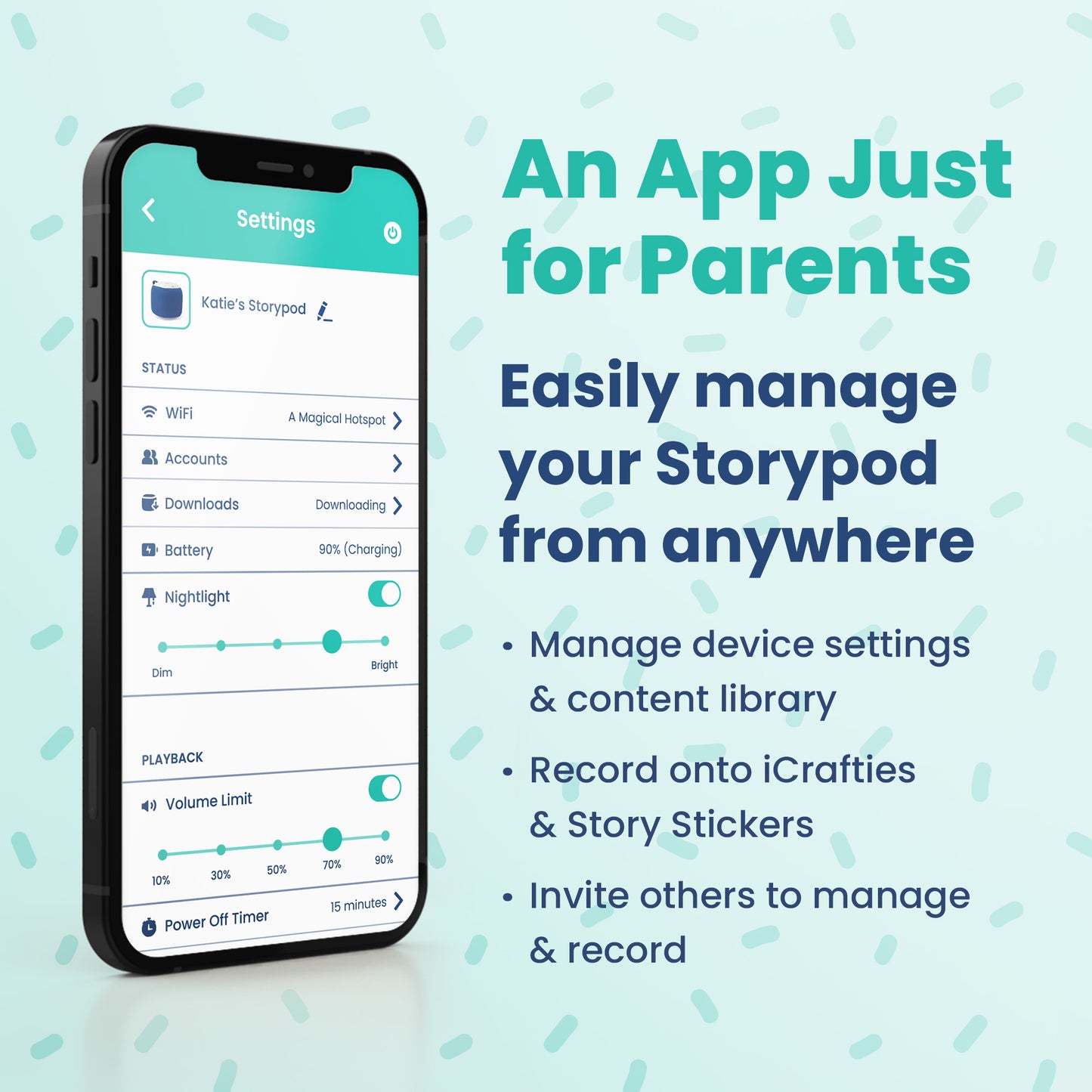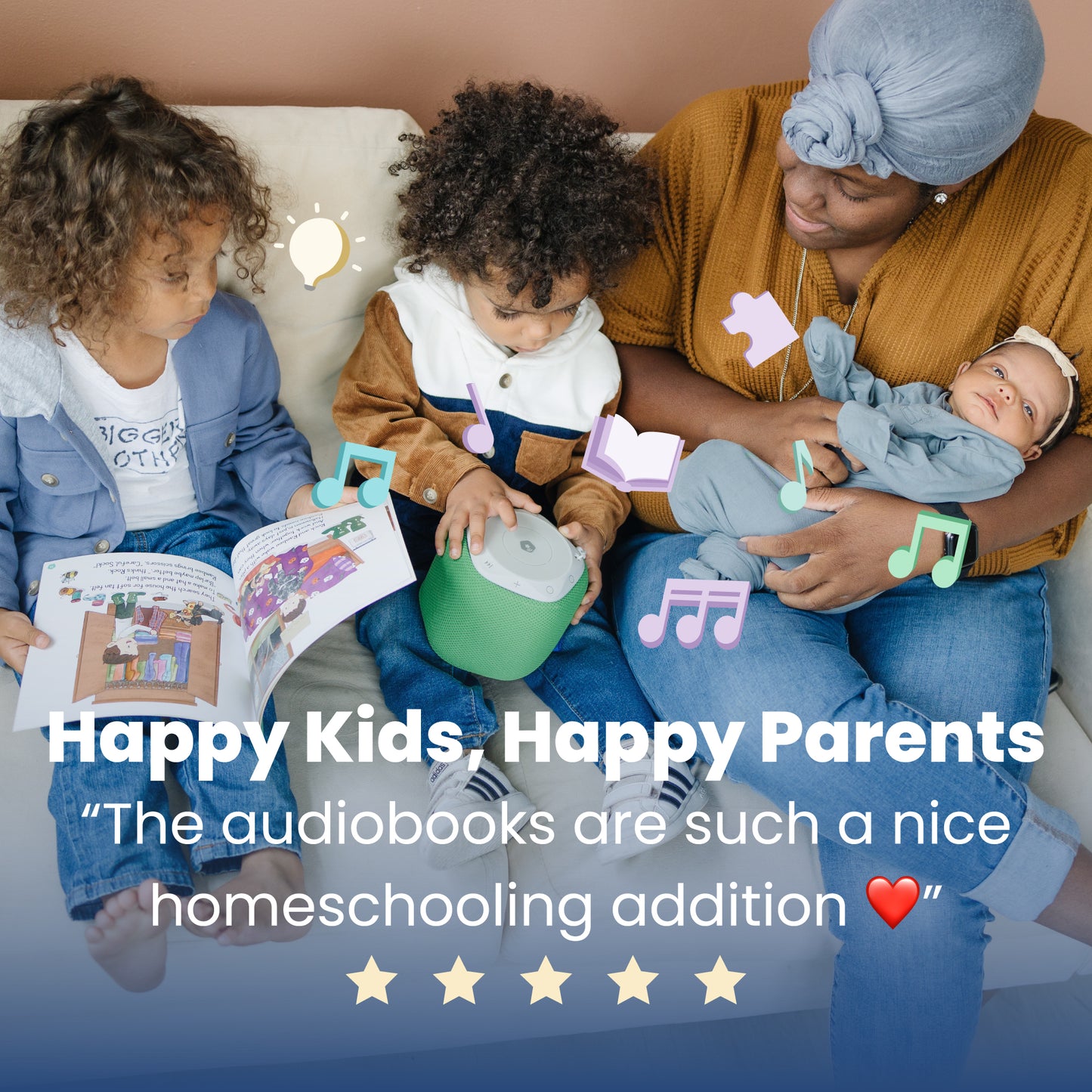 Less Screen Time, More Audio Play

Keep your mind at ease knowing your kiddos will be delightfully entertained for hours without screens.

Endless Fun, Even On the Go

With Storypod's 10 hour battery and offline play, your little ones can keep the fun going anywhere they go.

Interactive Play for Developing Minds

Stimulate your children's minds with interactive, hands-on entertainment that is both fun and educational.