Rapunzel
A Shape-Filled Adventure
Recommended for Ages 2-4
Total Runtime: 50 minutes
Included in Learning Sets
Free Shipping on all orders $40+

In Stock –

Limited Holiday Inventory
Don't have a Storypod?
You'll need a Storypod to listen to the interactive audio on Rapunzel.
Get the Storypod
Step into Rapunzel's tower and discover the fascinating world of shapes! From triangles to squares, circles to rectangles, and even stars, children will learn to identify and differentiate between various shapes through engaging activities and interactive storytelling. Through big and small comparisons, children will develop an understanding of perspective. They'll learn to recognize the differences in size and shape, helping them develop spatial awareness and critical thinking skills.
Inspired by Rapunzel's journey beyond the tower, children will learn valuable lessons about courage and perseverance. Rapunzel's determination to explore new things and face challenges head-on will inspire and motivate children to overcome obstacles in their own lives.
Interactive activities, such as tracing shapes in the air, encourage children to follow directions and enhance their fine motor skills. Our spin on this classic fairytale, along with new stories and original songs, will immerse your child in an educational experience they won't forget!

This Craftie Teaches About:
Shape Exploration
Perspective 
Following Directions
Courage and Perseverance 
The Power of Friendship
Tracklist:

Introduction (00:39)

"There Are Shapes Somewhere Hiding" Song (02:18)

Shape Drawing Activity (04:25)

"Shapes Are Everywhere You Go" Song (02:19) 

Shape Drawing Activity Continued (02:01)

Guess The Shape! (01:31)

"A-Searching We Will Go" Song

 (02:34)



Interactive Activity: Hide and Shapes!

 (04:56)



Shape Dance

 (01:47)



"Look for Shapes, That's What I'll do" Song

 (02:08)



Shape Riddles

 (01:02)



Perspective Activity

 (02:29)



"Perspective" Song

 (01:51)



Fun Facts

 (01:32)



Star Stretch Activity

 (01:59)



"Twinkle Twinkle" Song

 (02:24)



"Rapunzel" Story Retold

 (13:25)



Closing

 (00:33)



While Storypod Audio Content can be enjoyed by children of all ages, children under 3 years old should only use Storypod under adult supervision.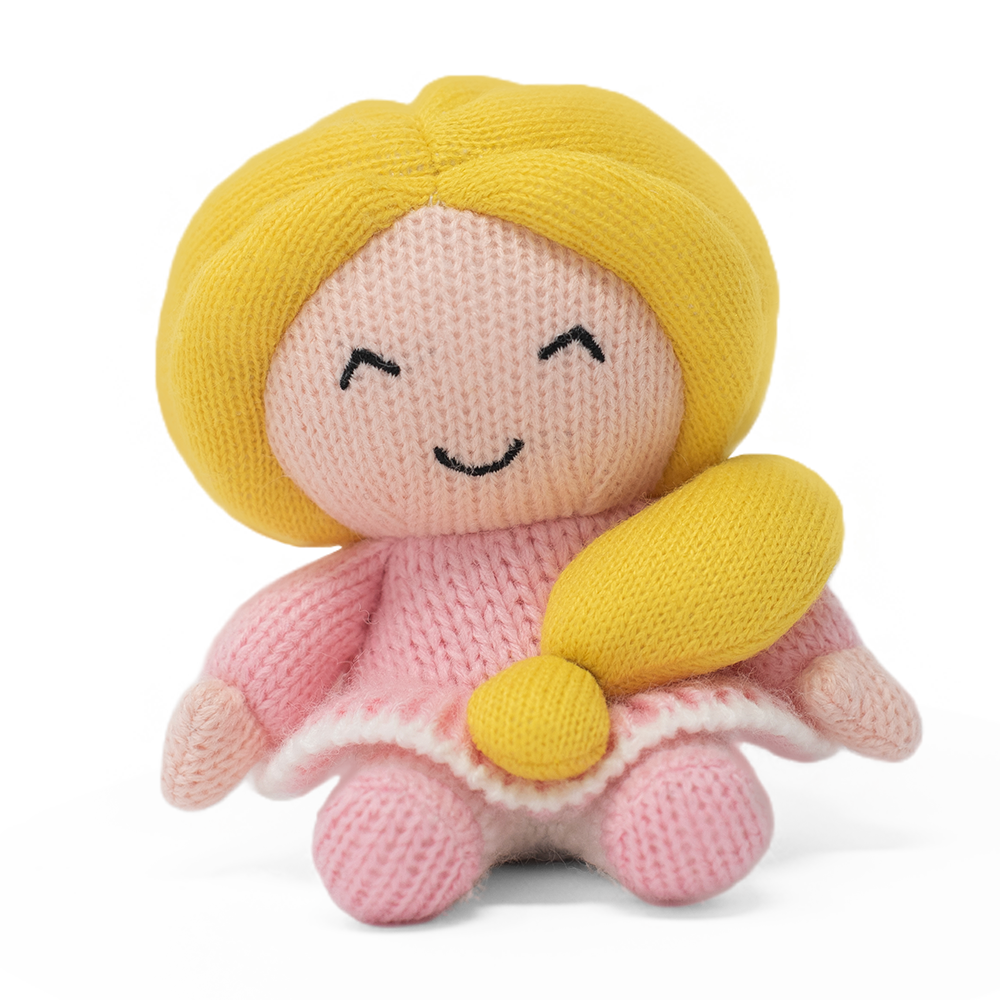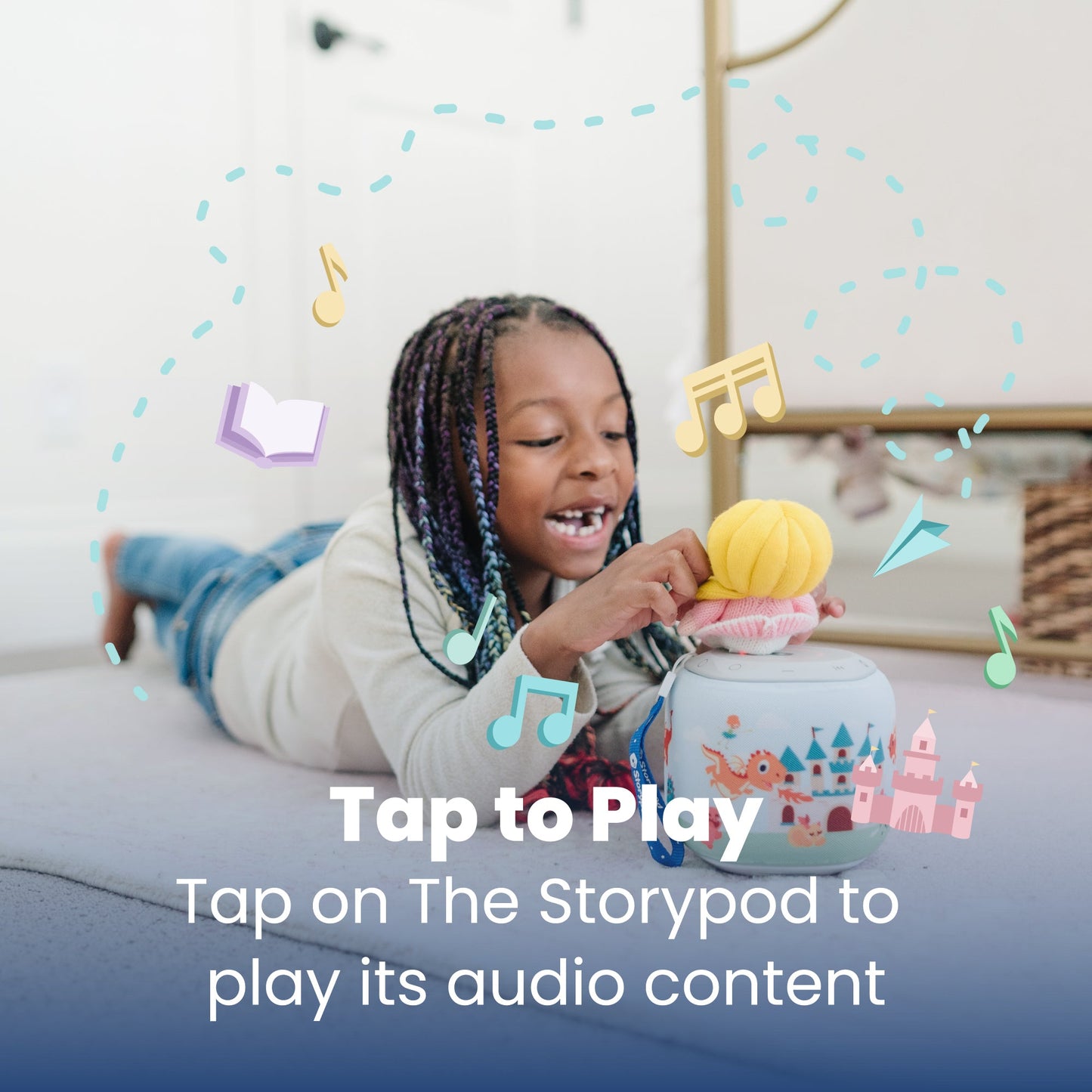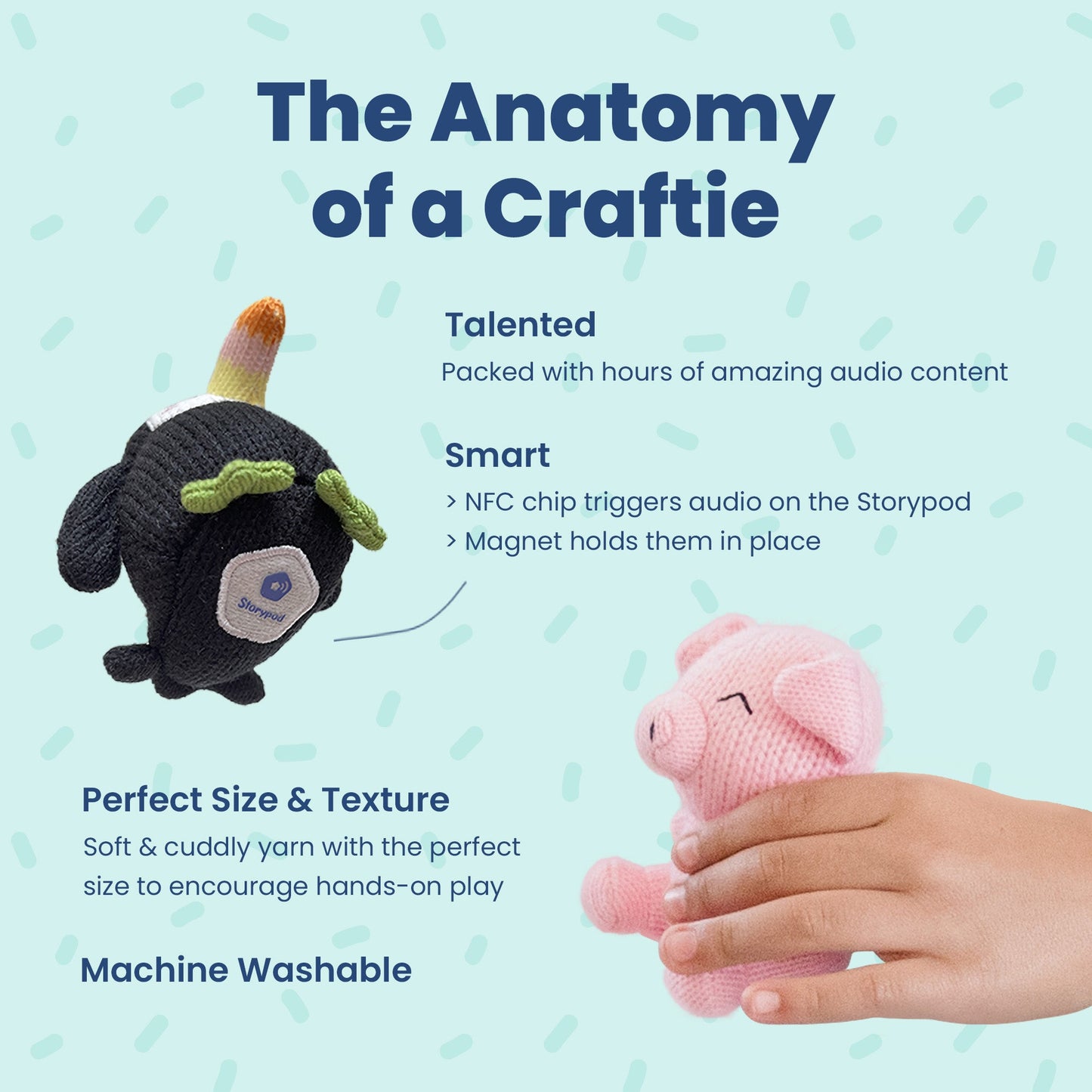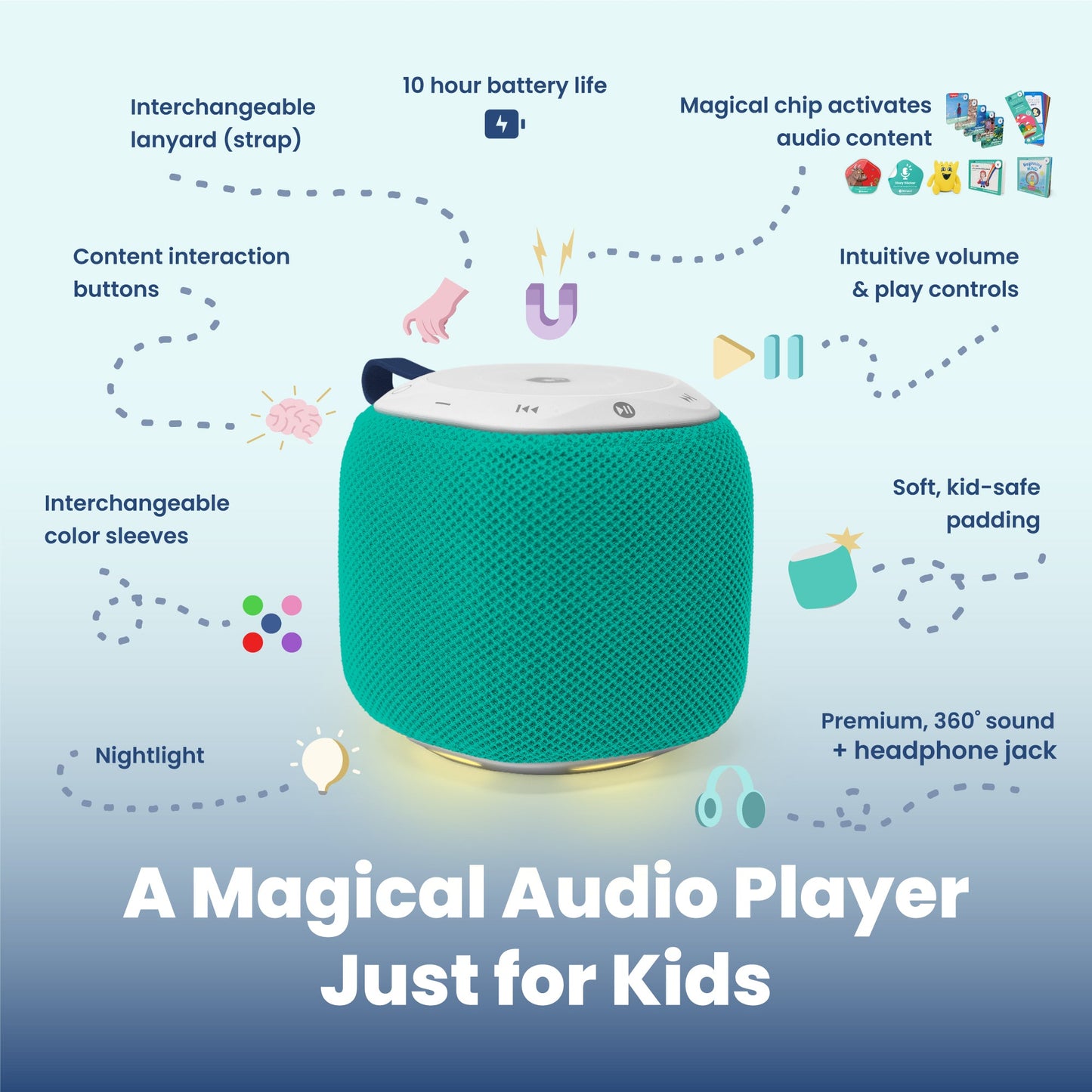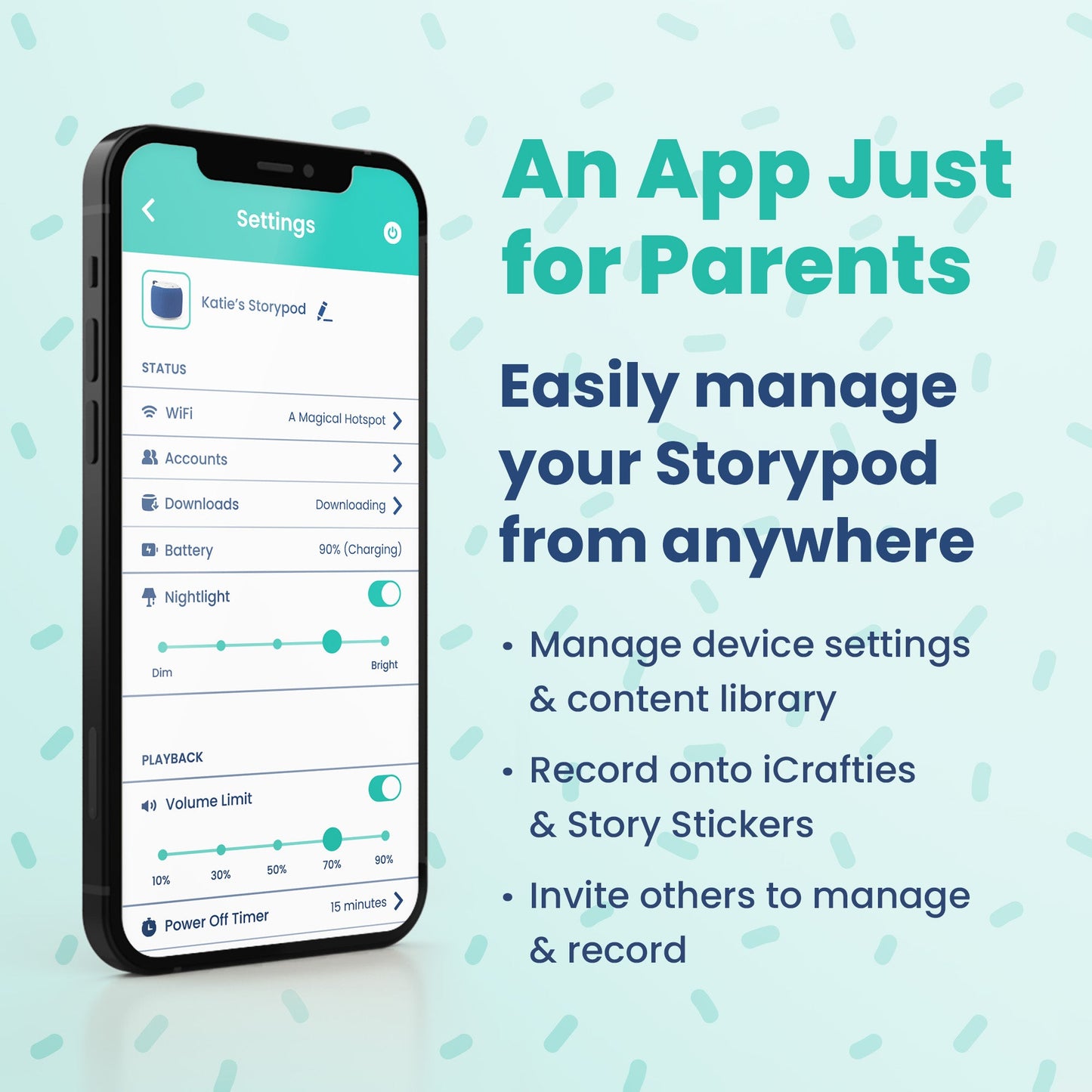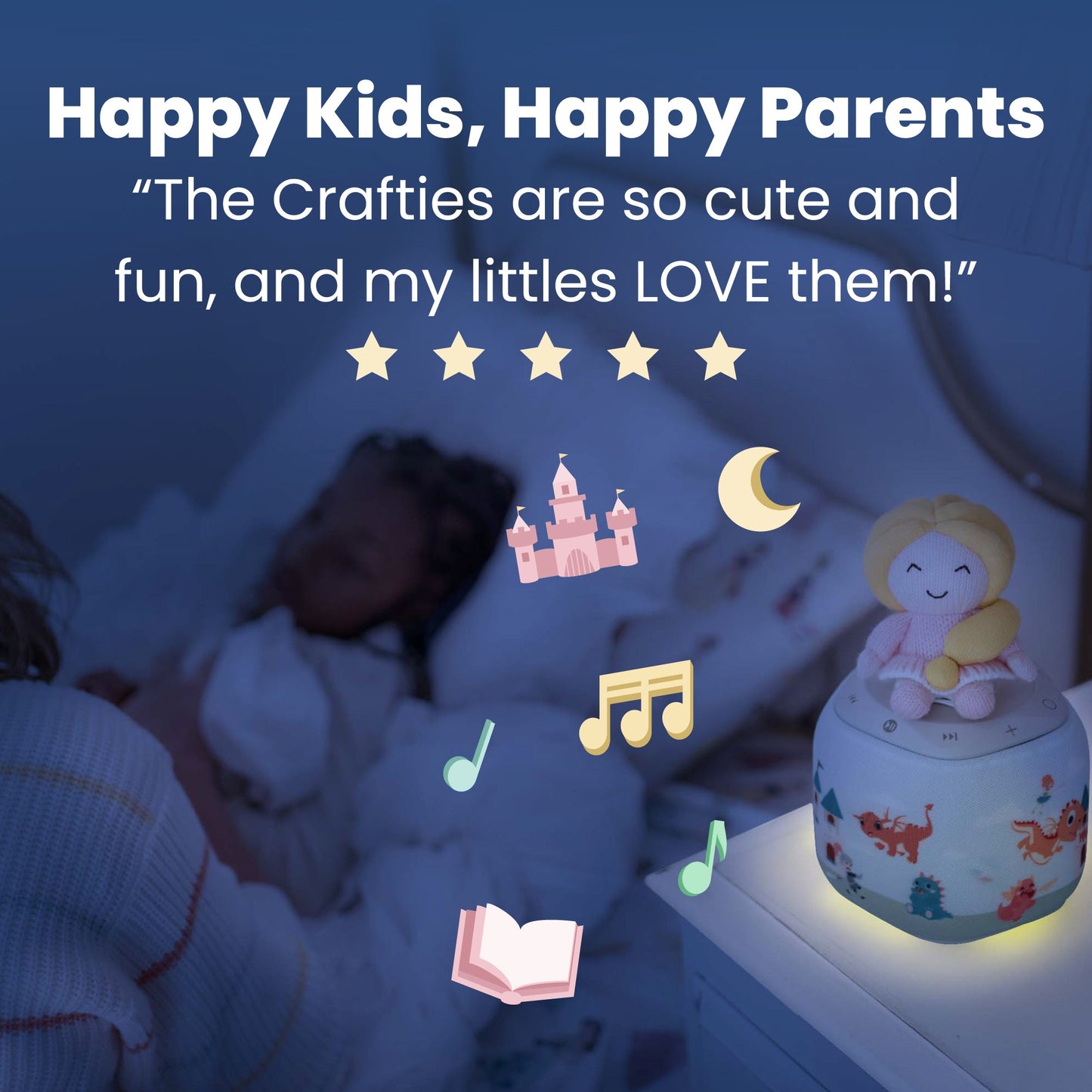 Less Screen Time, More Audio Play

Keep your mind at ease knowing your kiddos will be delightfully entertained for hours without screens.

Endless Fun, Even On the Go

With Storypod's 10 hour battery and offline play, your little ones can keep the fun going anywhere they go.

Interactive Play for Developing Minds

Stimulate your children's minds with interactive, hands-on entertainment that is both fun and educational.