The Day the Crayons Quit Collection
Friendship & Unity
Recommended for Ages 3-7
Total Runtime: 26 minutes
Free Shipping on all orders $40+

In Stock –

Limited Holiday Inventory
Don't have a Storypod?
You'll need a Storypod to listen to the interactive audio on The Day the Crayons Quit Collection.
Get the Storypod
Listen to the colorful adventures of "The Day the Crayons Quit," captivating stories that have charmed readers with its humor, heart, and life lessons.
"The Day the Crayons Quit" series presents relatable stories that help kids understand the importance of empathy and communication. It's not just about the crayons' woes, but about learning from them how to listen, understand, and act thoughtfully.
This tale unfolds through a series of hilarious letters written by Duncan's disgruntled crayons, each explaining why they've had enough and decided to "quit." Through a rich tapestry of voices, each of Duncan's crayons comes to life, expressing its unique dilemma and personality. "The Day the Crayons Quit" encourages children to see the world in all its colorful diversity and teaches the importance of care, empathy, and conflict resolution. 

This Token Teaches About:
Understanding & Acknowledging Feelings

The Value of Self-Expression

Embracing Individuality & Differences

Problem-Solving & Creative Thinking

Appreciating Every Member of a Team
Conflict Resolution
Tracklist:
Introduction
The Day the Crayons Quit: Story
Closing
Introduction

The Day the Crayons Came Home: Story

Closing
Introduction

Love from the Crayons: Story

Closing
Text © 2013-2019 by Drew Daywalt.
Illustration © 2013-2019 by Oliver Jeffers.
℗ 2022 Penguin Random House LLC.
Storypod Tokens are tested and appropriate for children 18 months and older. However, adult supervision is advised for all children under 3 years of age as Storypod Tokens contain small parts that may cause choking if handled improperly.
While Storypod Audio Content can be enjoyed by children of all ages, children under 3 years old should only use Storypod under adult supervision.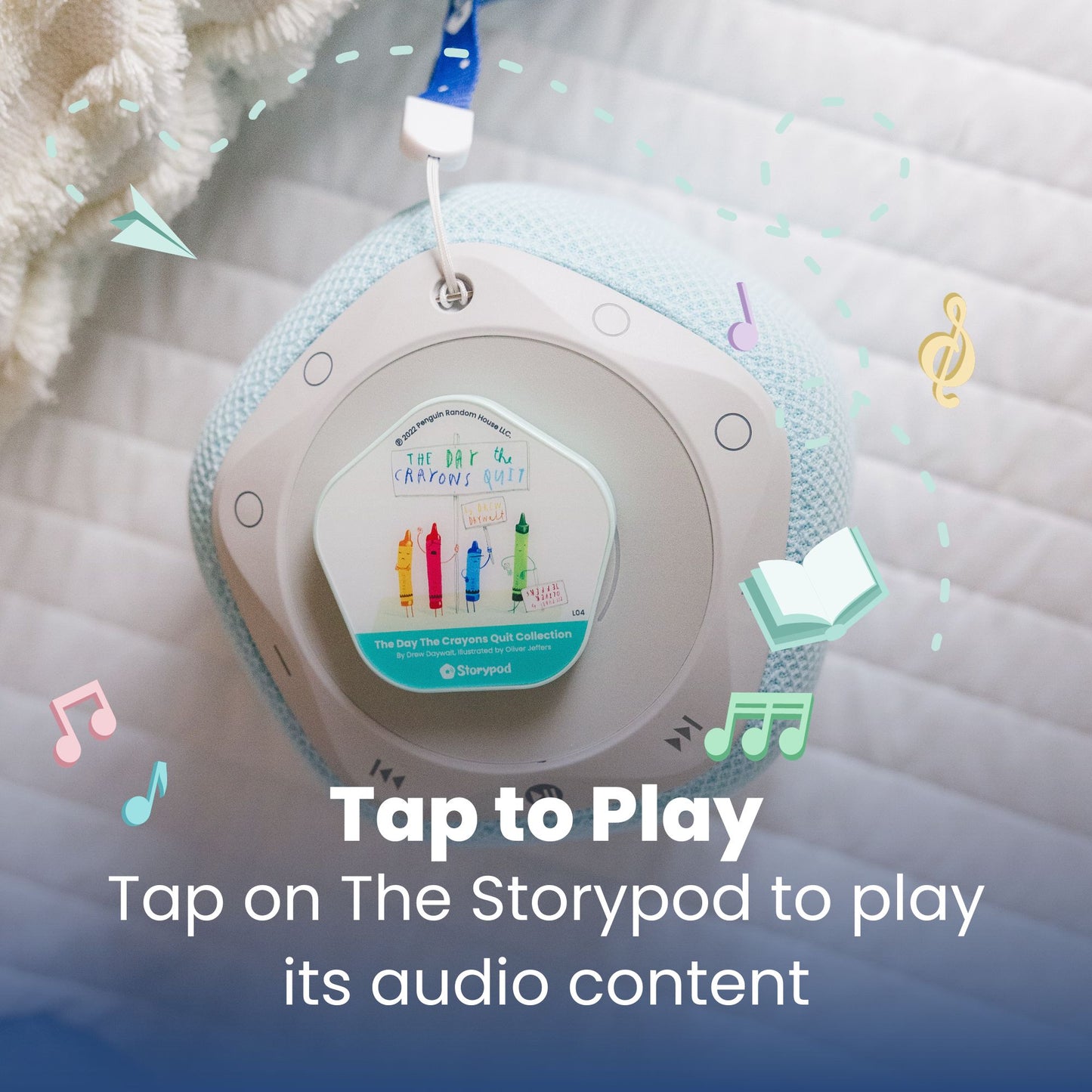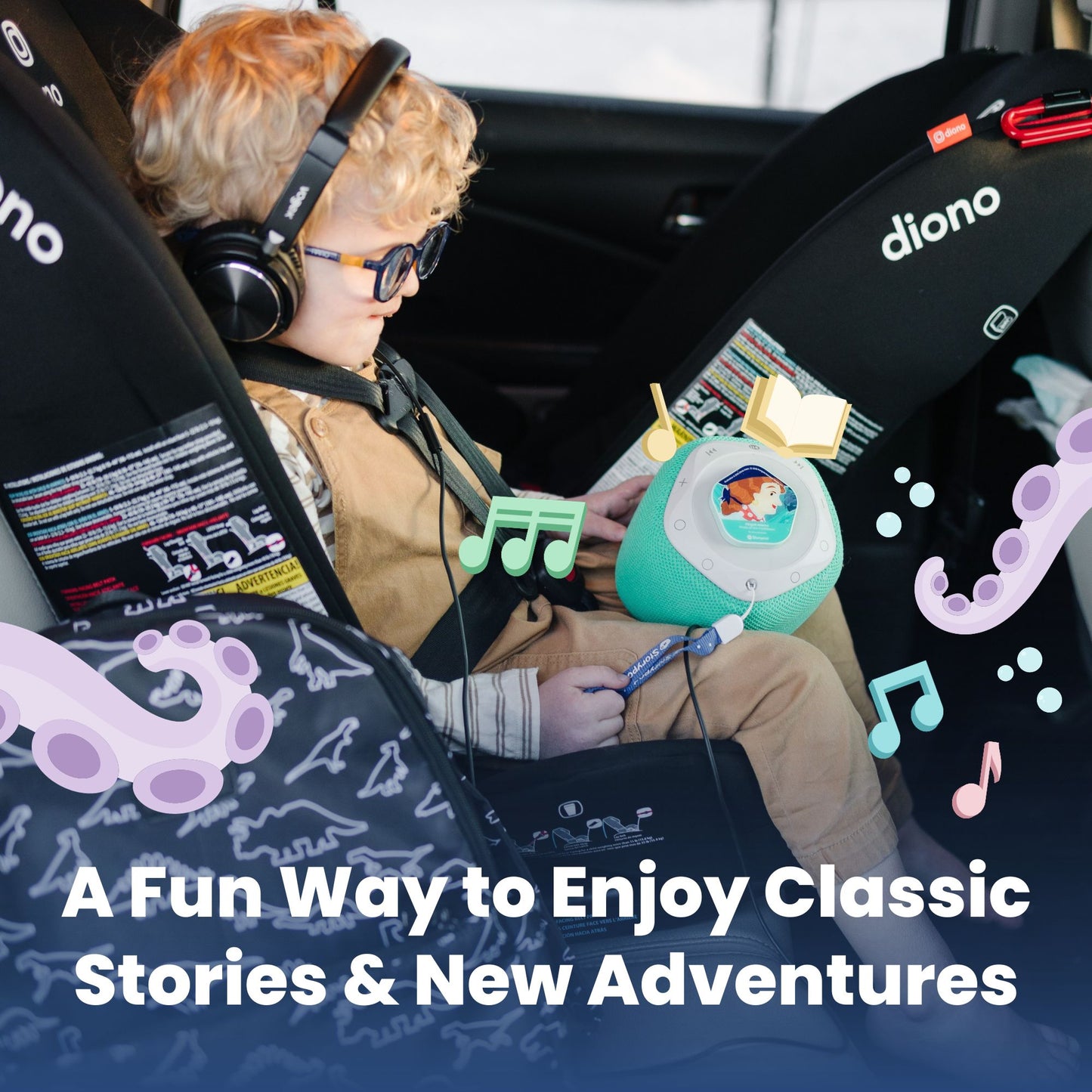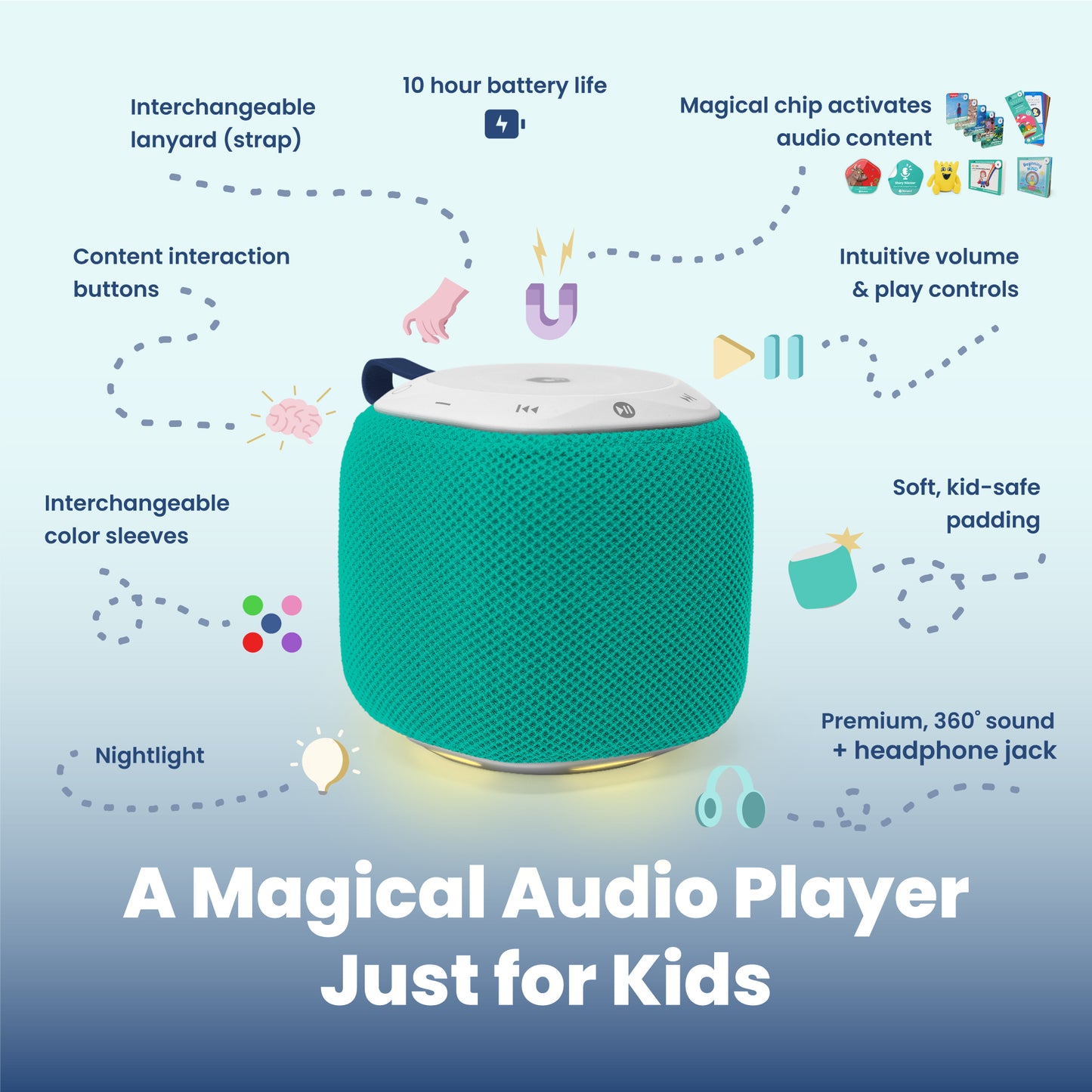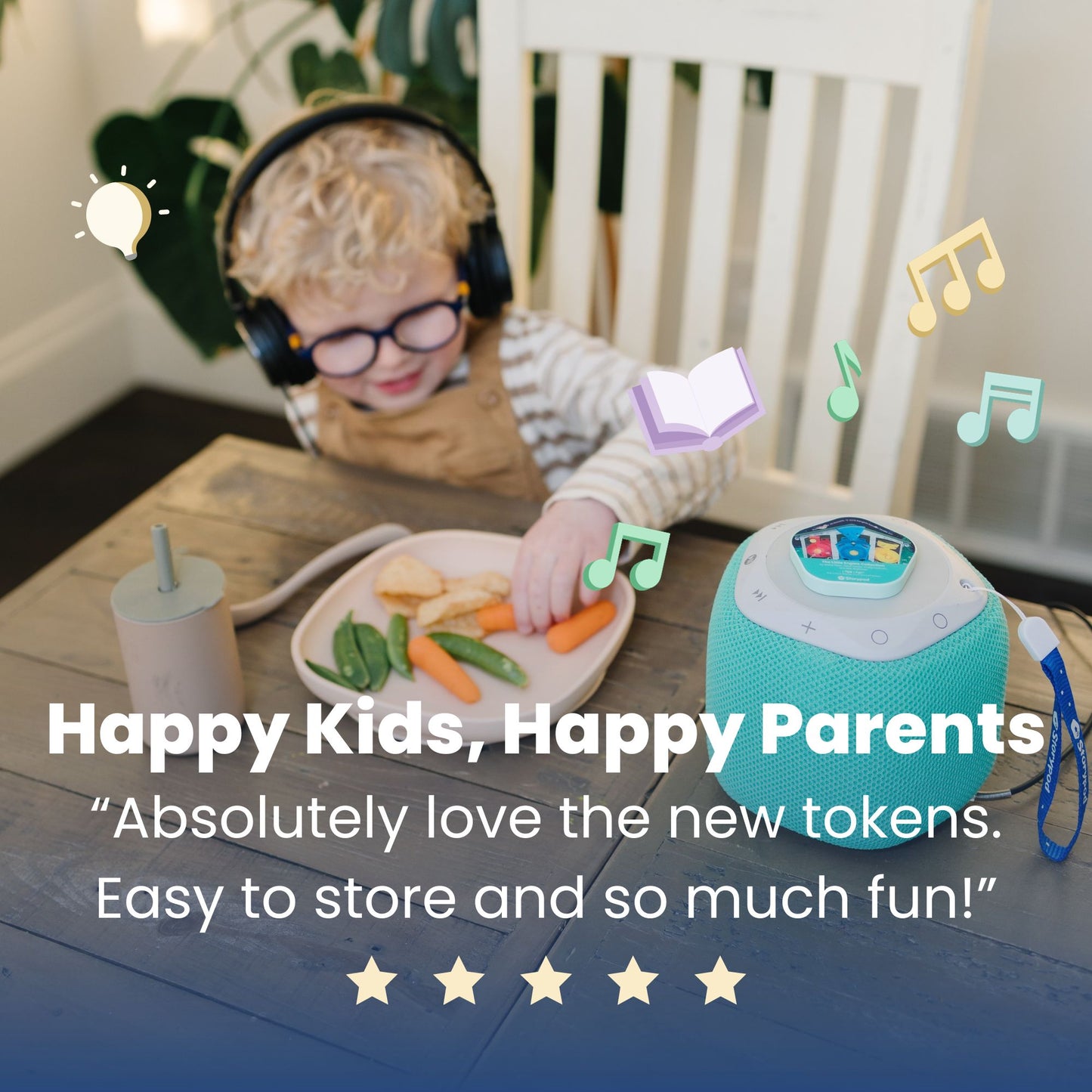 Less Screen Time, More Audio Play

Keep your mind at ease knowing your kiddos will be delightfully entertained for hours without screens.

Endless Fun, Even On the Go

With Storypod's 10 hour battery and offline play, your little ones can keep the fun going anywhere they go.

Interactive Play for Developing Minds

Stimulate your children's minds with interactive, hands-on entertainment that is both fun and educational.