The Frog Prince
A Numbers & Counting Adventure
Recommended for Ages 2-4
Total Runtime: 50 minutes
Included in Learning Sets
Free Shipping on all orders $40+
Don't have a Storypod?
You'll need a Storypod to listen to the interactive audio on The Frog Prince.
Get the Storypod
Journey into an enchanting world of numbers, friendship, and growth with the "The Frog Prince." This interactive, engaging, and magical audio adventure introduces children to the essential concept of numbers while instilling values of empathy, self-acceptance, and kindness.

Follow the delightful Frog Prince as he joyously hops around, counting lily pads and friendly creatures, all while fostering a love for learning. This story encourages active participation with interactive counting exercises, seamlessly blending learning with fun.
Inspired by the classic "The Frog Prince" tale, the storyline takes a modern twist. The heartwarming tale unfolds around a shy frog and a lonely princess who find solace in their budding friendship, teaching children about acceptance and the power of positive relationships.
This Craftie Teaches About:
Counting Numbers from 1 to 20
The Power of Self-Acceptance and Personal Growth
Building Friendships and Fostering Positive Relationships
The Importance of Caring for Others and Showing Kindness
Tracklist:

Introduction (0:31)

"The Frog Prince" Main Story Retold (14:02)

My One Hopping Thumb Game

 (3:04)



"One Little Froggy" Song

 (1:46)



Counting to 5, Finger Counting Activity 

(2:50)



"Frogs Go Dancing" Song

(2:29)



Counting Around You Activity

 (3:03)



"Five Little Speckled Frogs" Song

 (2:59)



Counting Down from 5 Activity

 (3:21)




 

"Five Little Ducks" Song

 (2:04)



Number Jokes Part 1

 (1:19)



Counting to 10 Activity

 (5:28)



"Counting Makes Me Feel Alive" Song

 (1:36)



Counting Down from 10 Activity

 (0:33)



"Ten Little Fingers" Song

 (3:17)



Number Jokes Part 2

 (1:03)



Conclusion

 (0:17)
While Storypod Audio Content can be enjoyed by children of all ages, children under 3 years old should only use Storypod under adult supervision.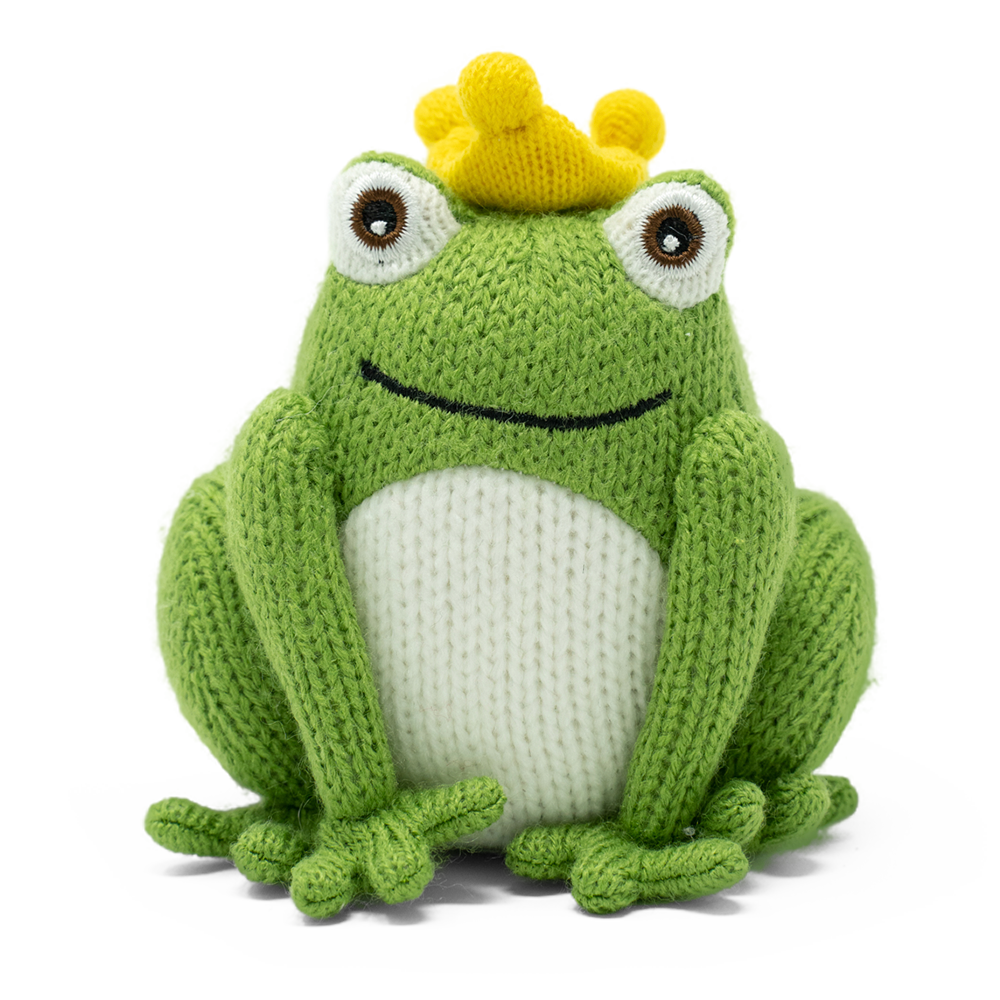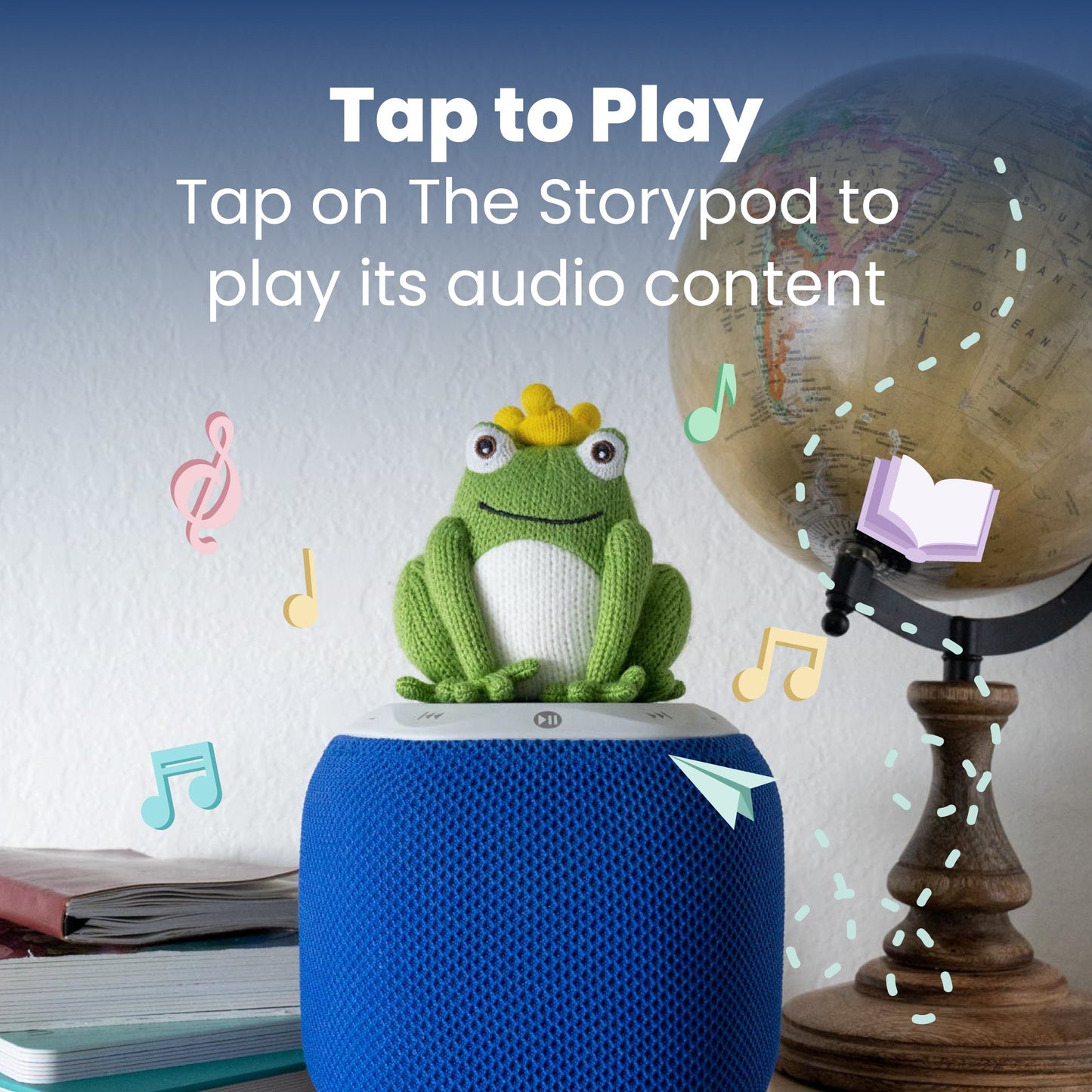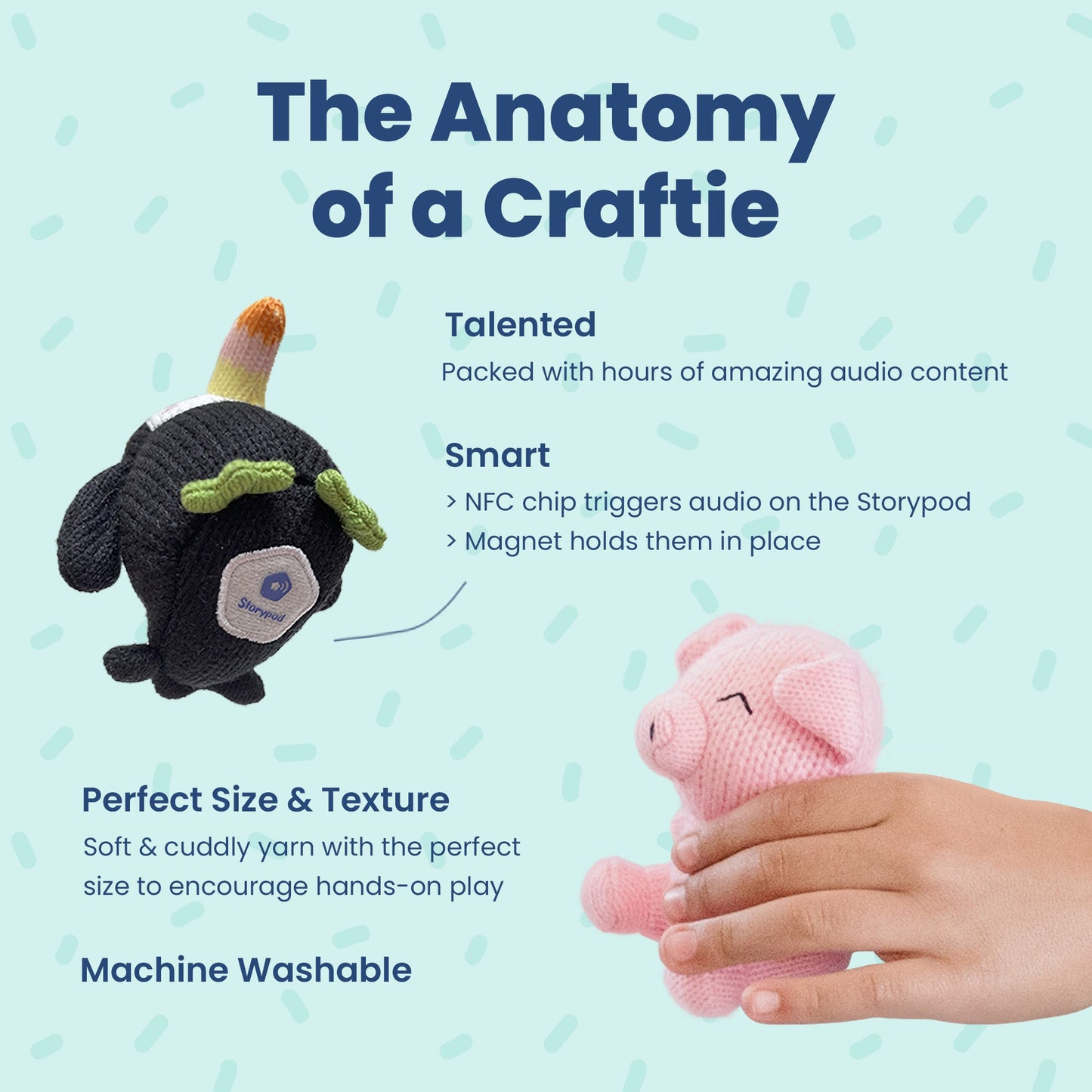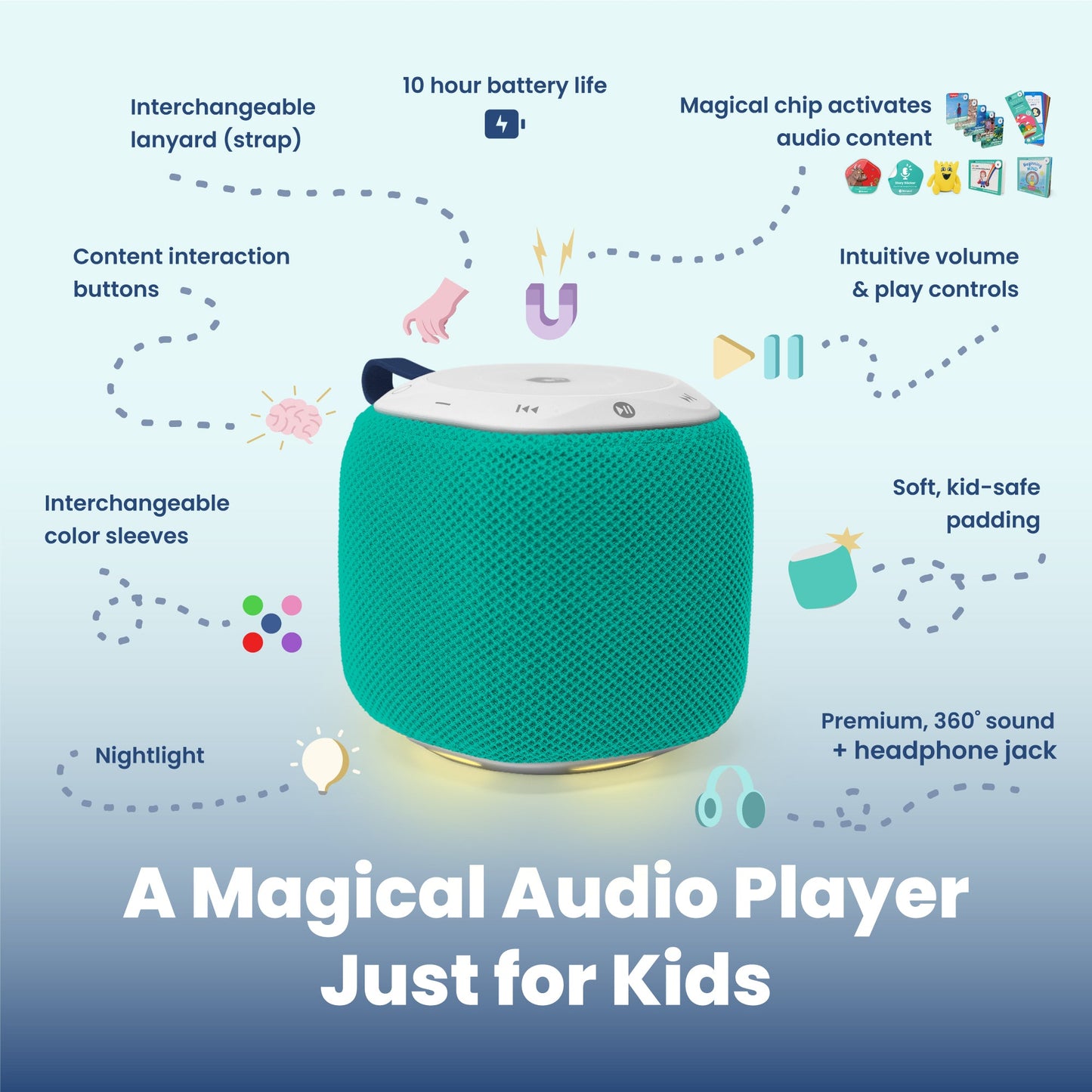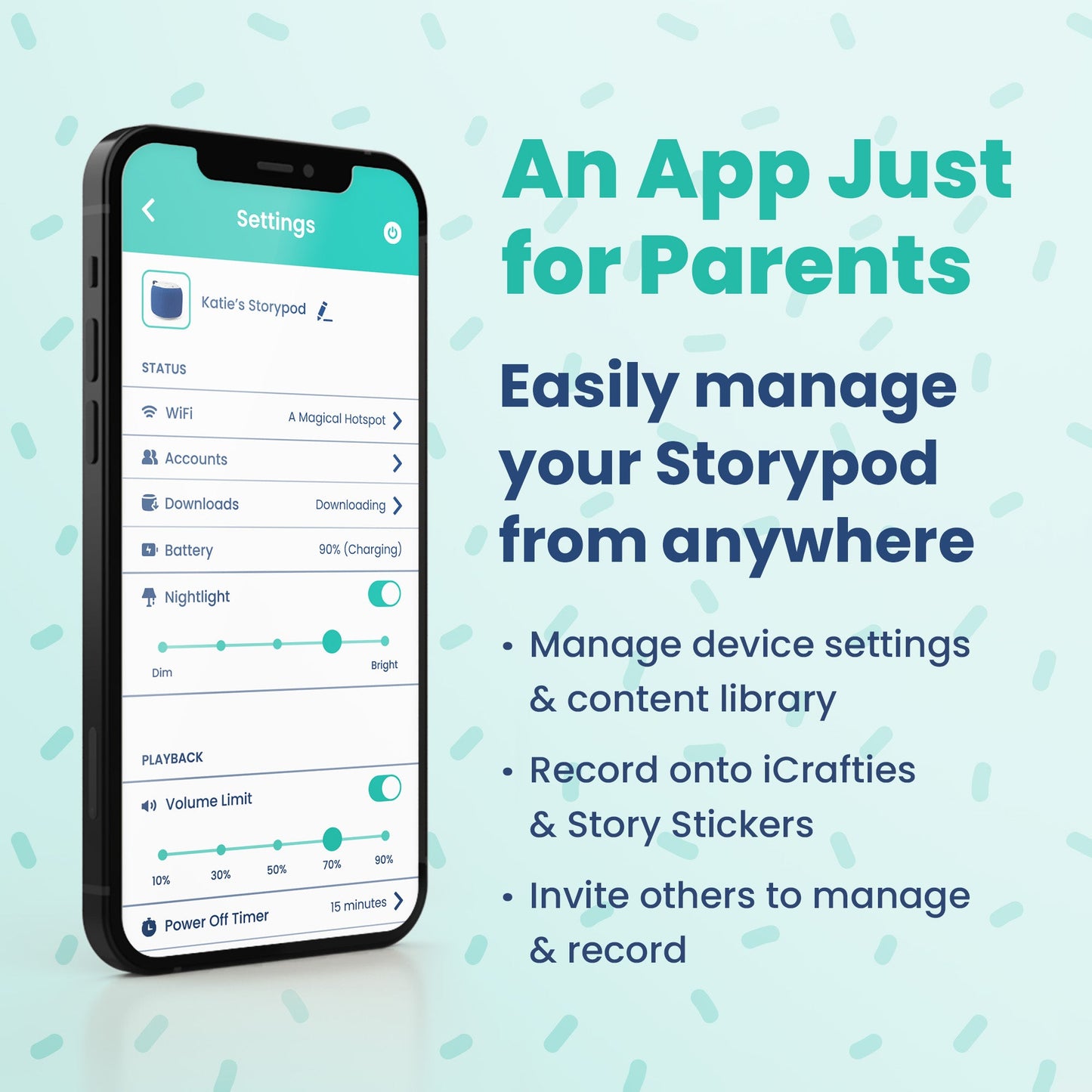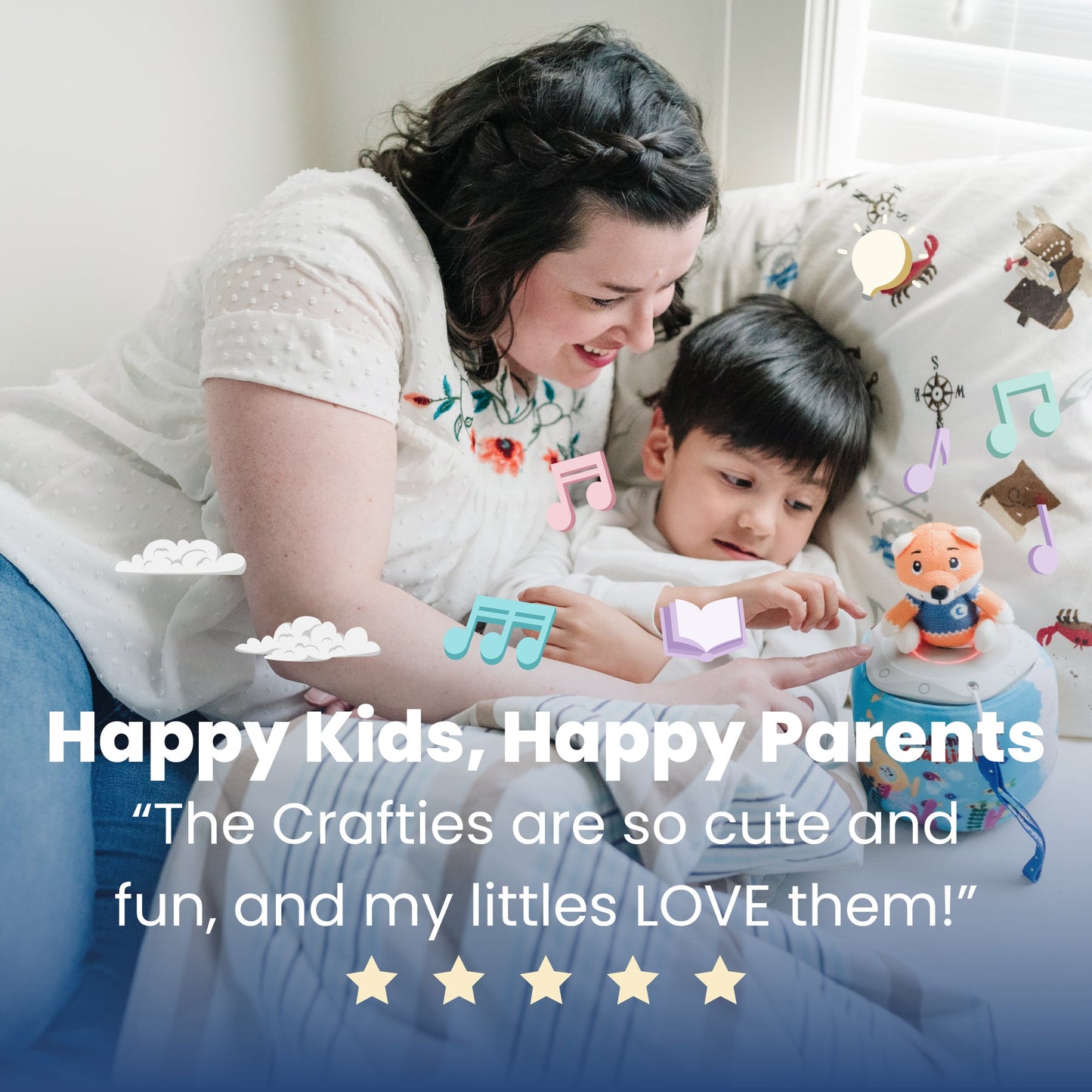 Less Screen Time, More Audio Play

Keep your mind at ease knowing your kiddos will be delightfully entertained for hours without screens.

Endless Fun, Even On the Go

With Storypod's 10 hour battery and offline play, your little ones can keep the fun going anywhere they go.

Interactive Play for Developing Minds

Stimulate your children's minds with interactive, hands-on entertainment that is both fun and educational.