Families Love Storypod
Rated 4.8 out of 5 stars
See verified reviews and testimonials from happy families 👇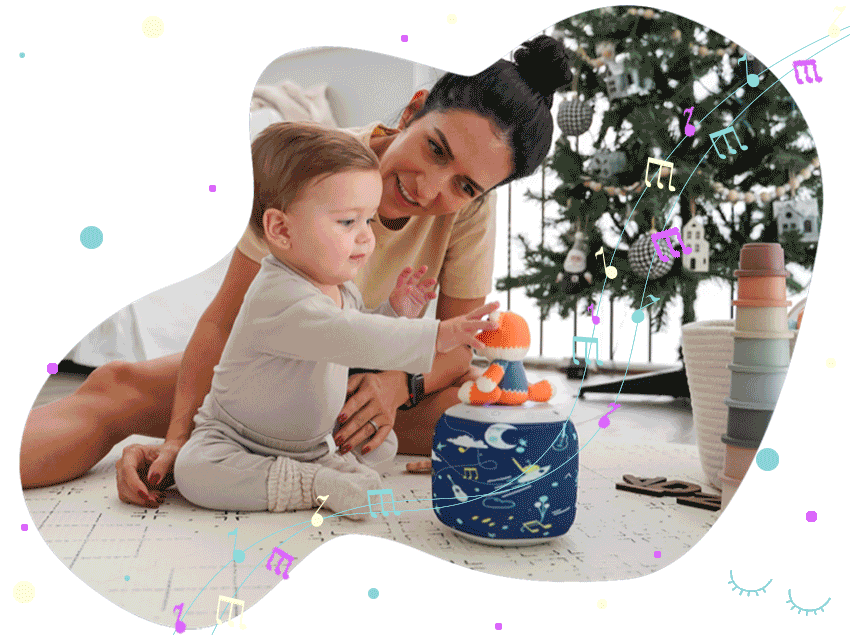 Join Thousands of Happy Families 🤩
We love this bundle! Perfect for our daughter who has trouble falling asleep!

The audiobooks are awesome. My kids (4,5) are able to follow along with the story all by themselves. That is a big deal to us. Thanks, Team!

I love to see my son's face while he listens to the songs and the stories. He is so focused and just sits there for awhile.

The songs are perfect for my 2-year-old. He will grow into them and this is just the beginning of our great journey with the Storypod.

Birthday gift for my 2 year old grand-daughter. She picked up the concept right away. I can't wait to record stories to surprise her with when she puts the owl on! Mom and Dad were even thrilled with the nightlight and bedtime stories for her as she has been having trouble going to bed, especially at night. So glad I got this for her.

I already left a review, but I'd like to add that this is one of my top 5 items I've EVER purchased for my children. I highly recommend your product, and my kids want to listen to the storypod every day!

Great option for entertaining young ones. I especially like the recordable craftie! On the go or at home, a welcome change to screen time!