BeginningMind Book Set #1: Dzogchen for Kids
Mindfulness & Meditation Introduction
Recommended for ages 5-6
Total Runtime: 11 minutes
Included in Subscription
Free Shipping on all orders $40+

In Stock – Ships next day
Don't have a Storypod?
You'll need a Storypod to listen to the interactive audio on BeginningMind Book Set #1: Dzogchen for Kids.
Get the Storypod
A direct introduction to the nature of mind, this book roots the child in innate wisdom and in warm hearted compassion. Follow along as the characters discover their strong mind and the fleeting nature of stormy feelings. Through ancient wisdom metaphors, Ziji Rinpoche's words help children develop mental and emotional stability, mind & body awareness, and a deep understanding of oneself.
With helpful sight words and bright colors, the story works to strengthen early literacy skills. Using a Social-Emotional Learning framework, this read-along audiobook also supports healthy self-esteem in children.
🧠 An interactive trivia session at the end of the book develops your little one's listening skills and cognition!
Total Runtime: 11 minutes
Pages: 64 (includes 2 stories: Where is Mind? and Strong Mind)
Size: 8.5" x 8.5"
Credits
Writing: Ziji Rinpoche
Illustrations: Celine Wright (Short Moments for Kids)
Narration: Indigo Mills
Piano: Pete Mills (Silvertortoise)
Mixing: John Wright
While Storypod Audio Content can be enjoyed by children of all ages, children under 3 years old should only use Storypod under adult supervision.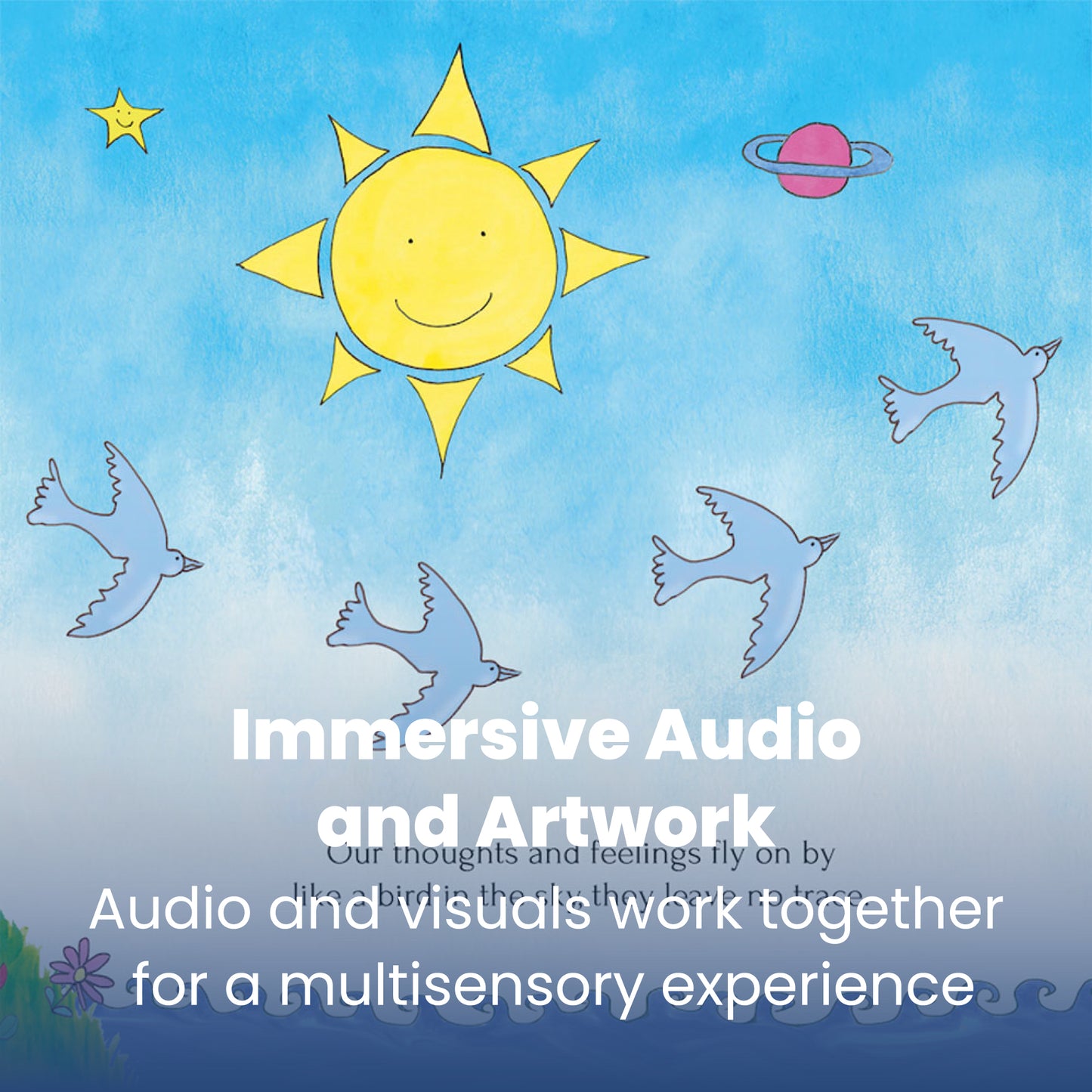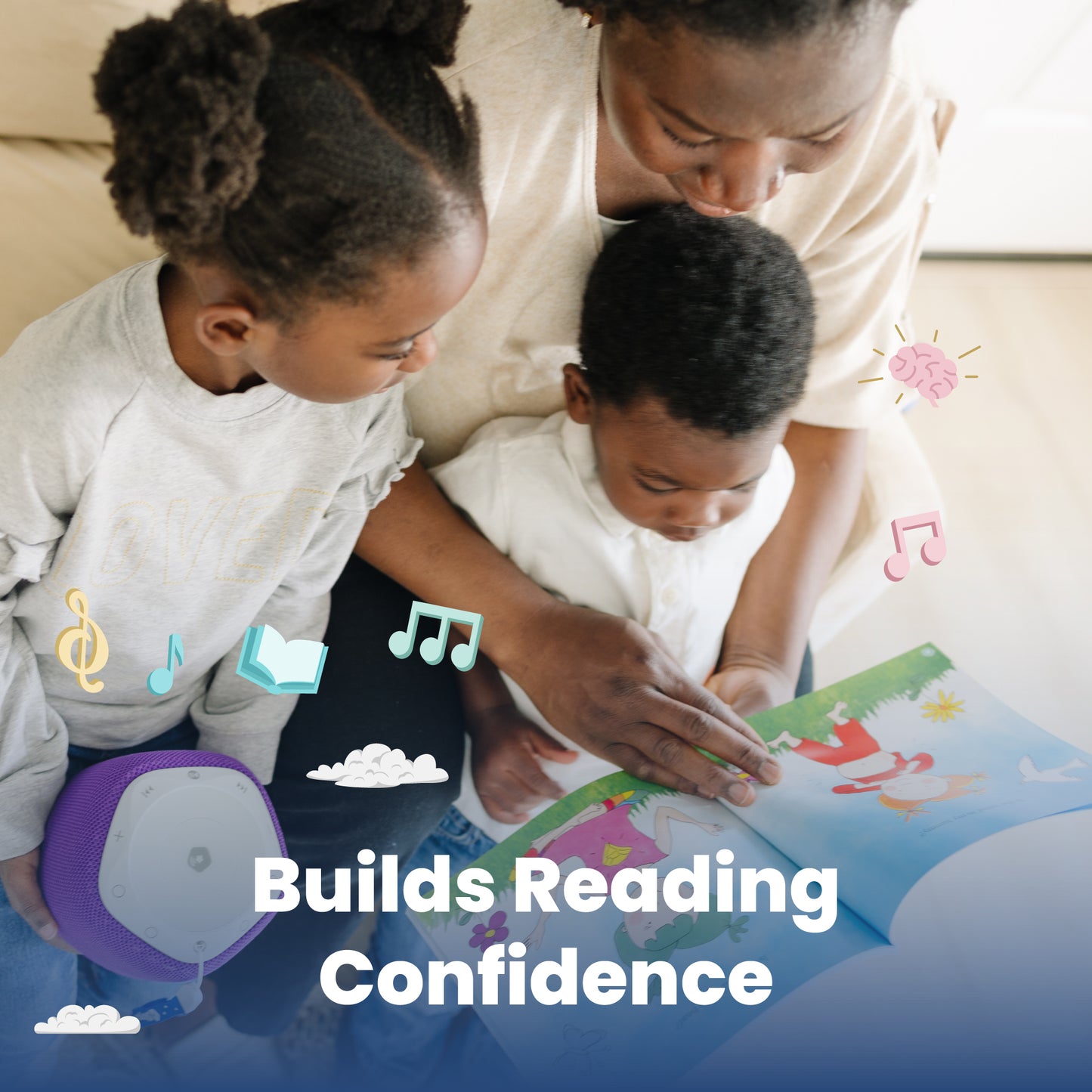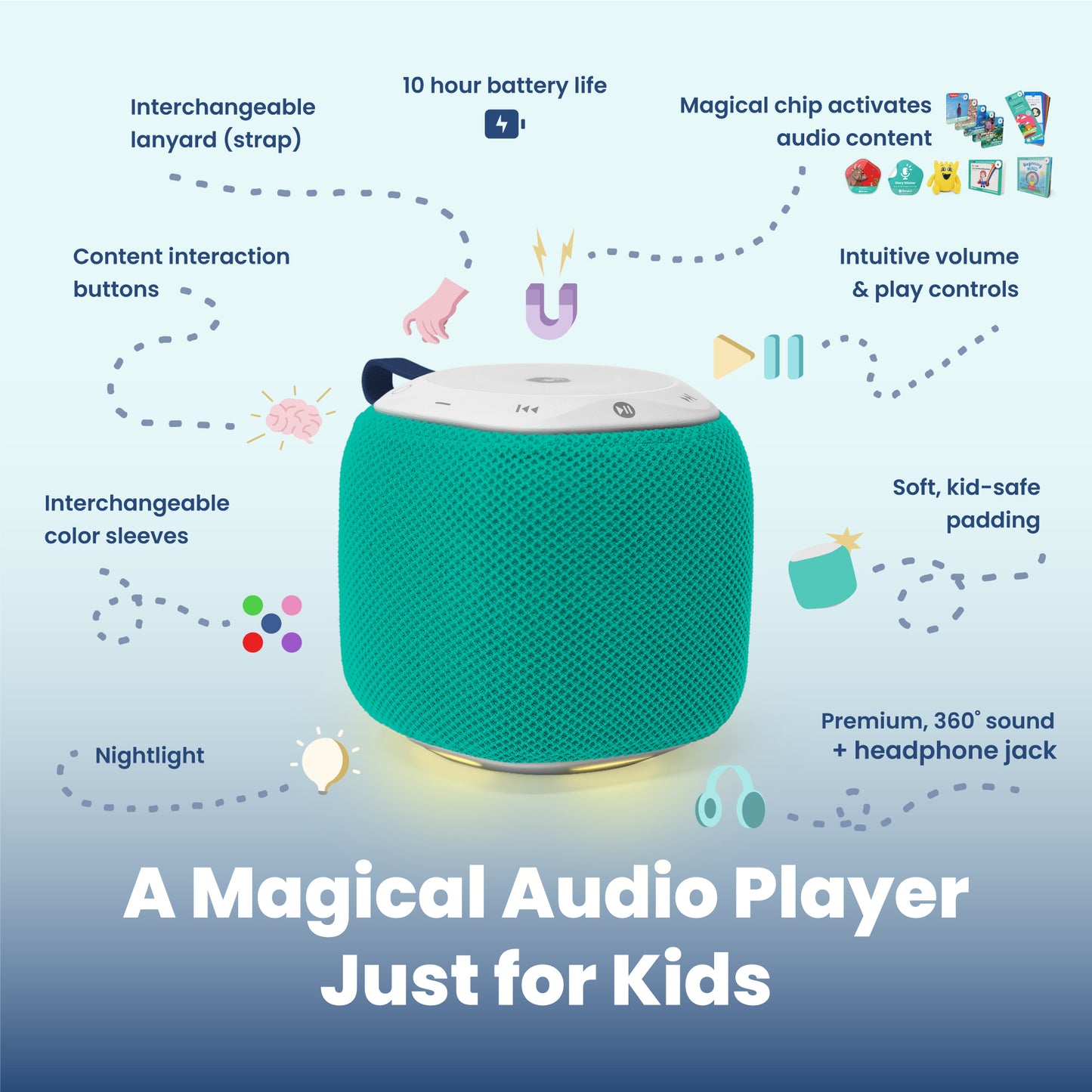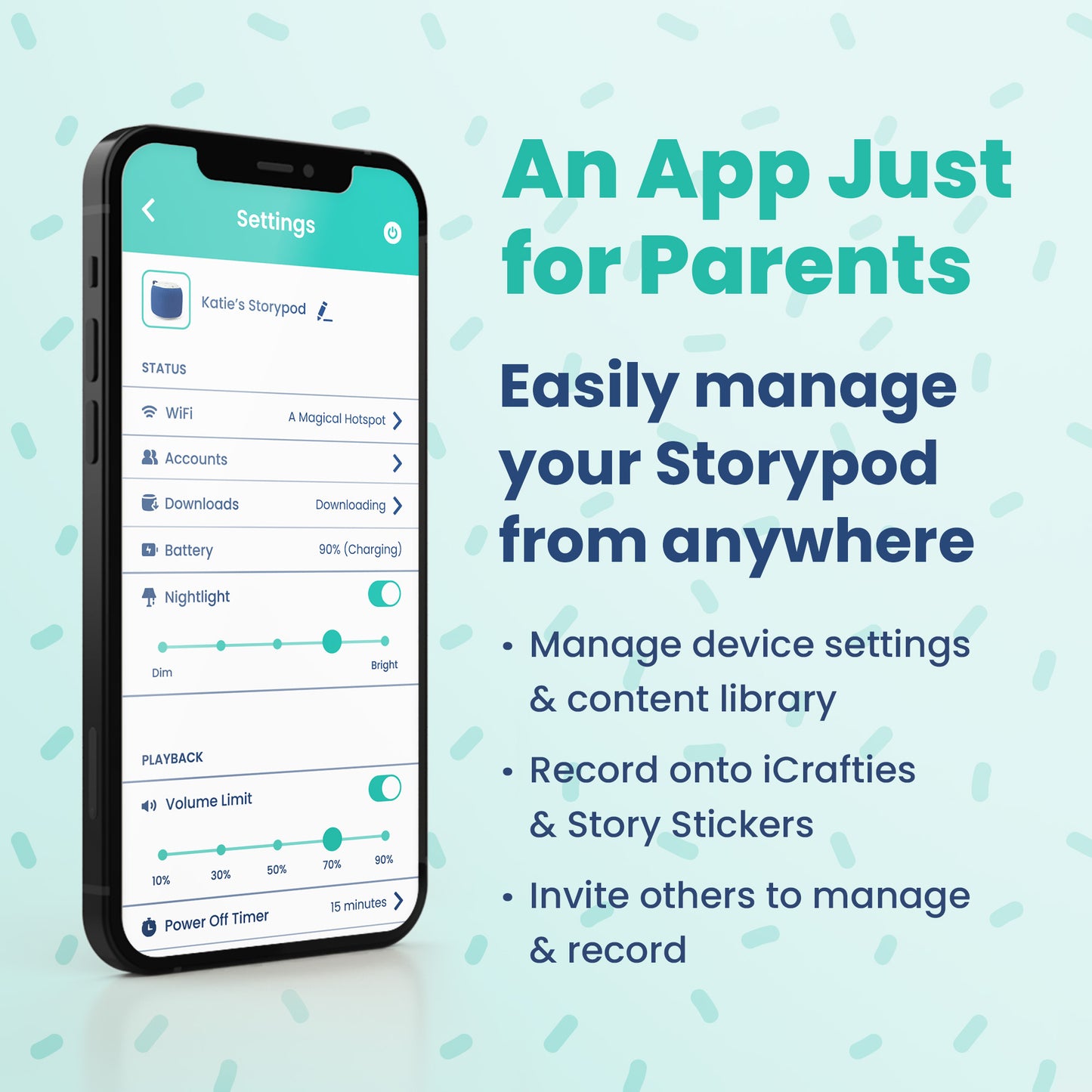 Less Screen Time, More Audio Play

Keep your mind at ease knowing your kiddos will be delightfully entertained for hours without screens.

Endless Fun, Even On the Go

With Storypod's 10 hour battery and offline play, your little ones can keep the fun going anywhere they go.

Interactive Play for Developing Minds

Stimulate your children's minds with interactive, hands-on entertainment that is both fun and educational.