Highlights: Beach & Ocean
Appreciating Nature Interactive Experience
Recommended for ages 3-5
Total Runtime: 45 minutes
Included in Subscription
Free Shipping on all orders $40+

In Stock – Ships next day
Don't have a Storypod?
You'll need a Storypod to listen to the interactive audio on Highlights: Beach & Ocean.
Get the Storypod
Our activity cards provide children ages 3 - 5 a fun-filled audio experience that inspires them to play and engage through stories, poems, questions, facts, jokes, movement and imagination games. Each card set is comprised of 5 cards.
Partnering with Highlights, our activity card sets bring Highlights' timeless content to life!
From playful poems to fun activities, learning scientific facts about beaches and oceans is a "breeze" when using Storypod's interactive Card Sets! In partnership with Highlights, this audio experience is designed to get your child moving, listening, and thinking about all things aquatic. With a simple tap on a Storypod, each activity card in the set brings your child fascinating lessons about the oceans of the world, sea creatures, schooling fish, coral reefs, and more. High-quality content and a little imagination is all it takes to bring out the scientist in your young learner!
The Beach & Ocean Card Set includes:

At the Beach

What is Sand?
Oceans of the World
Reefs Under the Sea
Why Fish Like School
While Storypod Audio Content can be enjoyed by children of all ages, children under 3 years old should only use Storypod under adult supervision.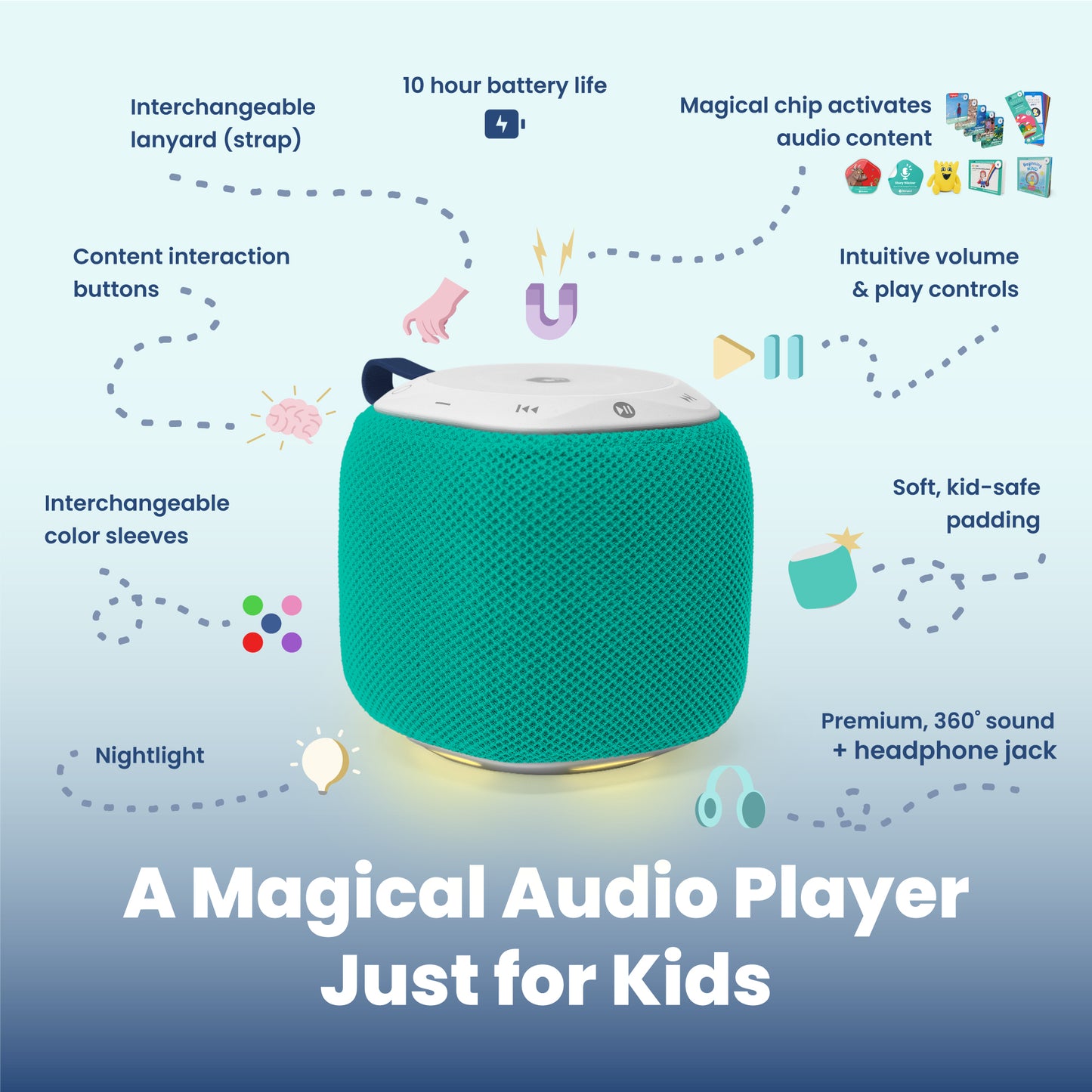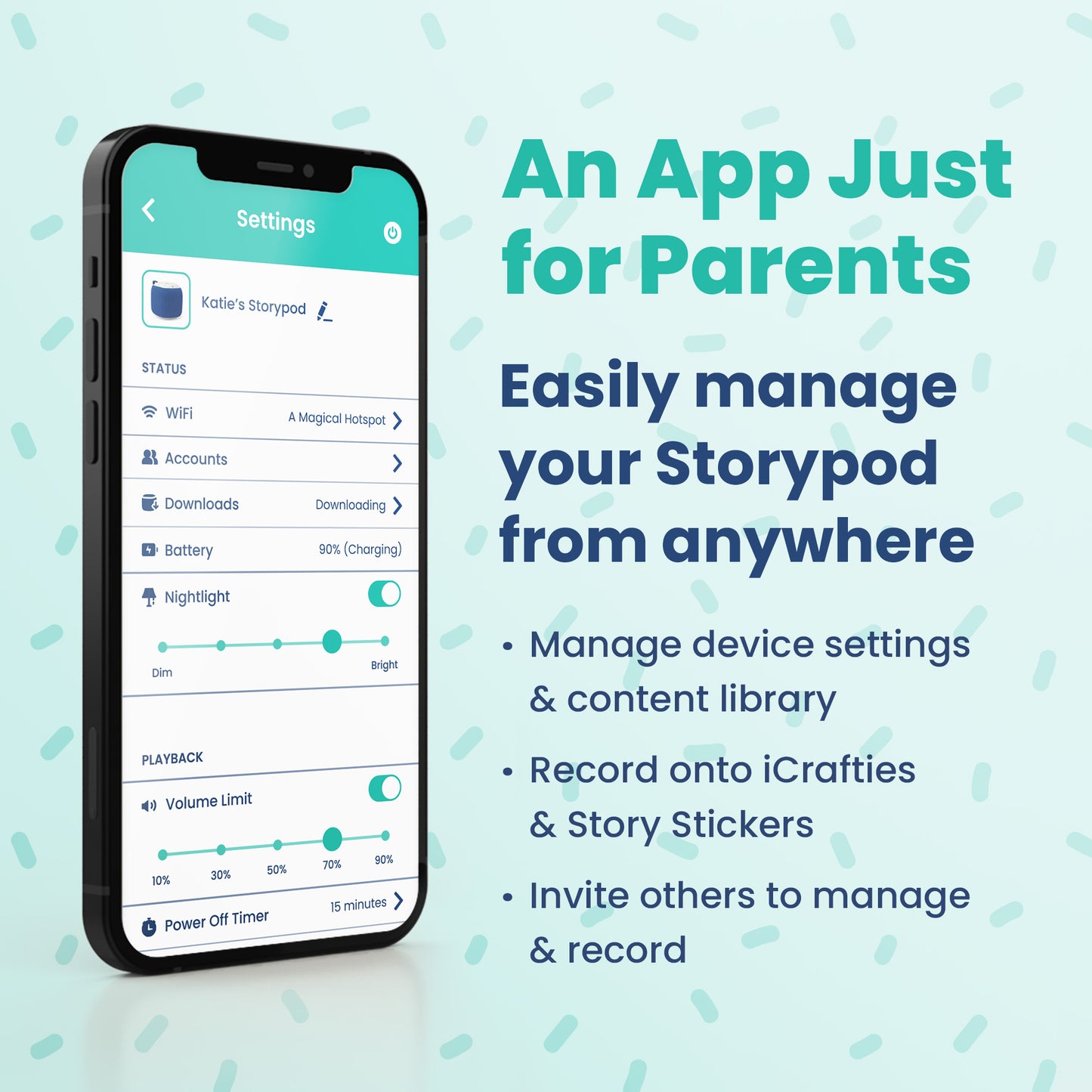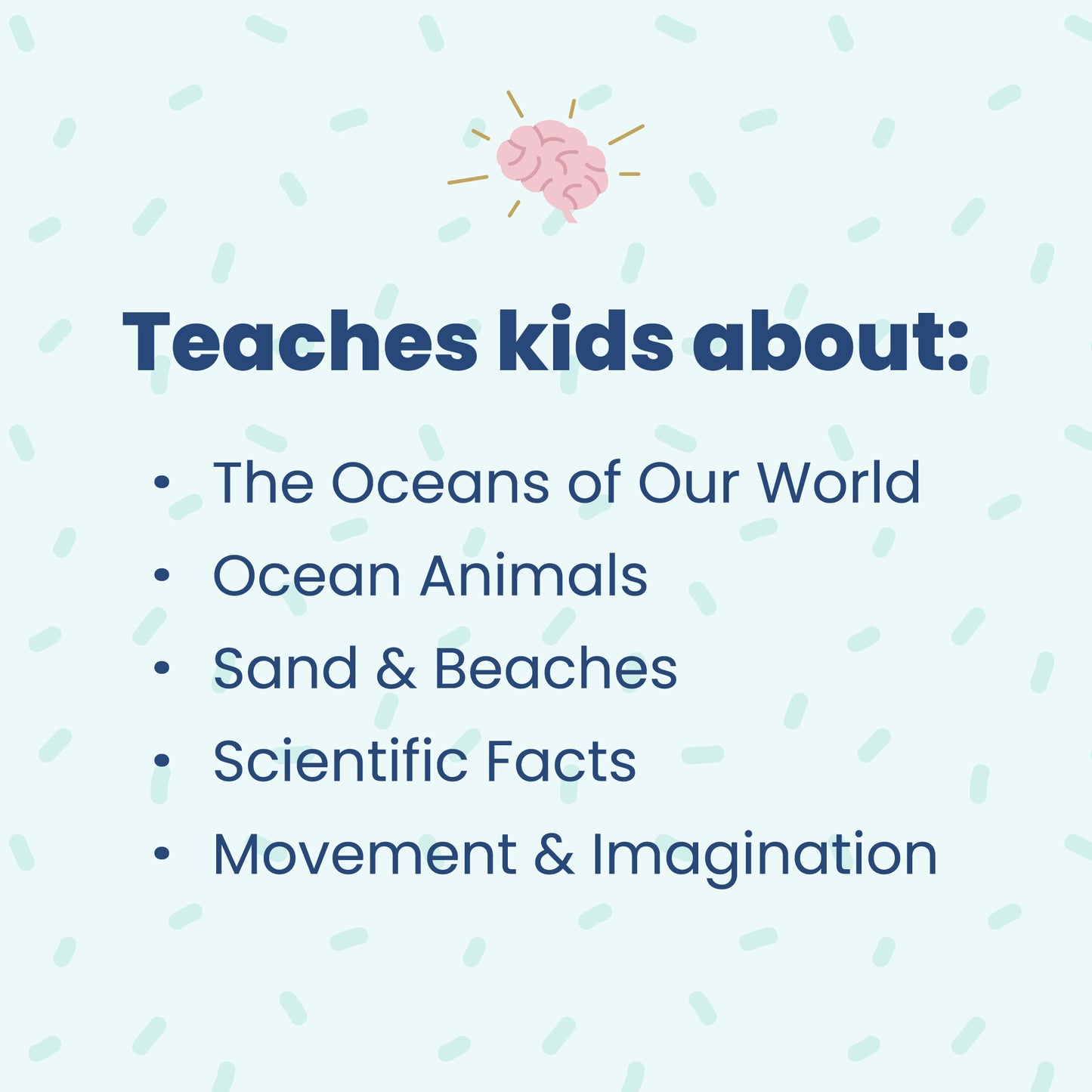 Less Screen Time, More Audio Play

Keep your mind at ease knowing your kiddos will be delightfully entertained for hours without screens.

Endless Fun, Even On the Go

With Storypod's 10 hour battery and offline play, your little ones can keep the fun going anywhere they go.

Interactive Play for Developing Minds

Stimulate your children's minds with interactive, hands-on entertainment that is both fun and educational.