Lola: The Bracelet of Courage
Story of Courage and Self-Confidence
Recommended for ages 5-6
Total Runtime: 6 minutes
Included in Subscription
Free Shipping on all orders $40+

In Stock – Ships next day
Don't have a Storypod?
You'll need a Storypod to listen to the interactive audio on Lola: The Bracelet of Courage.
Get the Storypod
When Lola the Mermaid struggles with feelings of being timid and out of place, her dad bestows her with a special bracelet made of gold and seashells to give her courage. Equipped with her new special power, Lola feels she can conquer anything with the Bracelet of Courage on her arm. That is, until she loses it one day in a waterfall! Come along with Lola as she embarks on a remarkable journey to find her bracelet and discovers the courage she had within her all along.
When reading this story, your child will delve into important social/emotional themes such as overcoming your fears, building confidence, finding mindfulness, and self-acceptance.
This story is dedicated to Lola, a courageous little girl who bravely battled brain cancer until 2021. Her mother, Penny, knows Lola would have loved this story about a courageous little mermaid and hopes it will encourage other children to find their inner strength, too!
Total Runtime: 6 minutes
Pages: 32
Size: 8.5" x 8.5"

Credits

Writing: Sarah Cullen and Carmen Ellis

Narration: Sarah Cullen

Illustration: Zuzana Svobodova

Mixing: Yamin Benarroch
While Storypod Audio Content can be enjoyed by children of all ages, children under 3 years old should only use Storypod under adult supervision.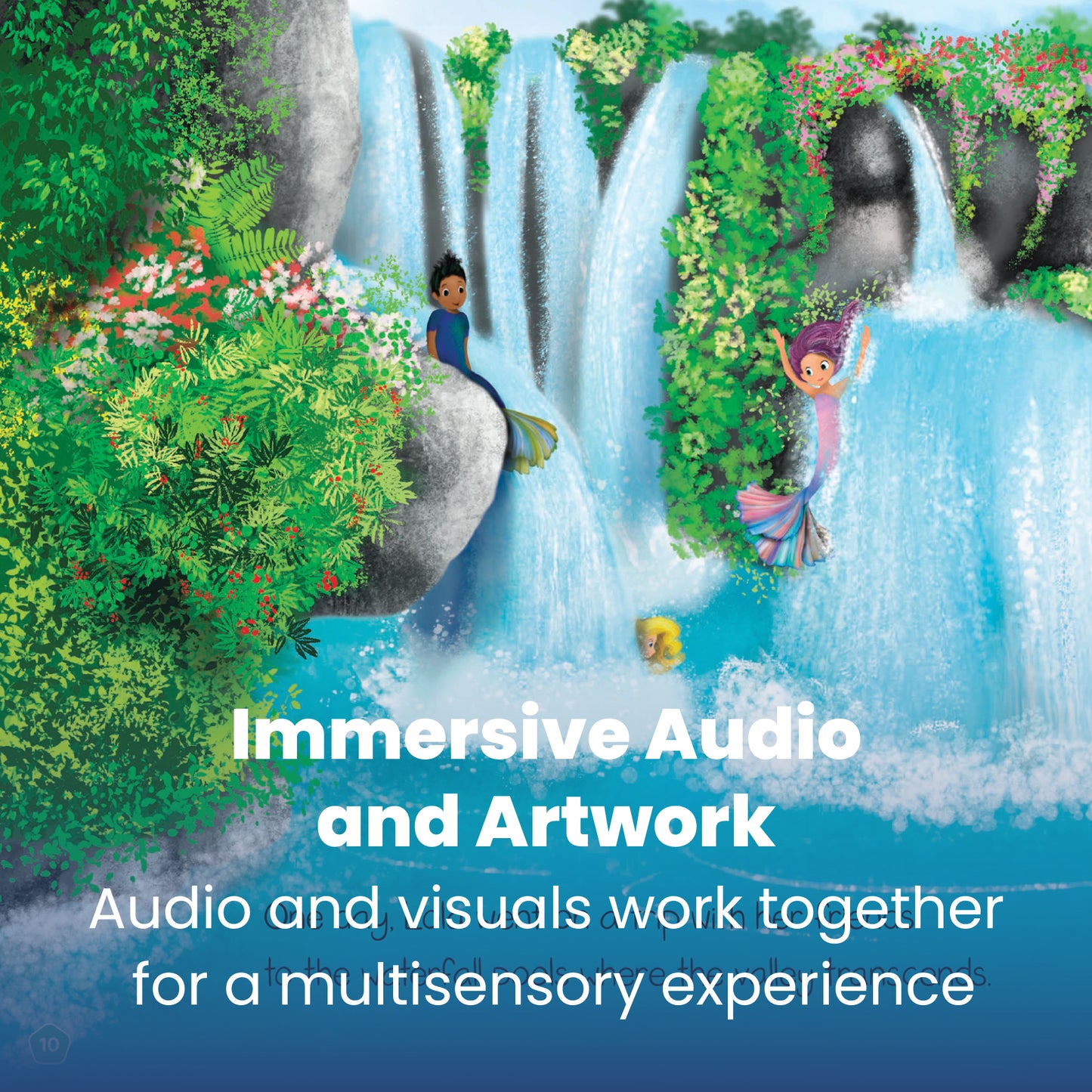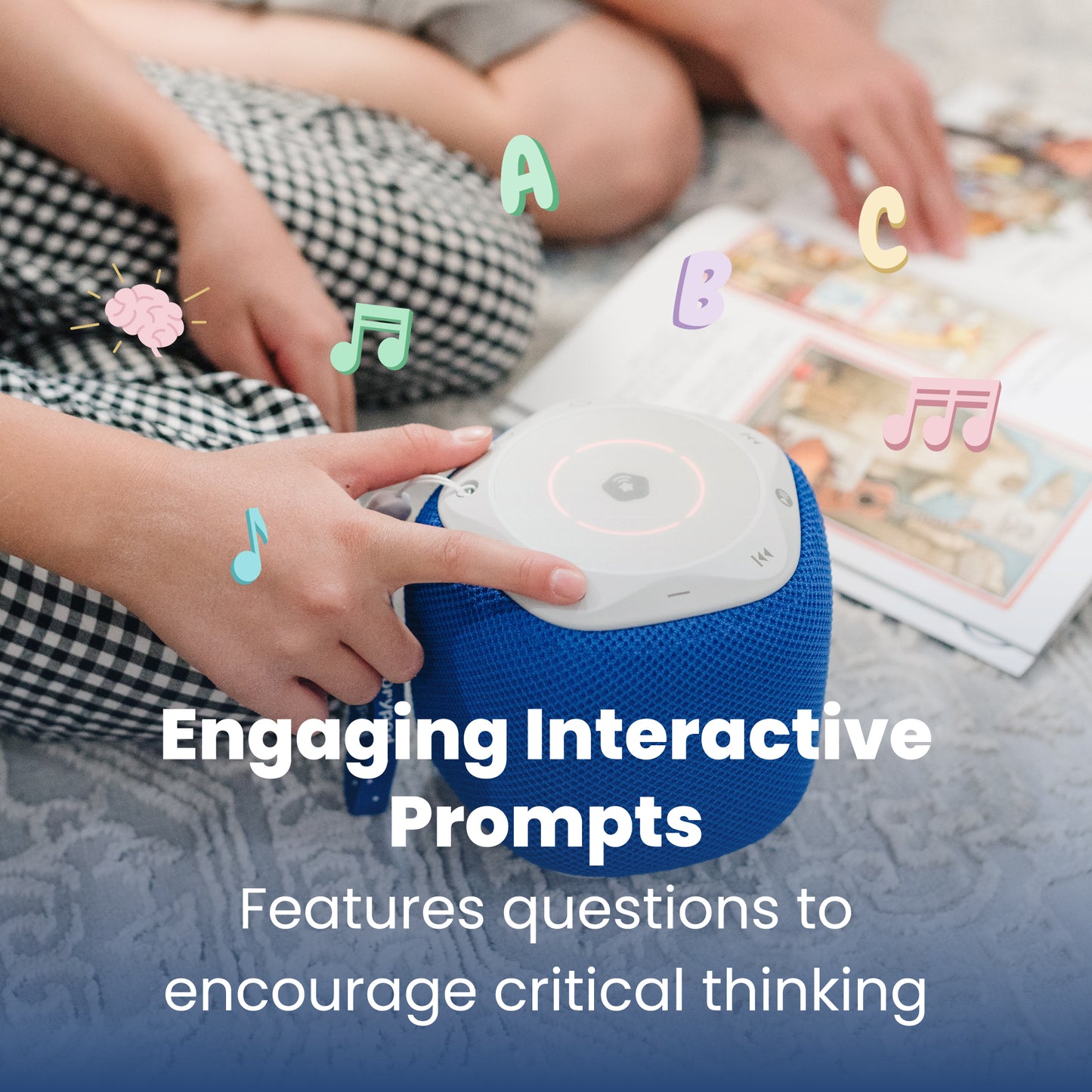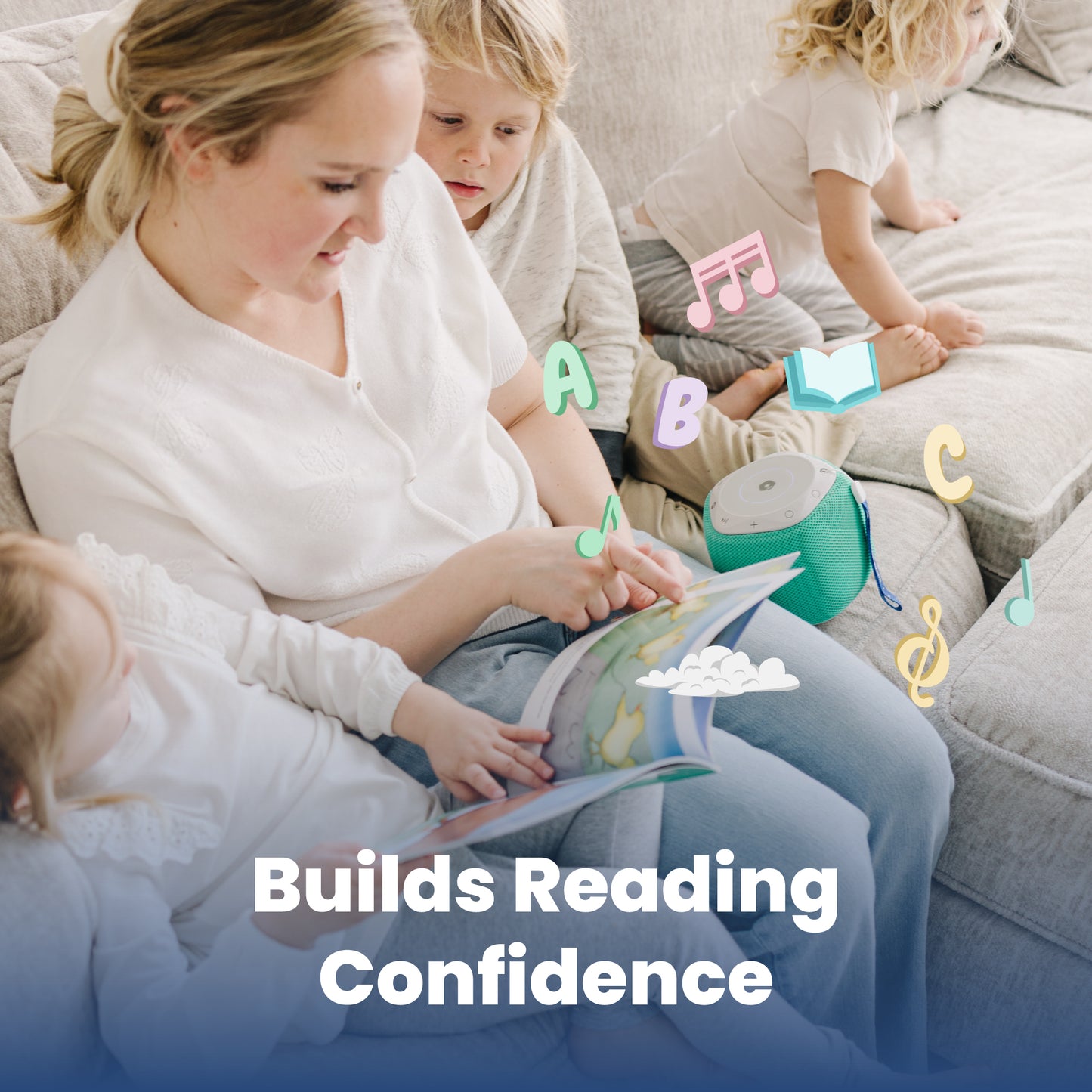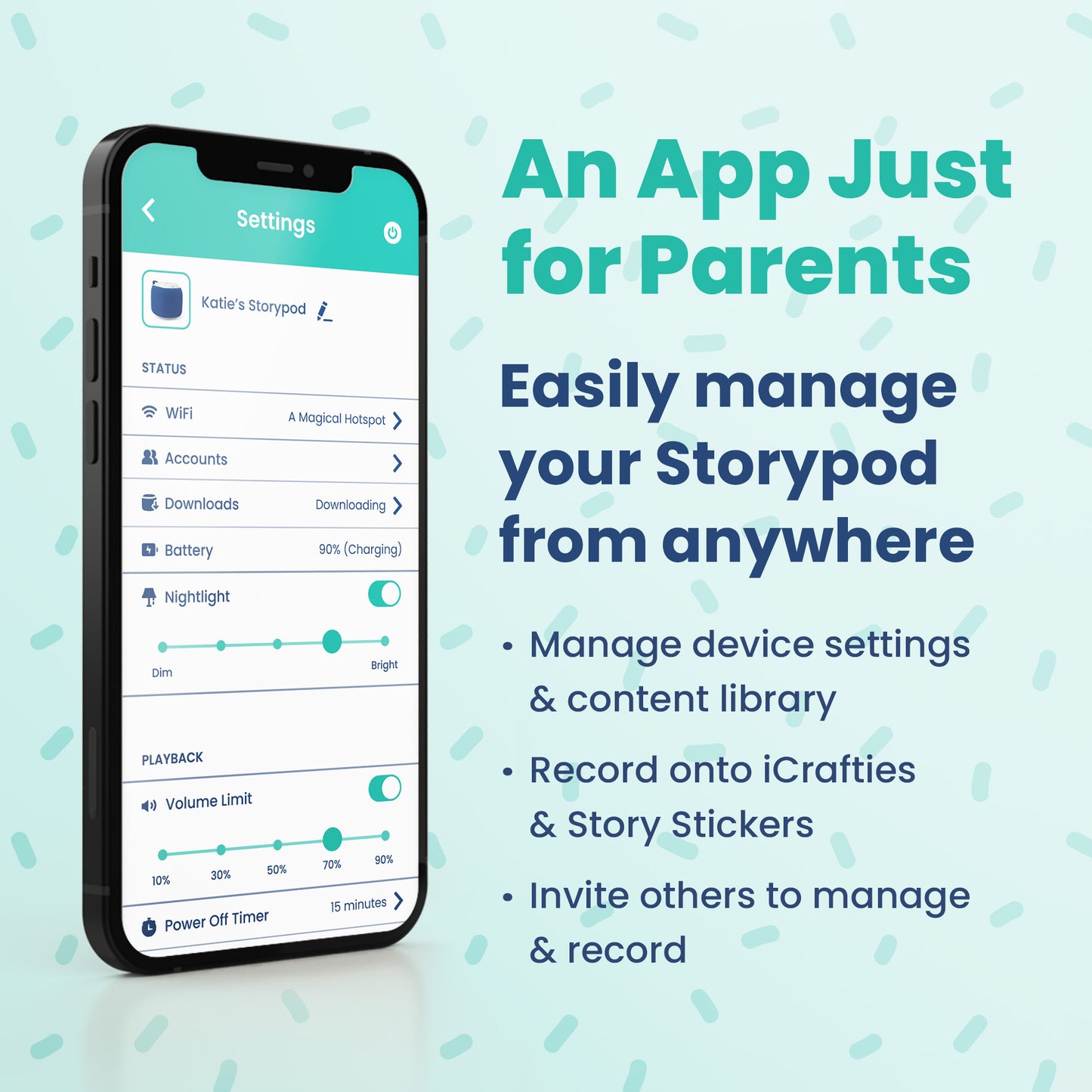 Less Screen Time, More Audio Play

Keep your mind at ease knowing your kiddos will be delightfully entertained for hours without screens.

Endless Fun, Even On the Go

With Storypod's 10 hour battery and offline play, your little ones can keep the fun going anywhere they go.

Interactive Play for Developing Minds

Stimulate your children's minds with interactive, hands-on entertainment that is both fun and educational.