Memory Monster
Color Memory Challenge
Recommended for ages 4+
Free Shipping on all orders $40+
Don't have a Storypod?
You'll need a Storypod to listen to the interactive audio on Memory Monster.
Get the Storypod
We've created a monster (gasp!)... a Memory Monster! Want a fun way to improve your child's memory and cognition skills? 🧠 The Memory Monster is here to help! This friendly monster challenges your little ones to memorize a sequence of colors in a game they won't be able to stop playing.
Players use the Storypod's color buttons to input their response 🟡 🔴 🟢 🔵 ... with each correct input, a color is added to the sequence until they answer incorrectly. And when they reach a new record, the Memory Monster will let them know they have a new high score! 🏆
While Storypod Audio Content can be enjoyed by children of all ages, children under 3 years old should only use Storypod under adult supervision.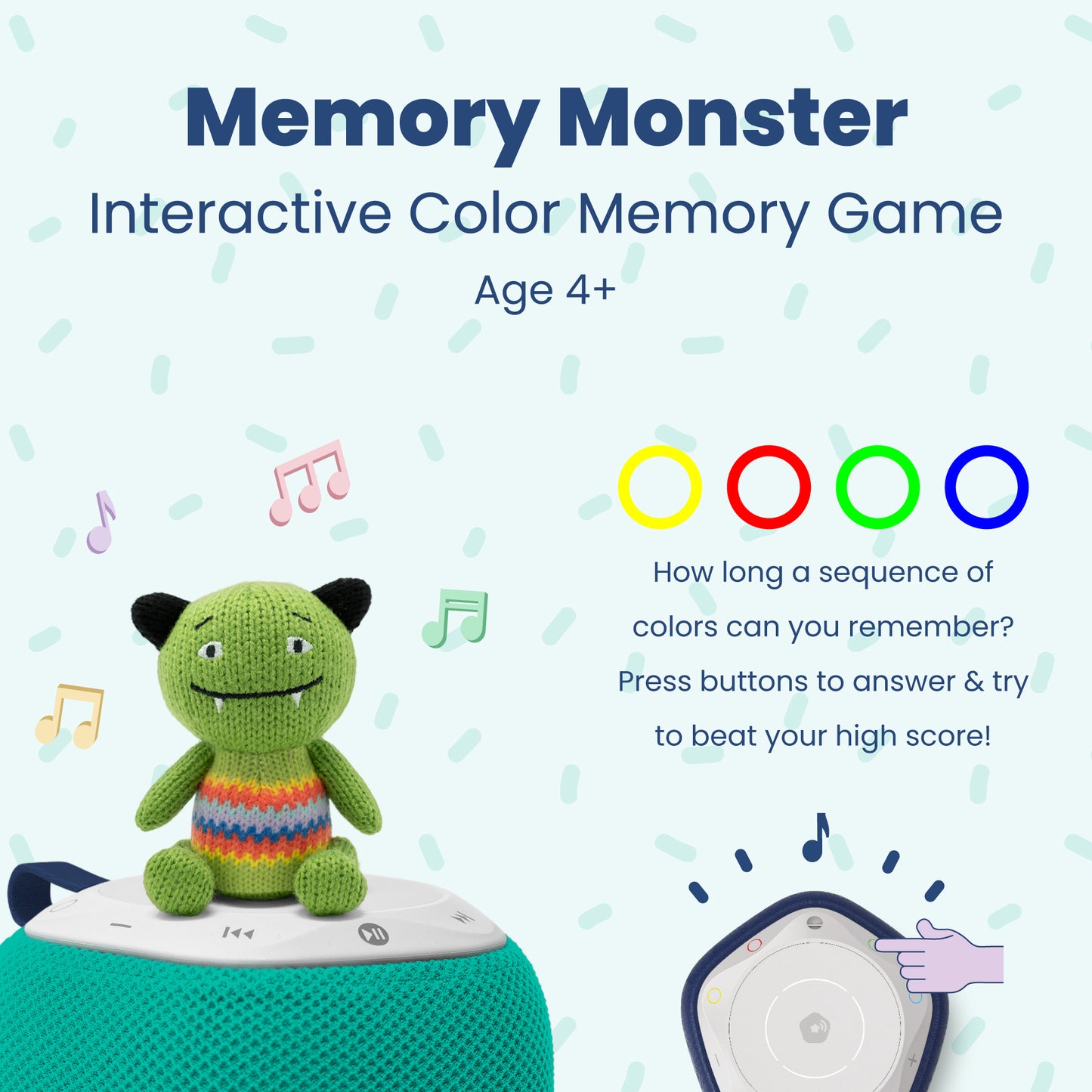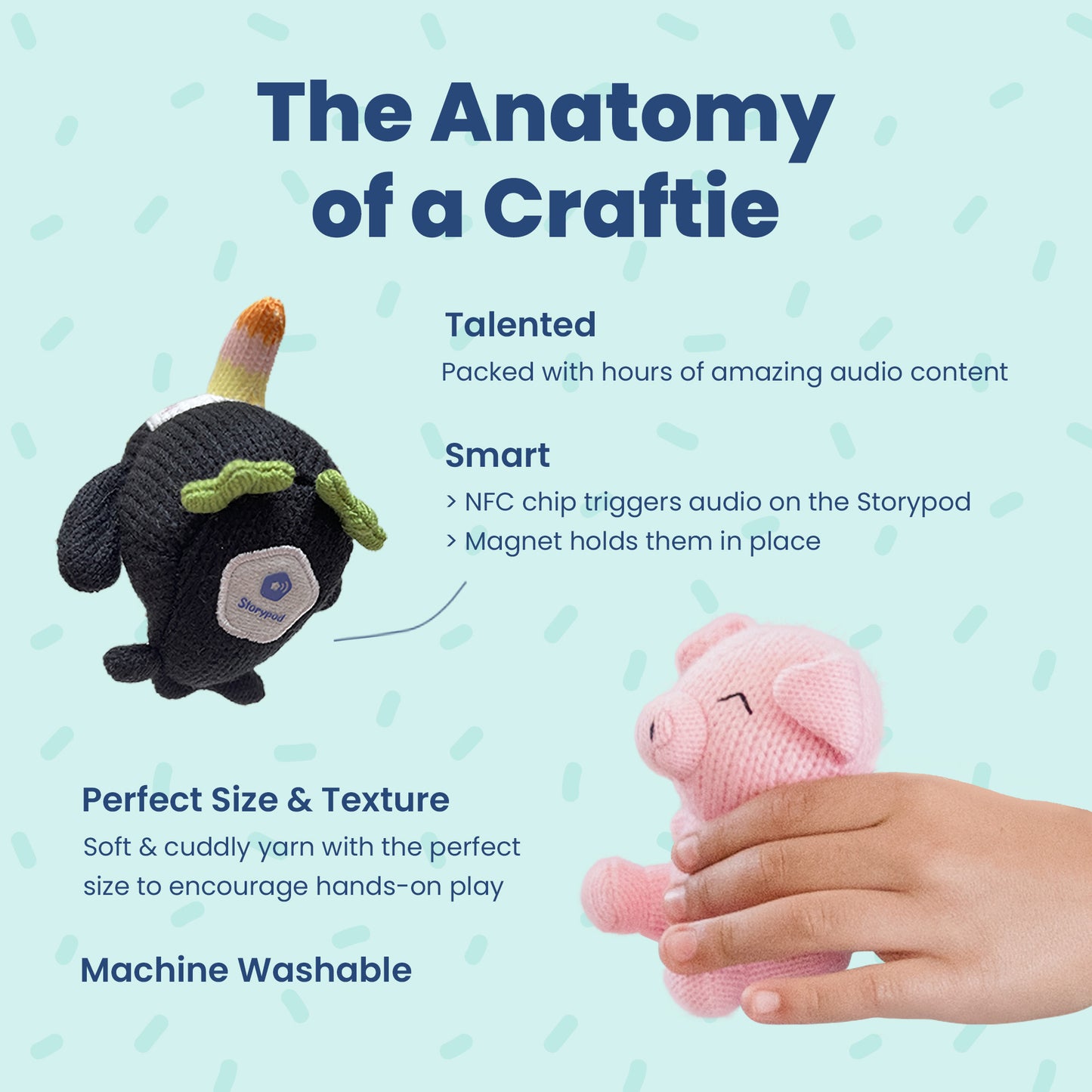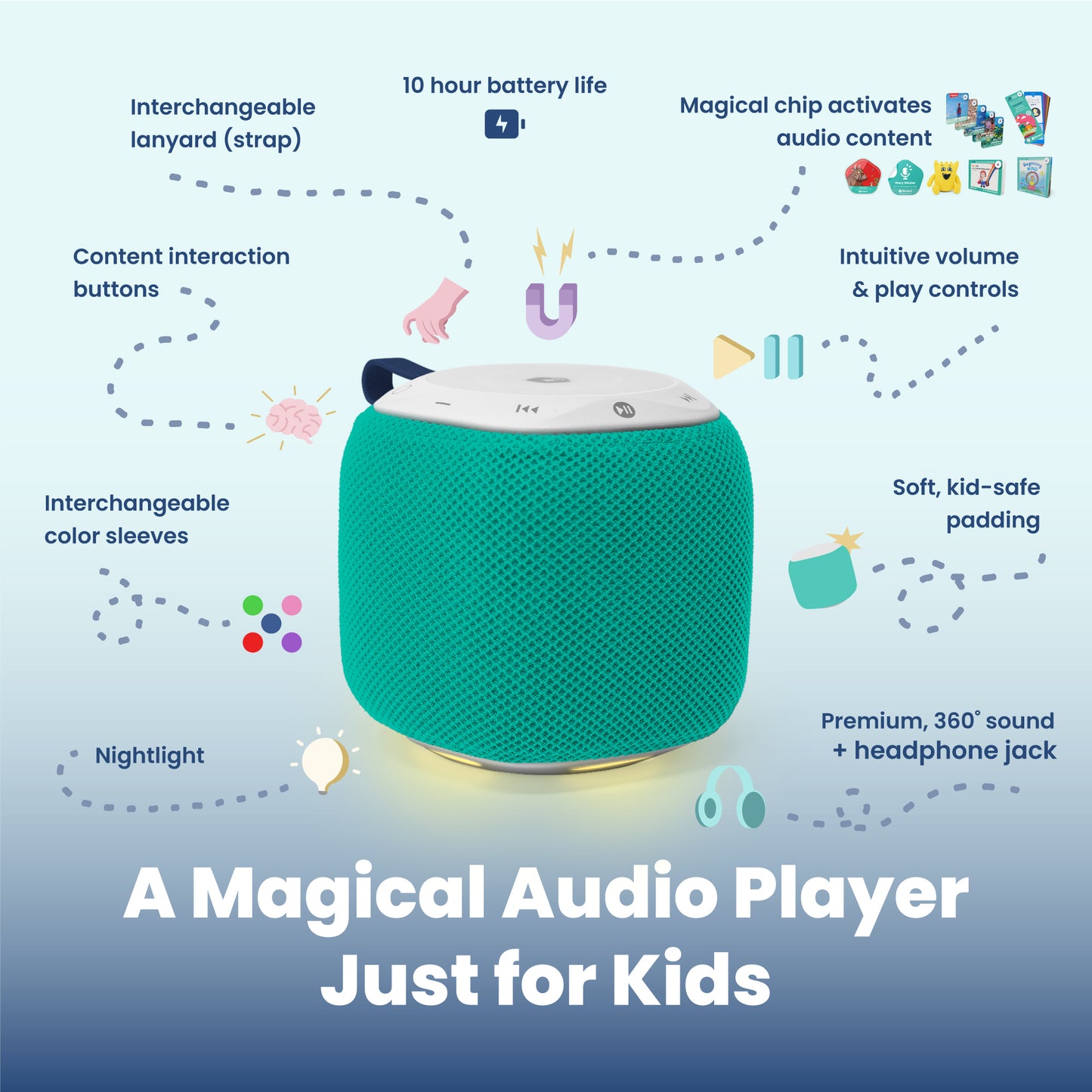 Less Screen Time, More Audio Play

Keep your mind at ease knowing your kiddos will be delightfully entertained for hours without screens.

Endless Fun, Even On the Go

With Storypod's 10 hour battery and offline play, your little ones can keep the fun going anywhere they go.

Interactive Play for Developing Minds

Stimulate your children's minds with interactive, hands-on entertainment that is both fun and educational.