Playtime Adventures of Spot
Cultivate Love of Reading with Spot
Recommended for ages 2-3
Total Runtime: 5 minutes
Included in Subscription
Free Shipping on all orders $40+

In Stock – Ships next day
Don't have a Storypod?
You'll need a Storypod to listen to the interactive audio on Playtime Adventures of Spot.
Get the Storypod
Chasing, jumping, running, and digging… There's so much to do with the Timbertoes' family dog, Spot! With games they can relate to, like tag and hide & seek, your child will readily connect with these play-centered stories that explore themes such as staying active, spending time with family, and finding joy in the little things.
With original stories from Highlights, Storypod's board books are perfect for early readers who are working on fundamental literacy skills like print awareness, sentence structure, and vocabulary exposure.
Size: 5.5" x 6.75"
Page Count: 26 pages
Runtime: 5:08
© Highlights for Children, Inc., Columbus, Ohio. All rights reserved.
About Highlights:
Highlights is a global media brand dedicated to helping children become curious, creative, caring and confident through engaging content and experiences that are focused on nurturing and developing the whole child. Highlights reaches children 0-12 with its most popular magazines and books, and on multi-media digital experiences, toys/games, podcast, parenting site, apparel, gear, and activity-based products, and more. Connect with Highlights at: Highlights.com, Instagram, Facebook, HightlightsKids.com, Pinterest, LinkedIn, and YouTube.
While Storypod Audio Content can be enjoyed by children of all ages, children under 3 years old should only use Storypod under adult supervision.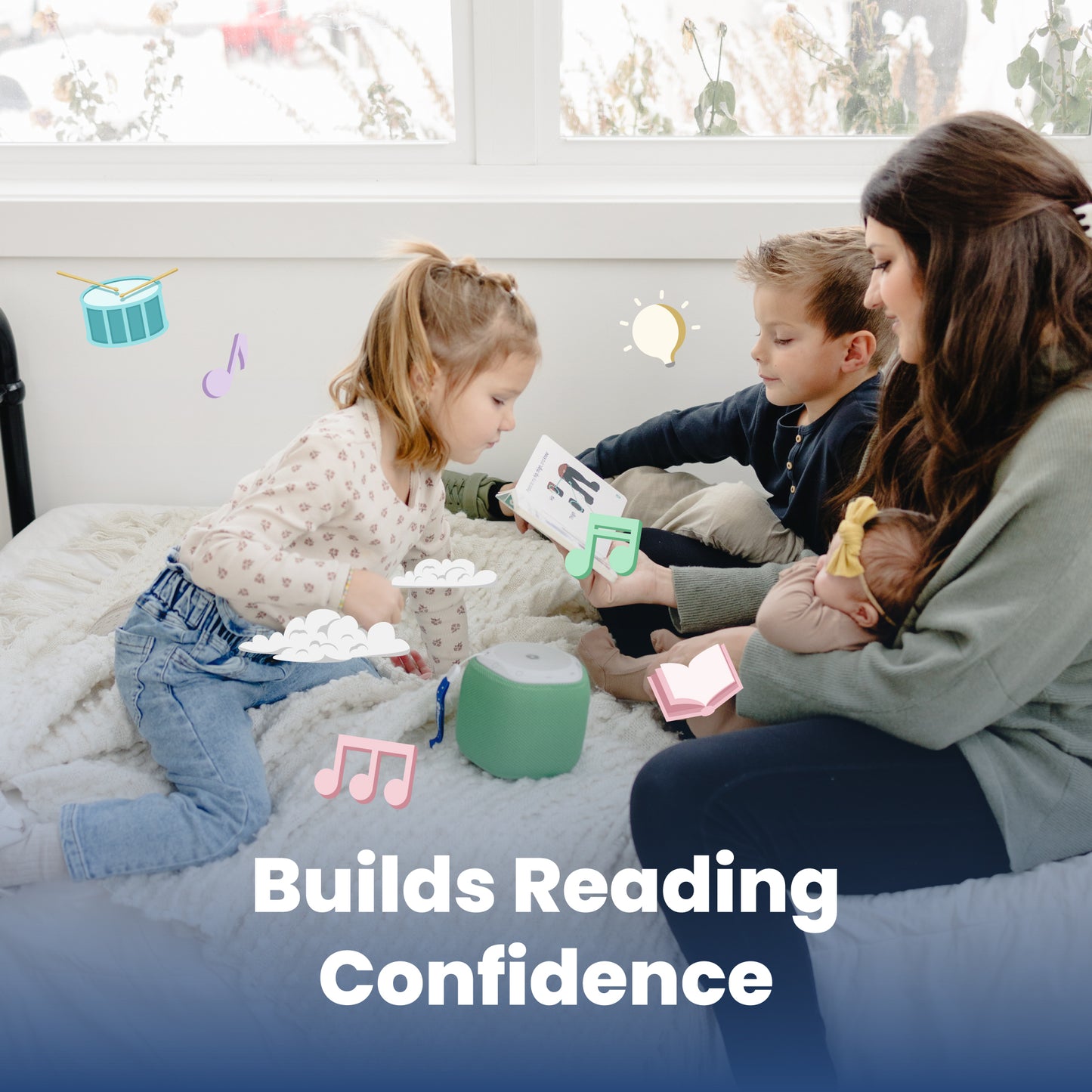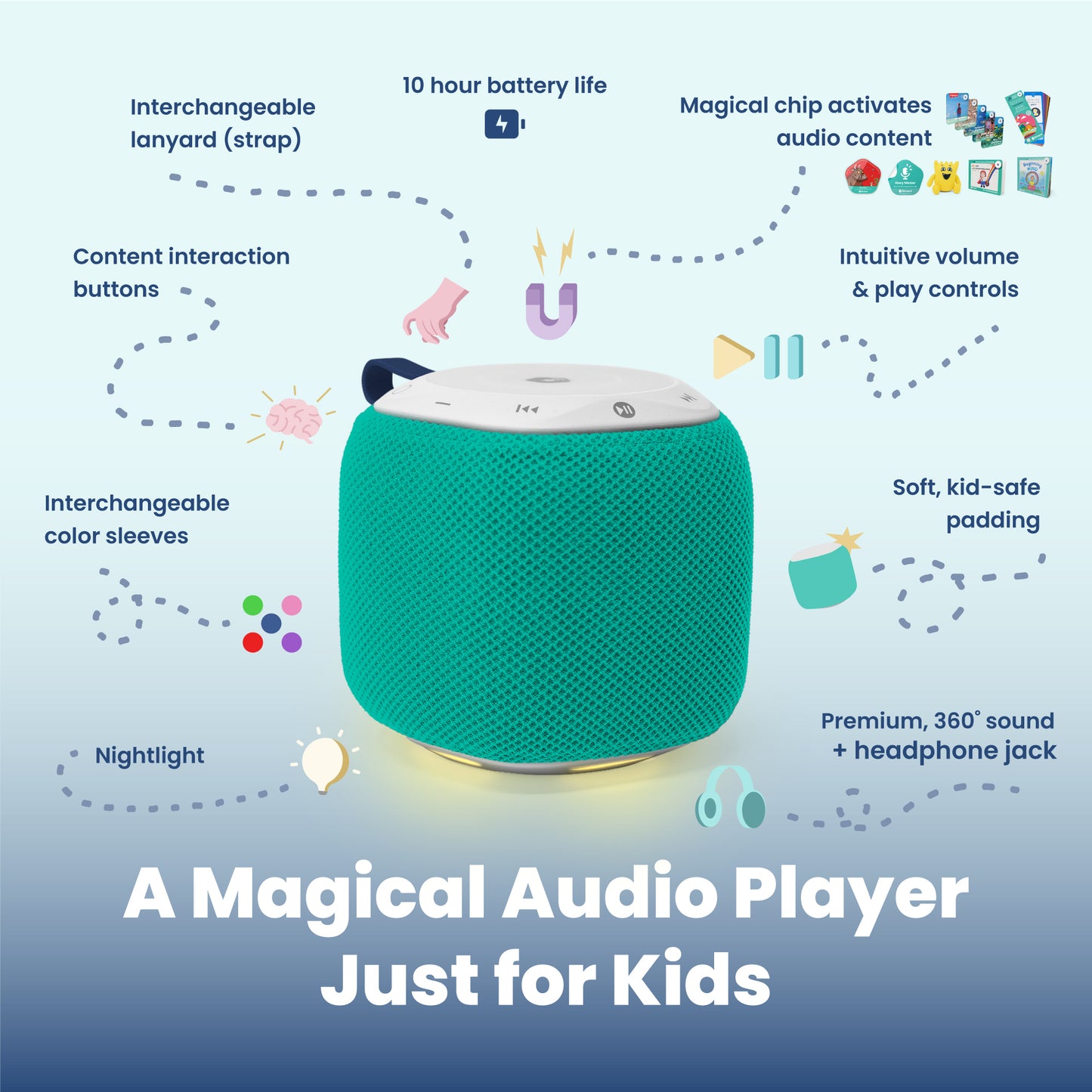 Less Screen Time, More Audio Play

Keep your mind at ease knowing your kiddos will be delightfully entertained for hours without screens.

Endless Fun, Even On the Go

With Storypod's 10 hour battery and offline play, your little ones can keep the fun going anywhere they go.

Interactive Play for Developing Minds

Stimulate your children's minds with interactive, hands-on entertainment that is both fun and educational.