Rory: Quest for the Northern Lights
Story of Determination and Teamwork
Recommended for Ages 5+
Total Runtime: 7 minutes
Included in Learning Sets
Free Shipping on all orders $40+

In Stock –

Limited Holiday Inventory
Don't have a Storypod?
You'll need a Storypod to listen to the interactive audio on Rory: Quest for the Northern Lights.
Get the Storypod
Following your dreams isn't always easy, especially when others don't have your vision! When Rory, the adventurous orca, sets out to find the aurora borealis, none of his friends or family believe these mysterious northern lights exist. This means Rory must have the courage to believe in himself and embark on the quest on his own. But don't worry! He finds some like-minded arctic creatures along the way to accompany him on his adventure. Filled with themes of friendship, bravery, and teamwork, this story is sure to inspire your little ones to never give up on their dreams!
Along with exhibiting positive social emotional skills, this uplifting story also strengthens literacy with rhyming and vocabulary exposure. The arctic trivia at the end adds an extra boost of science and fun!
Rory's special story is brought to you by Carmen Ellis and Sarah Cullen, a pair of sisters from Australia who created the Ocean Tales Children's Books series and Majestic Whale Encounters, a company that takes people swimming with whales all over the world.
Total Runtime: 7 minutes
Pages: 32
Size: 8.5" x 8.5"

Credits

Writing: Sarah Cullen and Carmen Ellis

Narration: Sarah Cullen

Illustration: Zuzana Svobodova

Mixing: Yamin Benarroch
While Storypod Audio Content can be enjoyed by children of all ages, children under 3 years old should only use Storypod under adult supervision.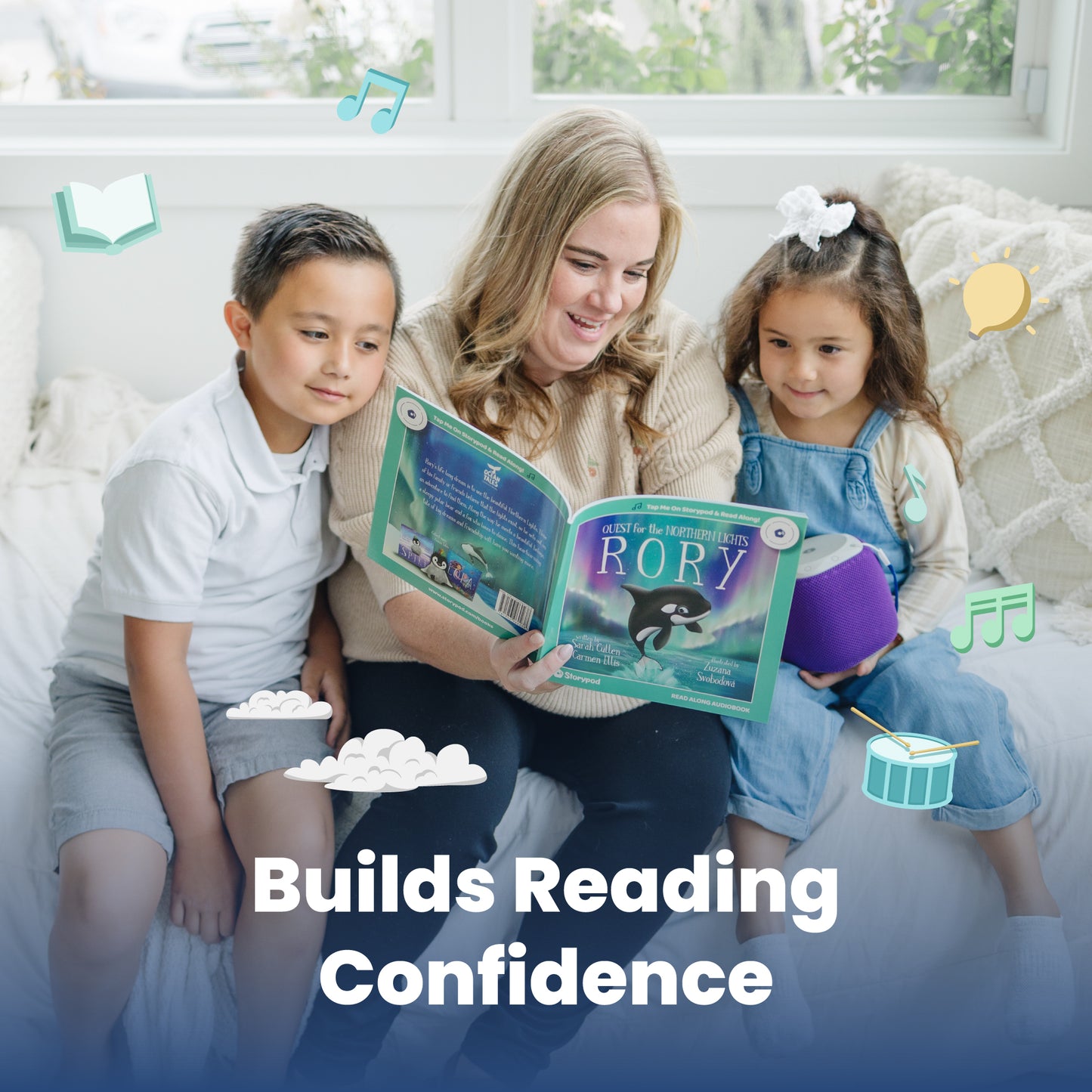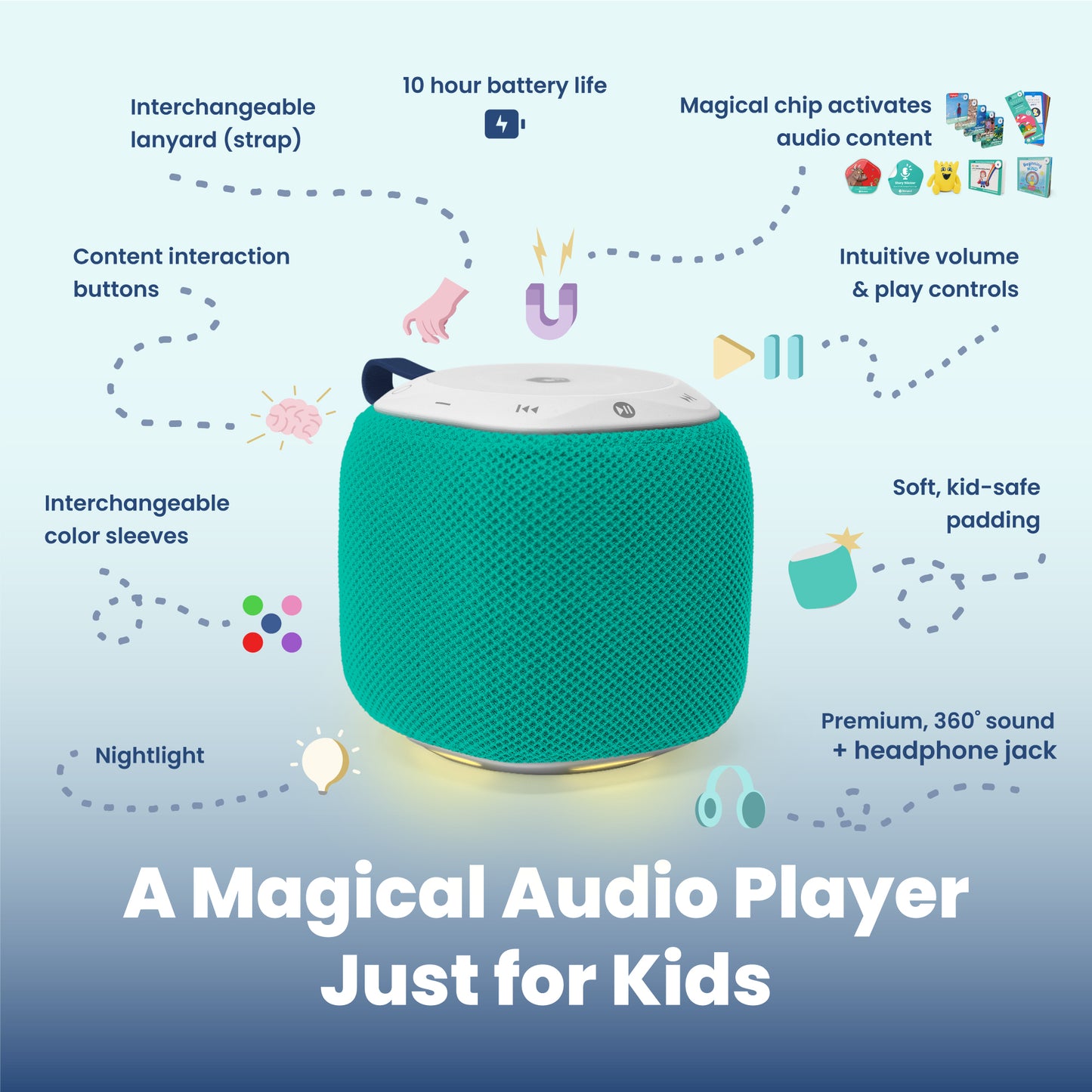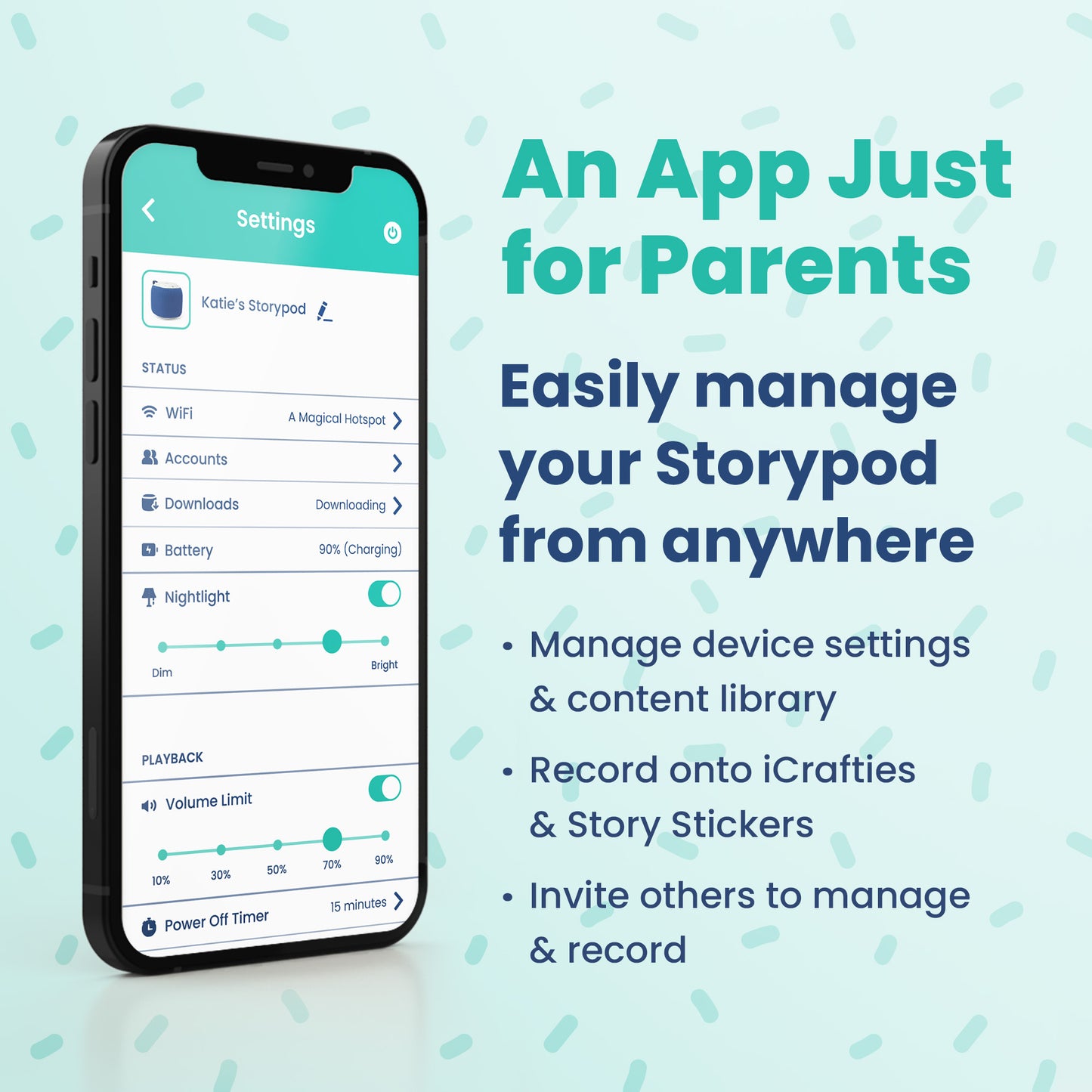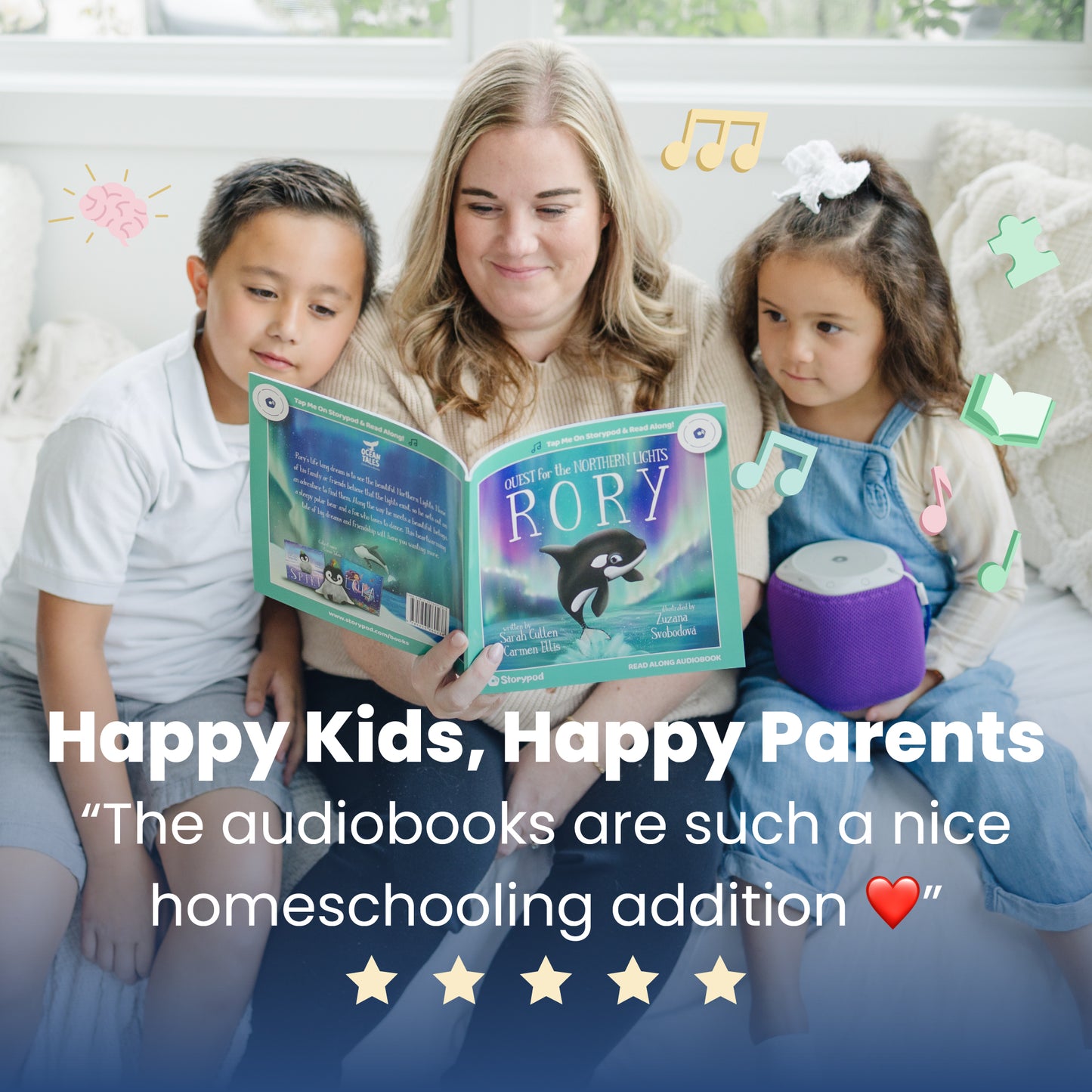 Less Screen Time, More Audio Play

Keep your mind at ease knowing your kiddos will be delightfully entertained for hours without screens.

Endless Fun, Even On the Go

With Storypod's 10 hour battery and offline play, your little ones can keep the fun going anywhere they go.

Interactive Play for Developing Minds

Stimulate your children's minds with interactive, hands-on entertainment that is both fun and educational.